Barok dönemi hemen Rönesans dan sonra başlar. Resimlerde genellikle Chiaroscuro denilen resmin daha canlı gözükmesini sağlayan bir teknik uygulanır. Dönemin temsilcilerinden Caravaggio dan bahsetmek gerekiyor tabi ki tam burada. Kendisi Milan'da 29 Eylül 1571 de doğmuştur. Resimleri, gerçekçi insanlık halleri ve dramatik ışık kullanımıyla ön plana çıkarır.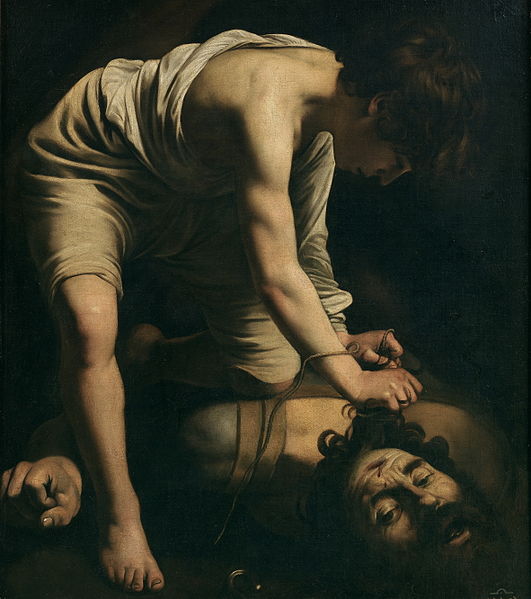 David and Goliath
1599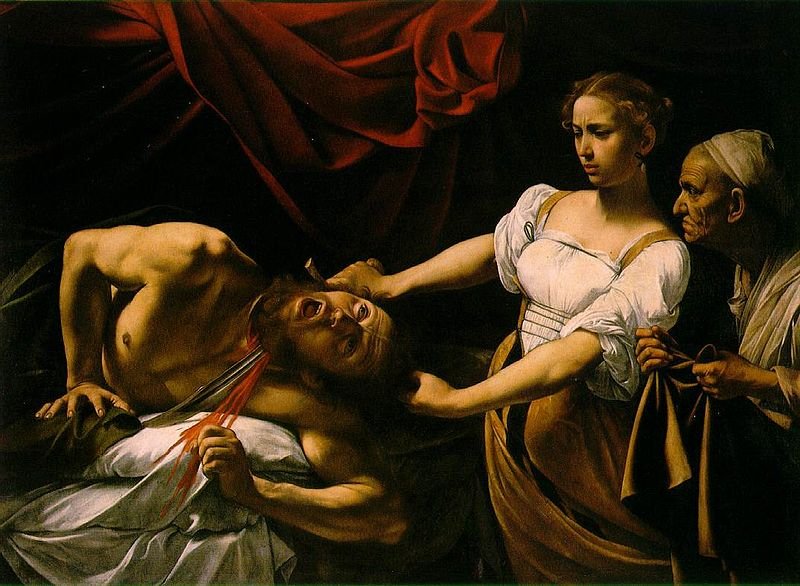 Judith beheadding Holofernes
1599-1600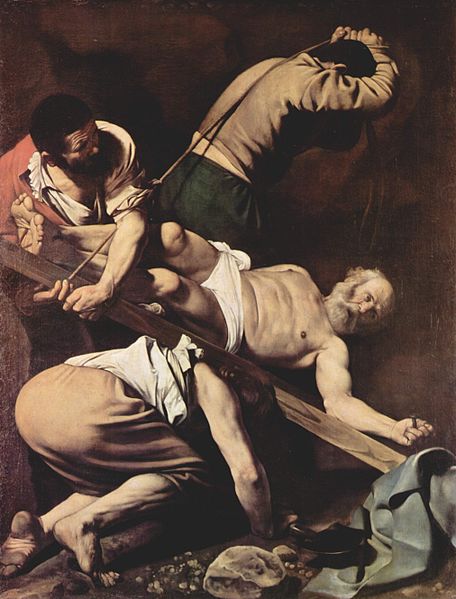 Crusifixion of Peter
1601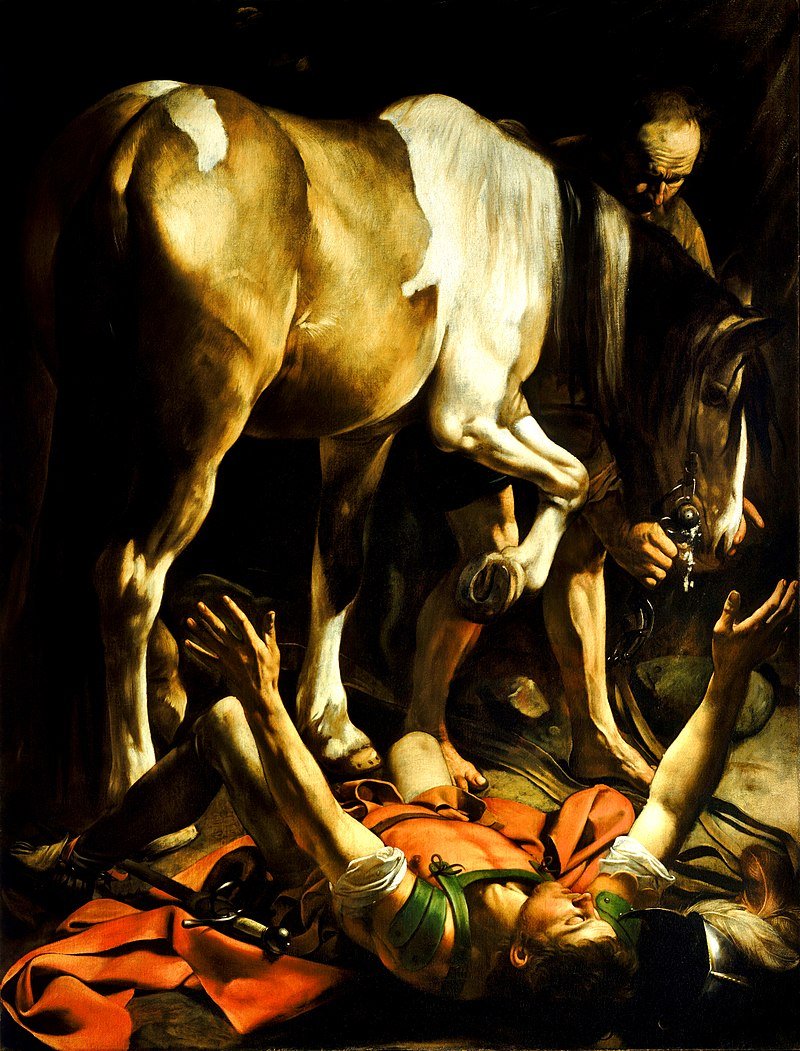 Conversion on the Way to Damascus
1601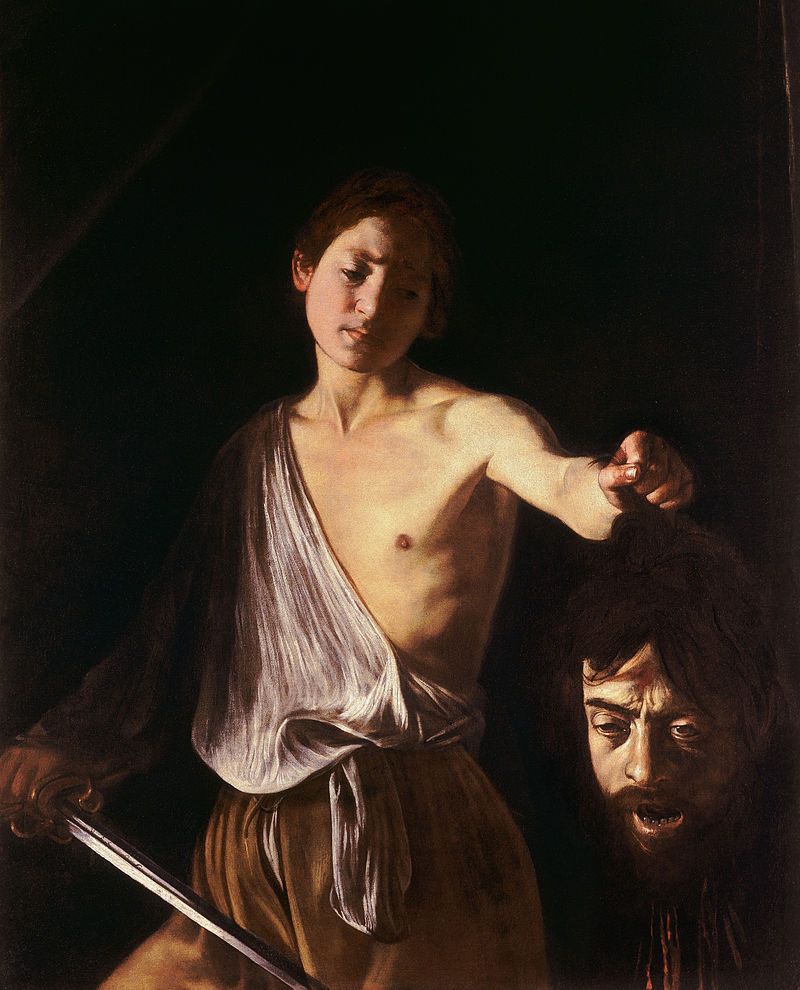 David with the Head of Goliath
1609-1610
Resimlerinden dönemin ünlü ressamları Rembrandt ve Peter Paul Rubens gibi isimlerinde esinlendiği düşünülmektedir.
Resimler https://commons.wikimedia.org alınmıştır