[TR / ENG] Viyana (AVUSTURYA) - Vienna (AUSTRIA)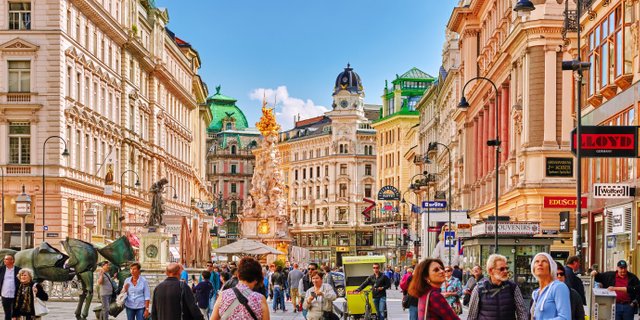 Viyana (AVUSTURYA)
Avusturya'nın başkenti Viyana, Tuna nehrinin en renkli limanlarından. Usta Mimar Hundertwasser'in tasarım konutlarını gezebilir; Ring Strasse Caddesi boyunca yürüyebilirsiniz. 18. yy Yazlık Sarayı olan Schonbrunn'a giderek muhteşem barok bahçelerinde eşsiz fotoğraflar çekebilirsiniz. Eğer şanslıysanız; Strauss ve Mozart eserlerinden oluşan Viyana Klasik Müzik Konseri'ne bilet bulup, sanat dolu unutulmaz bir Viyana akşamı yaşama fırsatı bulabilirsiniz.
---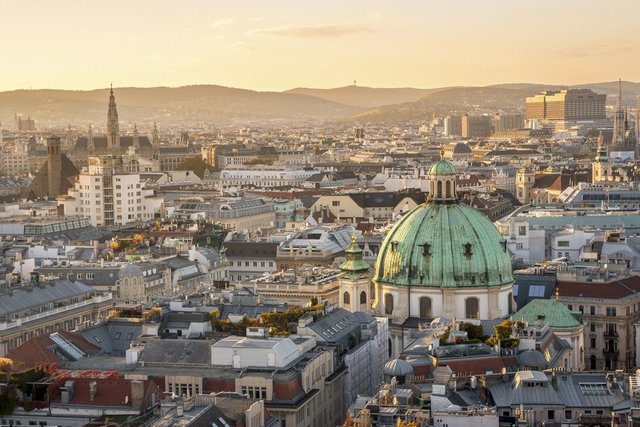 Vienna (AUSTRIA)
The capital of Austria is one of the most colorful ports of Danube river. You can visit design houses of Hundertwasser, walk along the Ring Strasse Street. You can also shoot wonderful photos at the amazing baroque gardens in Schonbrunn, the summer palace belonging to the 18th century. If you are lucky you can find a ticket to the Vienna Classical Music Concert composed of the works of Strauss and Mozart and have an unforgettable night in Vienna full of art.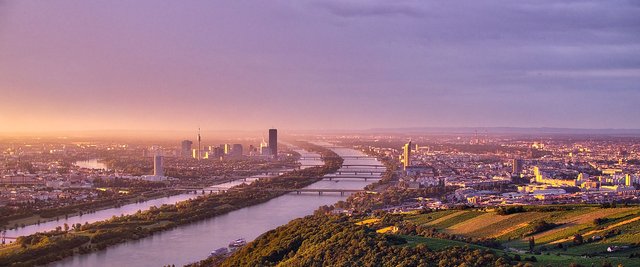 ---
Okuduğunuz için teşekkür ederim ... @bym ...
Görsel Kaynaklar: 1 - 2 - 3 -

---
Posted from my blog with SteemPress : http://eskibilgi.tk/2019/06/tr-eng-viyana-avusturya-vienna-austria
---