[TR / ENG] Nürnberg (ALMANYA) - Nuremberg (GERMANY)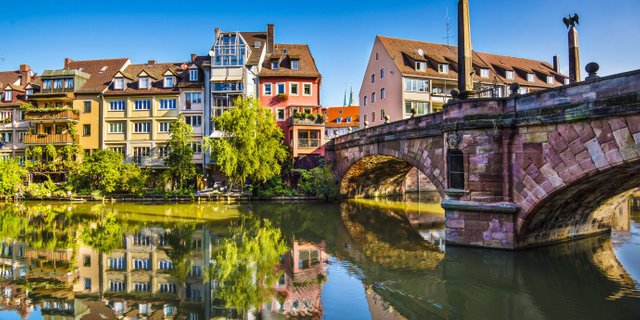 Nürnberg (ALMANYA)
Nürnberg, Ortaçağ'dan fırlamış gibi görünen kanalları, gotik mimarileri ve atmosferiyle ziyaretçilerini büyüleyen bir şehir. Bu şehirde Kaiserburg Kalesi'ni, Nürnberg Kilisesi'ni, Schöner Brunnen çeşmesini görme imkanı bulabilirsiniz. Aynı zamanda Almanya'nın en eski ve en renkli Noel Pazarı'nda Lebkuchen adını taşıyan zencefilli kurabiyesi kokusuyla sizi kendine çekecek.
---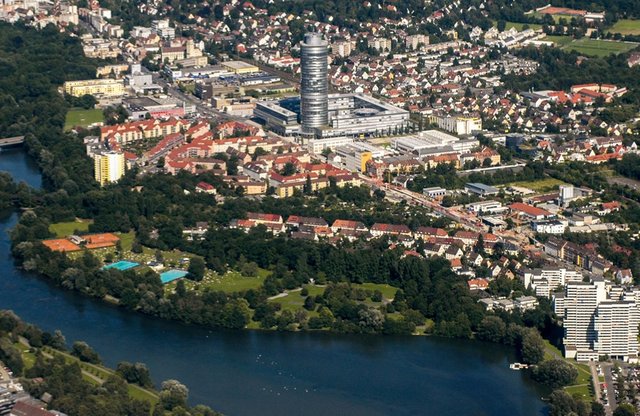 Nuremberg (GERMANY)
Nuremberg is a city enchanting the visitors with its channels, gothique style architecture and atmosphere, stands out as if it came from the Medieval Era.
Here you can visit Kaiserburg Castle, Nuremberg Church and Schöner Brunnen fountain. Meanwhile you can feel attracted to the smell of the ginger cookies named Lebkuchen in the oldest and most colorful Christmas Market.
---
Okuduğunuz için teşekkür ederim ... @bym ... Thank you for visiting my post
Please Follow And Up Vote
Görsel Kaynak (Source Images) : 1 - 2

---
Posted from my blog with SteemPress : http://eskibilgi.tk/2019/06/tr-eng-nurnberg-almanya-nuremberg-germany
---