Rotterdam (HOLLANDA) - Rotterdam (NETHERLANDS) - [TR / ENG]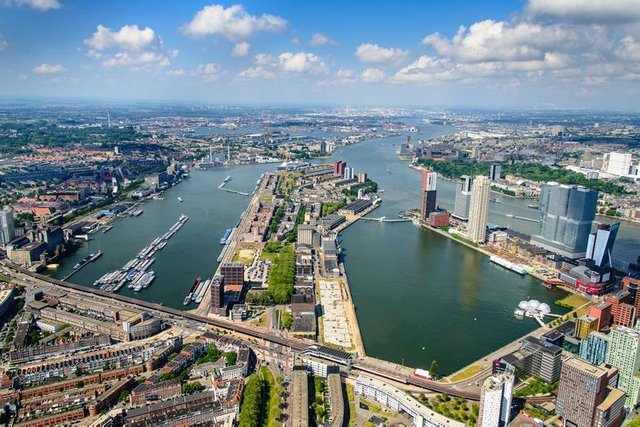 Rotterdam (HOLLANDA) [TR]
Ren-Meuse-Scheldt nehir deltasında uzanan Rotterdam uzun yıllar büyük bir liman olarak görev yaptı. Şehir, fantastik küp evleri ve gözetleme kulesi Euromast Kulesi ve kuğu görünümlü Erasmus köprüsünün yanında eğlenilecek sayısız aktivite sunuyor. Saint Laurence Kilisesi orta çağdan kalan tek mimari yapı. Kinderdijk's Yel Değirmenleri, Hollanda'nın ikonik yapılarından. Ayrıca Rotterdam Hayvanat Bahçesi Diergaarde Blijdorp, Denizcilik Müzesi, Boymans-van Beuningen Müzesi ve Fenix Yiyecek Fabrikası'nı da ziyaret edebilirsiniz.
---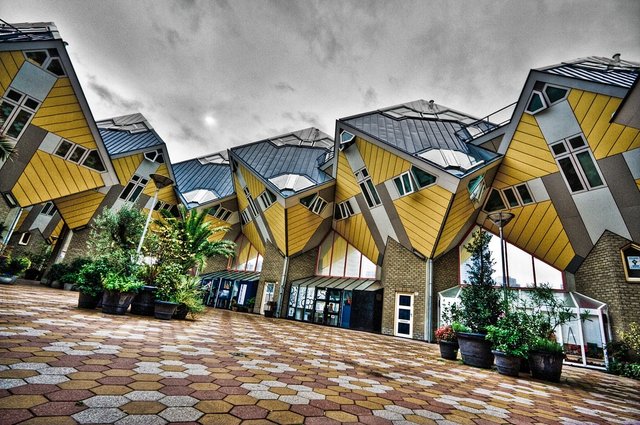 Rotterdam (NETHERLANDS) [ENG]
Lying on the Rhine-Meuse-Scheldt river delta, Rotterdam has long served as a large port. Aside from its fantastic cube houses and observation station-the Euromast Tower, and swan-like Erasmus bridge, it offers several activities to enjoy. The Church of Saint Laurence is the only architecture remaining from the mediaval era. Kinderdijk's Windmills are iconic structures of Netherlands. You can also visit Rotterdam Zoo Diergaarde Blijdorp, Maritime Museum, Museum Boymans-van Beuningen, Fenix Food Factory.
---
Görsel Kaynaklar (Source Images): 1 - 2
Okuduğunuz için teşekkür ederim ... @bym ...
---
---
Posted from my blog with SteemPress : http://eskibilgi.tk/2019/06/rotterdam-hollanda-rotterdam-netherlands-tr-eng
---