Gent (BELÇİKA) - Gent (BELGIUM) - [TR / ENG]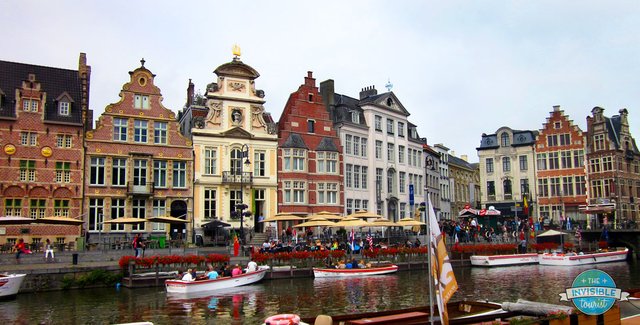 Gent (BELÇİKA)
Göz alıcı limanıyla Gent kanalda tekne gezisi yapmak için muhteşem bir yerken şehrin kıyı bölgesi de kahvenizi içerken mükemmel bir manzara sunuyor. Tarihi yapılarıyla da turistik bir cazibe merkezi olan şehirde ilk durağınız Silah Müzesi, Hukuki Nesneler Müzesi'ni ziyaret edebileceğiniz ve şehrin 360 derece manzarasını izleyebileceğiniz Gravensteen olmalı. Tarihi yapılardan bazıları ise St. Michael Köprüsü, St. Bavo Kilisesi ya da Manastırı, UNESCO Dünya Mirası Listesi'ne alınan Ghent Çan Kulesi ve Graslei&Korenlei'dir. Ayrıca Citadel Parkı'nı ziyaret etmek ve tarihle çevrili bu şehirde kanalda gemi gezisi yapmak isteyebilirsiniz.
---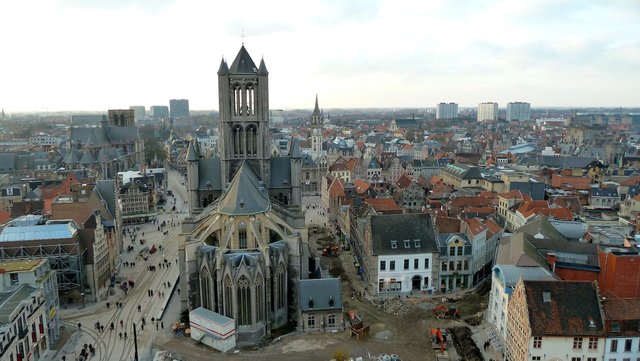 Gent (BELGIUM)
With its stunning port, Gent is also a nice spot for canal cruise while the coastal area of the city offers a perfect scenery to have your coffee. Also a tourist attraction for its historical structures, your first stop must be Gravensteen where you can also visit Arms Museum and Museum of Judicial Objects and have a 360 degree view of the city. St. Michael's Bridge, St. Bavo's Church or Abbey, St. Nicholas Church, Ghent Belfry which is in UNESCO World Heritage List, as well as Graslei&Korenlei are a few of the historical structures. You may also like to visit Citadel Park or make a canal cruise surrounded by history.
---
---
Posted from my blog with SteemPress : http://eskibilgi.tk/2019/06/gent-belcika-gent-belgium-tr-eng
---