İstanbul...
Selam Arkadaslar,
Doğduğum büyüdüğüm şehir Canım istanbul'dan bir kaç kare paylaşacağim...
Uzun zamandir boğaz turu yapmiyordum çom iyi geldi.. 😊
English
Hi friends,
I grew up in the city where I grew up I will share a few frames from istanbul ...
I have not been doing a throat tour for a long time.
Fotograf 1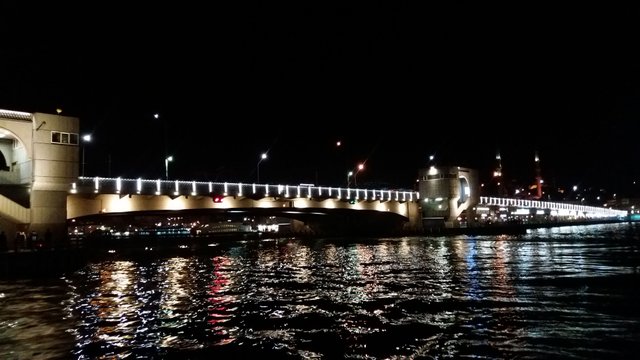 Fotograf 2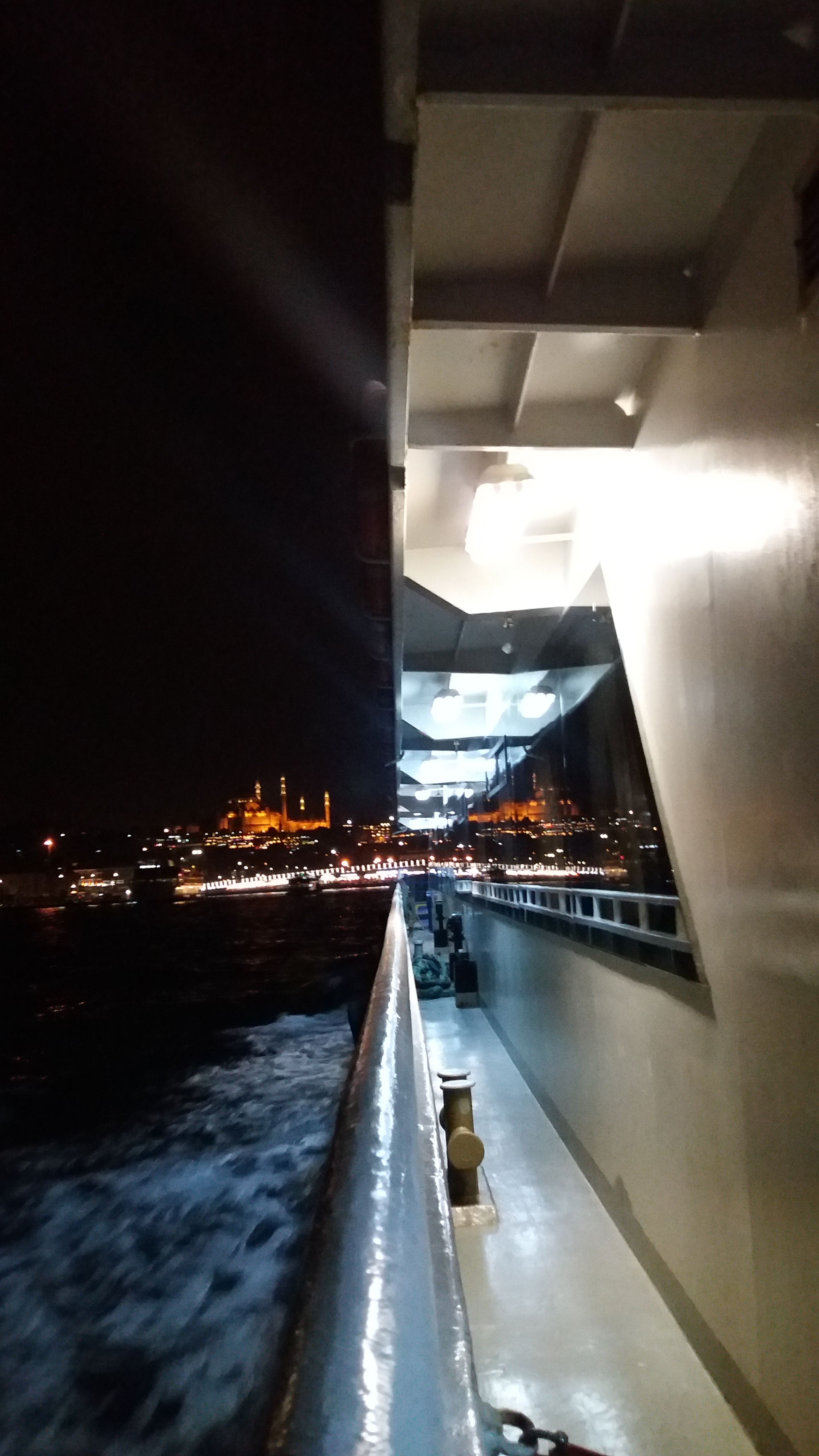 Fotograf 3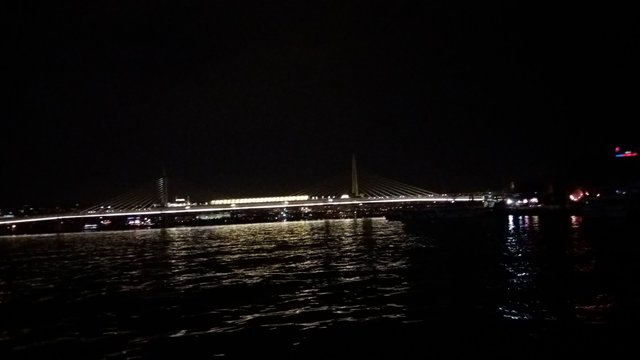 Fotograf 4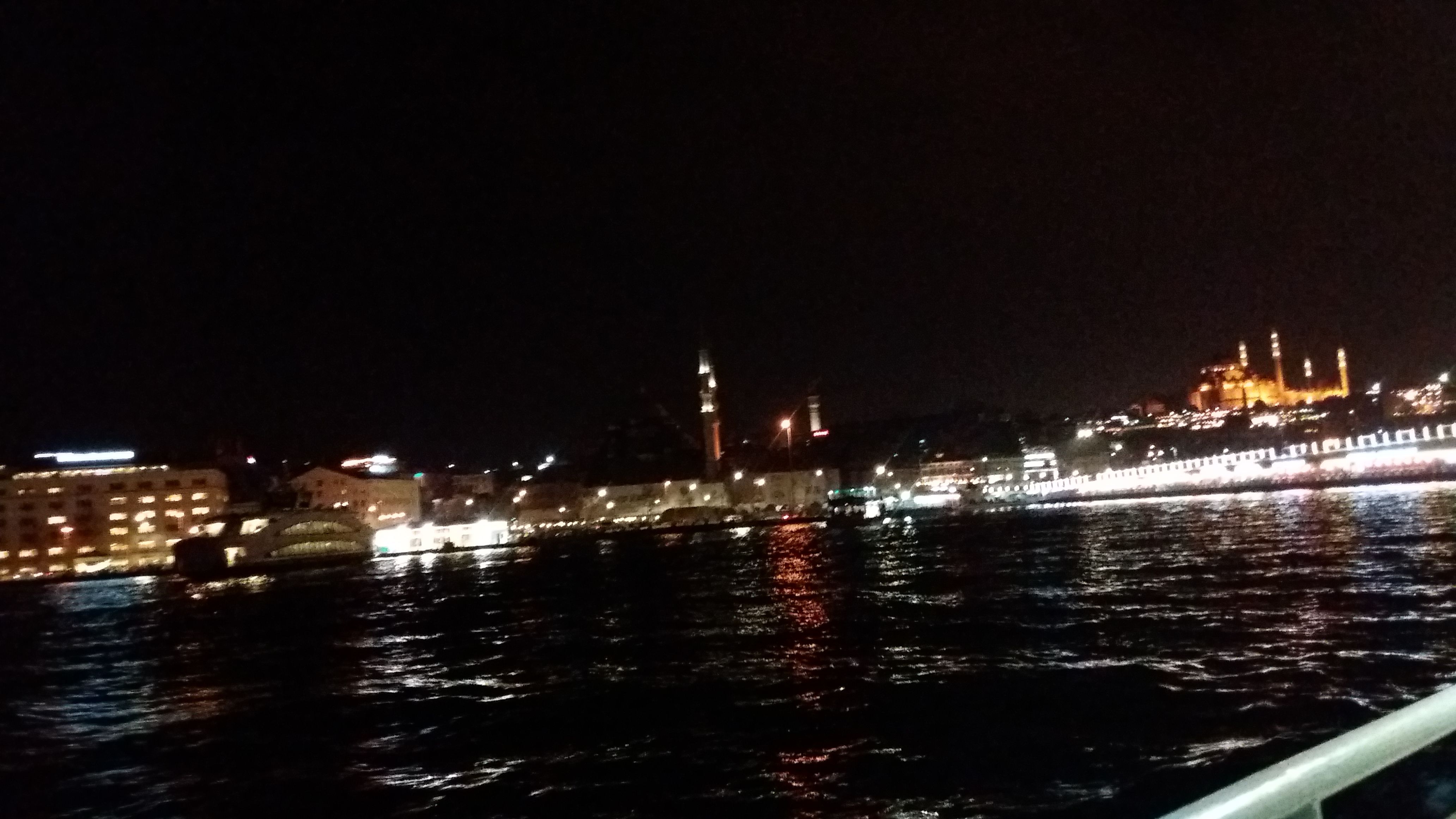 Teşekkürler...