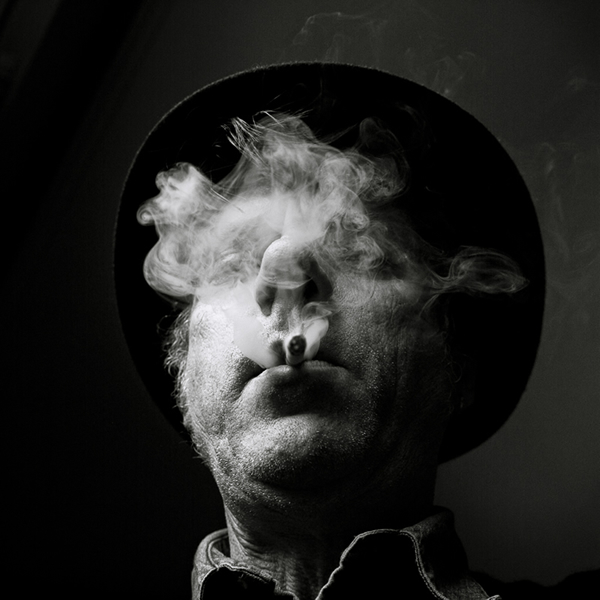 Hani bazı şarkılar vardır, dinlediğiniz zaman o şarkının ruhu olduğunu anlarsınız. İşte bu o tarz şarkılardan bir tanesi diyebiliriz. İnsanın şapkasını önüne koyarak kendisi ile hesaplaşmasına neden olur. Bu dünyada yalnız olduğunuzu hissedersiniz. Dikkat bu parça aşırı bağımlılık yapabilir ve tekrar tekrar dinlemek durumunda kalabilirsiniz.
Man o To aslında sen ve ben demektir. Şarkı sözlerini de okuduğunuzda müzikle bir bütün olduğunu anlayacaksınız. Bu sözler "Mevlana" tarafından yazılmıştır. Mevlana tüm dünyada iyiliği isteyen ünlü bir düşünürdür.
saadet zamanı: avluya doğru oturmuşuz, sen ve ben
endamımız çift, sûretimiz çift, rûhumuz tek, sen ve ben
bulandıran palavralardan âzâde, gamsız bir keyif, sen ve ben
sen ve ben, ne sen varsın ne de ben, bir olmuşuz aşk elinden
Some songs have a spirit and this song is definitely one of them. It causes people to settle with herself. You feel you are alone in this world. Note that this song is addictive and you listen again and again.
Man O To mean you and me. When you read the lyrics, you will understand that it is a whole with the music. These words are written by "Mevlana". Mevlana is a famous thinker who wants goodness all over the world.
the pleasant moment of sitting in front of the door, me and you.
with two figures and two faces, with one life, me and you.
joyful and careless, free from distracting myths, me and you.
me and you, without us (ego), gather because of virtu (love)