RIP iPhone 5, Hello X... Let's Take Some Sharp Steemfest Selfies! 😎
A technology that by chance gains an early lead in adoption may eventually 'corner the market' of potential adopters, with the other technologies becoming locked out. - W. Brian Arthur
Before signing up to Steem in July 2016, I had actually never been an early adopter of any new technology.
I've furthermore considered it being a sweet understatement to use an immemorial smartphone in order to connect myself with one of the most advanced blockchains in the world.
If you addionally took into consideration that I have a terribly lousy internet connection, one might ask how I am even able to create contemporary content on a daily basis.
After five years of deep friendship, today my iPhone 5 finally decided to pass away.
The timing couldn't actually be much better, since I will travel to Steemfest with a brandnew device now - wooop wooop!
Get ready for that high-definition selfie, @ned 😁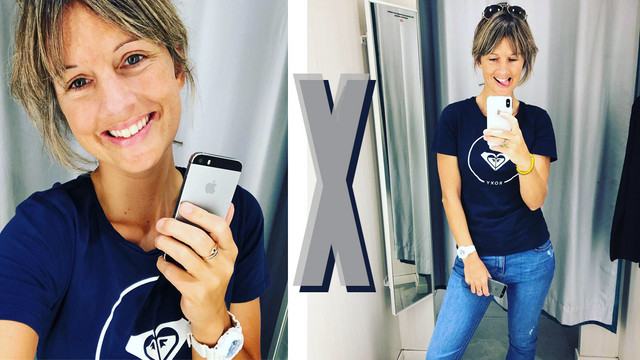 @surfermarly saying goodbye to her vintage phone and welcoming the new one
Picture or it didn't happen.
Those of you who've been already here in November 2017, will remember that during and after Steemfest our blockchain is flooded with captures and stories from the big event.
Monetizing reports from @steemfest is actually a great way to at least partly refinance the invest. Depending from where you travel to Krákow, you can easly spend 1,500$ in flights, accomodation and the conference ticket.
Now by purchasing the iPhone X I just added another -1K to my recent spendings which kinda makes me sweat a bit right now.
Hopefully the new phone will last another five years, hehe
So if you gonna attend Steemfest³: Get yourself prepared for a selfie session with me! 😊
See you soon.
Much love,
Marly -
.
.
.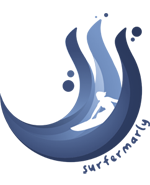 This blog was created in July 2016, aiming to provide thought-provoking content for open-minded people who go on adventure, step out of comfort zones and embrace the new.
Thanks for being part of the journey!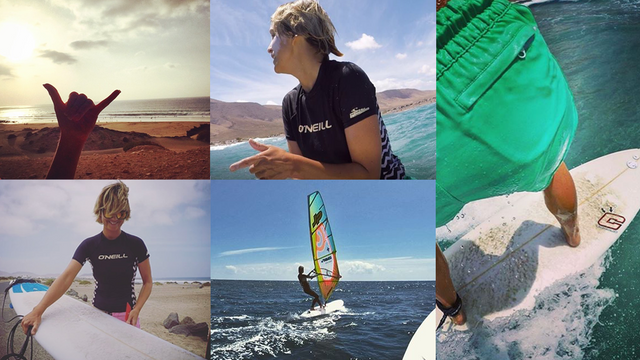 PS: All my blog posts are created and submitted via eSteem Surfer 1.1.12 - my favorite Steem desktop client that was developed by @good-karma's @esteemapp team. Check out their account for more information.
Original content. Pictures taken with my (OMG) iPhone X.