Ample time before the day ends and the fairies call for my dream state... Oops, reading the clock wrong; Should've already been in bed! But what about the flow till this Friday?
the day we gonna rock the #technofriday tag to the moon!

Music is in order. What better artist than my fellow country guy, Speedy J? One of my most favourite artist in the scene. Loved his life acts in the late 90s, early 20s. Been travelling frequently to places he performed. The longest distance was about 900 kilometres. A performance in Münich Germany, as part of the CLR tour weekender that started in Chemnitz on Friday, went to Bingen (Palazzo) on Saturday and finished on the Sunday in the southern German city.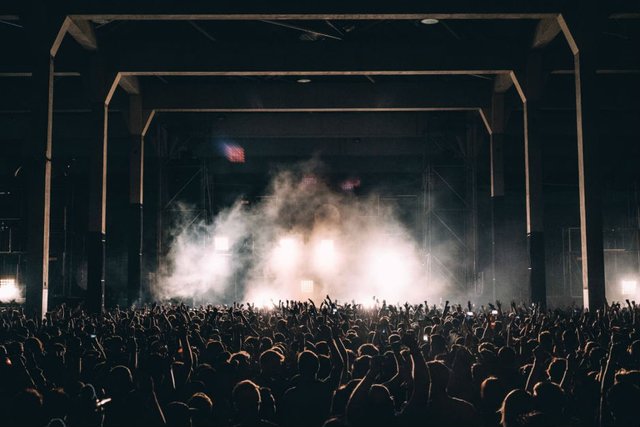 © DGTL (source)
When starting to prepare this article, I was sure I would share with you his all night long recording at EDLX x Dystopian, but then I saw his DGTL recording I never really listened. Now listening for almost an hour, I had to change my mind... DGTL 2018 it is for tonight!

PPB
Press Play Below
TRUST U NJOY

Artist: Speedy J
Set: DGTL
Year: 2018
Country: Netherlands
source youtube
Artist Music
Spotify Beatport Bandcamp Soundcloud YouTube
Artist Discography
Artist Gigs
Artist Website

Music Library with more than 250 Entries
blockchain curator and reviewer for @illuminati-inc
you like stories and music? check @qsounds