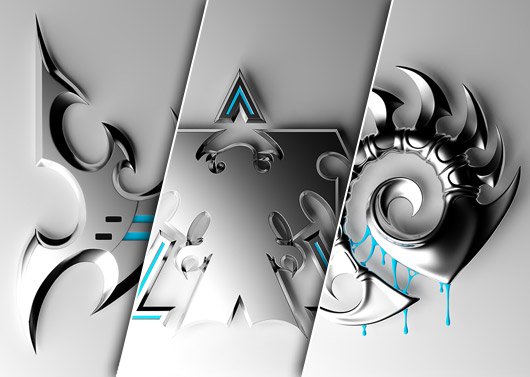 The Battle for the Steemit Universe is Starting!!
Begining A Tournament where the rewards of the posts about this tournaments will be rewarded to the winners.
There will be two brackets and sixteen spots total. For each round the winner will win a undetermanted amount of SBD with the highest percentage going to the last match. The Championship Match. If you would like to join, please leave a comment in the post with your Battlenet name as well so i can begin sending friend requests. You can also contact me on Steemspeak Discord server or a Discord PM. Thank You!