bicaz canyon ❤️
Bicaz Gorges is a particularly picturesque geographical area in Romania located in the central part of the Hasmas Mountains, in the northeast of the country in the counties of Neamt and Harghit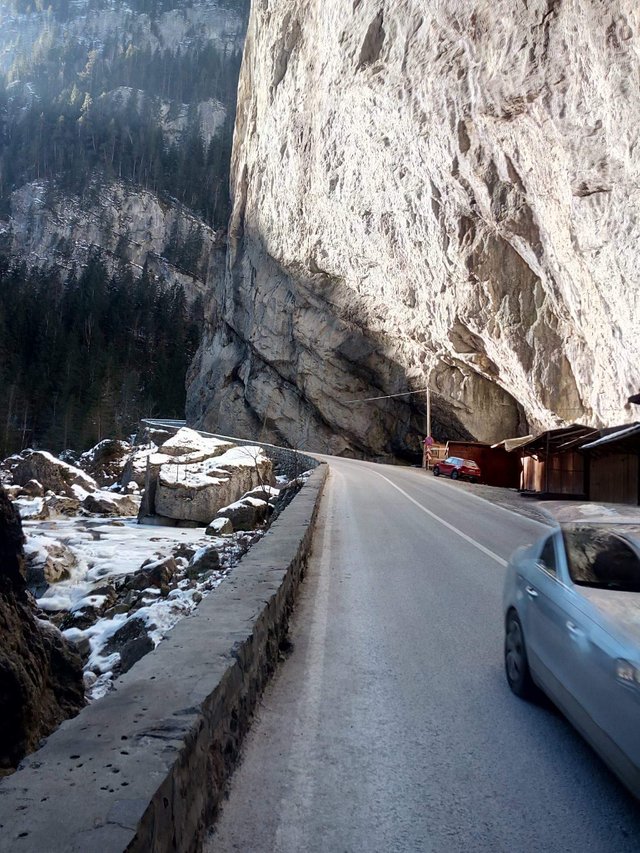 Bicaz Gorges were formed by the Bicaz River and link Transylvania to Moldova.
The Bicaz Gorge area, with a length of more than 6 km, runs between Upper Lake and upstream Bicaz-Chei, and is crossed by the trans-Carpathian road DN12C connecting Gheorgheni and Bicaz.
Bicaz Gorges are included in the Bicaz - Cheile Bicazului National Park - Hasmas (6,575 ha) [1], located on the territory of the counties of Harghita and Neamt.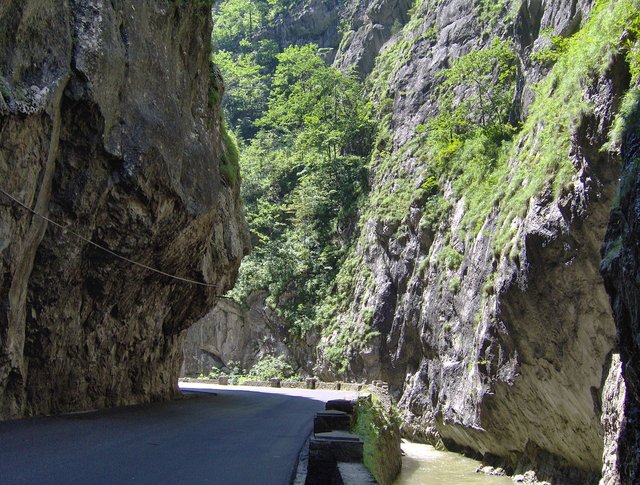 These bikes' chiles are very beautiful, they are almost seen. Many tourists come to visit these beautiful places in Romania, they are amazed at what beauty can be in this world, each of us should see such beauty and not just Bicaz's keys, we are more. Many places we do not even know about, so we have to go and visit as many places as these