FUN TIME AT OMU RESORT (LAGOS, NIGERIA)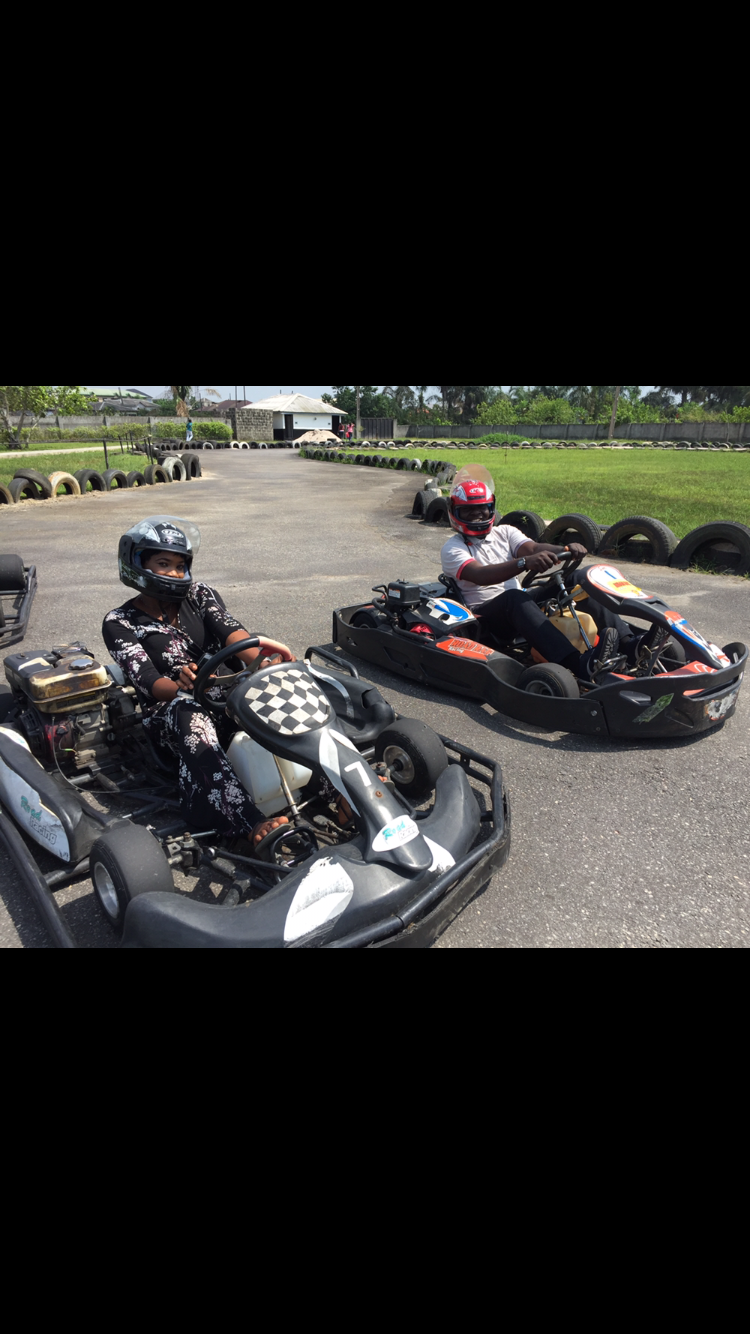 OMU Resort is a place to have fun, there are different activities you can indulge yourself in when you get there. These activities includes Go Karting, Roller Skating, Kayaking, Horse Riding, Archery, Quadbiking etc.
A short description on how to get there;
Heading out fron Ajah axis, landmarks on your right side are Lagos Business School, Corona School, Greenspring School, Mayfair Garden, Lakowe Town, Once you pass Elemoro Police Station, slow down and look to your left for a set of blue roof signifying Bogije Shopping Complex, make a U-turn and enter Bola Tinubu road, along this road look out for sign post to the Resort.
If you really want to have fun and enjoy yourself there, you have to get there very early because it's actually very far from where I was coming from. It actually located almost at the outskirt of Lagos. I didn't get there on time so I couldn't partake in all the activities.
On getting there, we paid the fee for the package we wanted and the fun started
Go Carting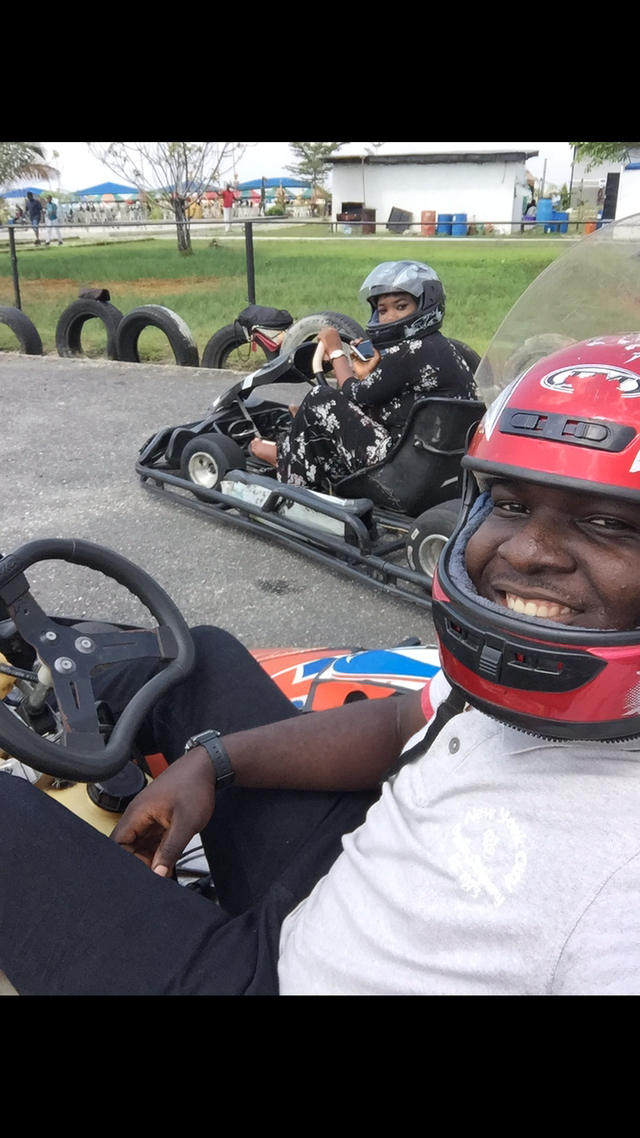 We were allowed to go for 5 laps and that was it. It wasn't bad actually as that was my first time Carting.
AMUSEMENT PARK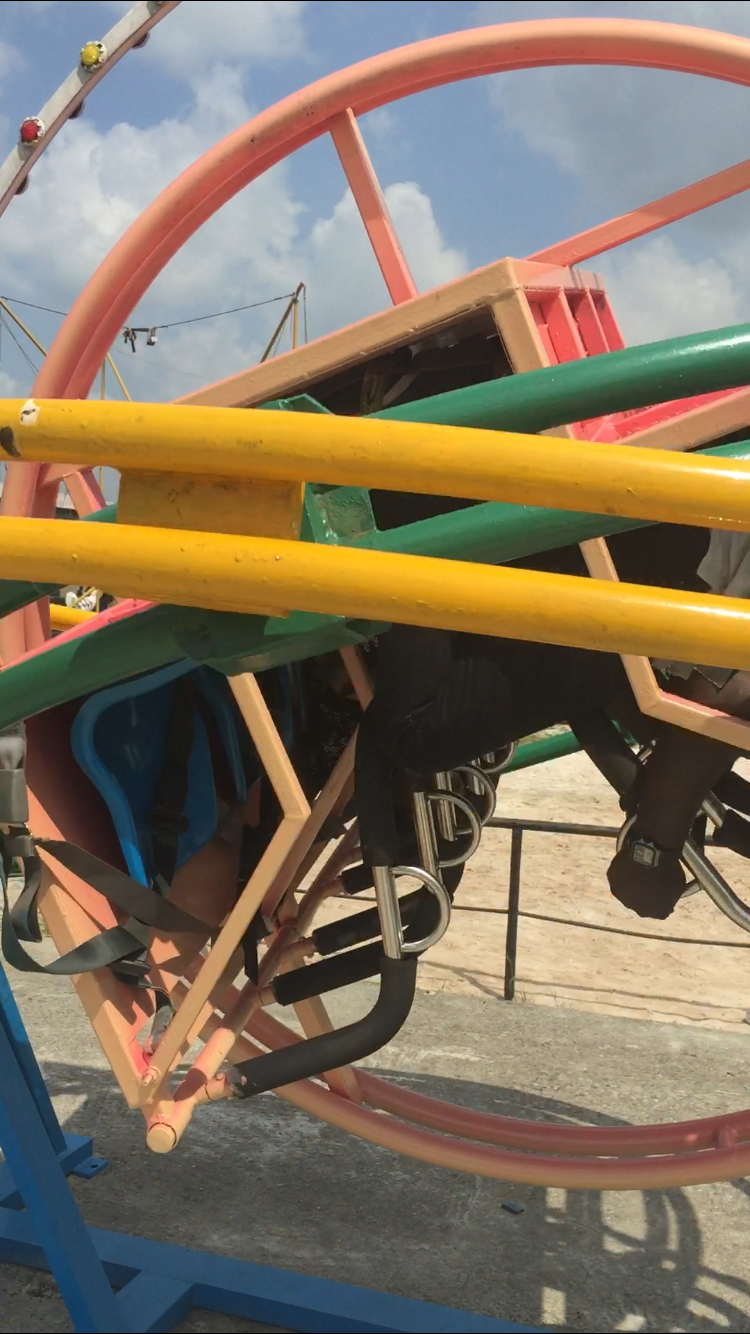 Here we had to strap in after sitting down and the machine kept spinning, turning us up and down... I had mad fun at this point but we had to stop it because the person I was with couldn't take it any longer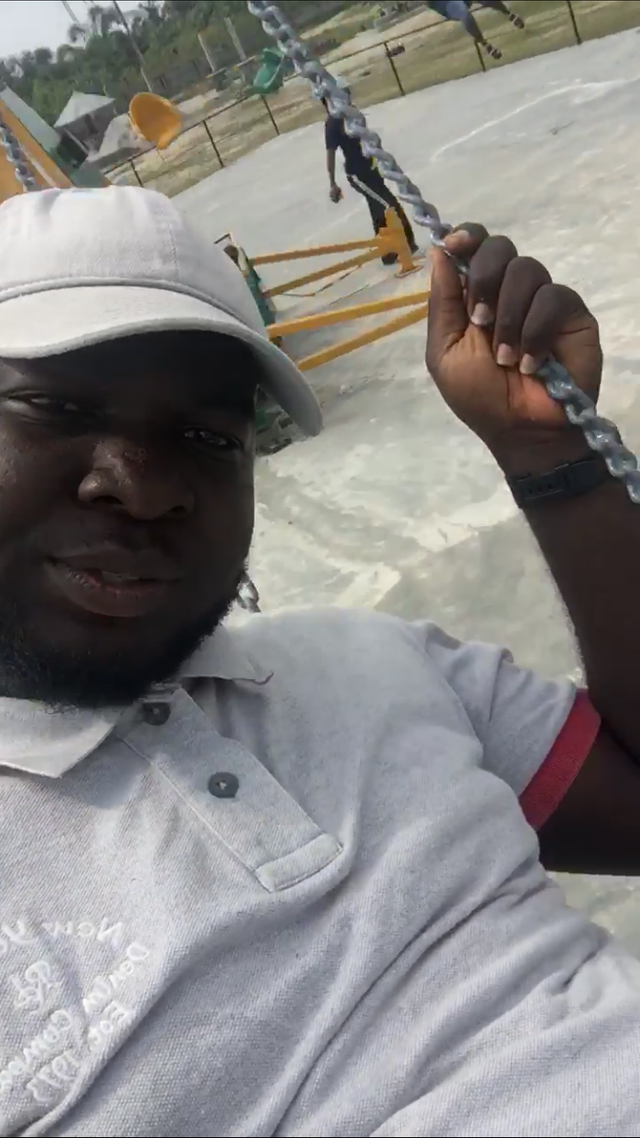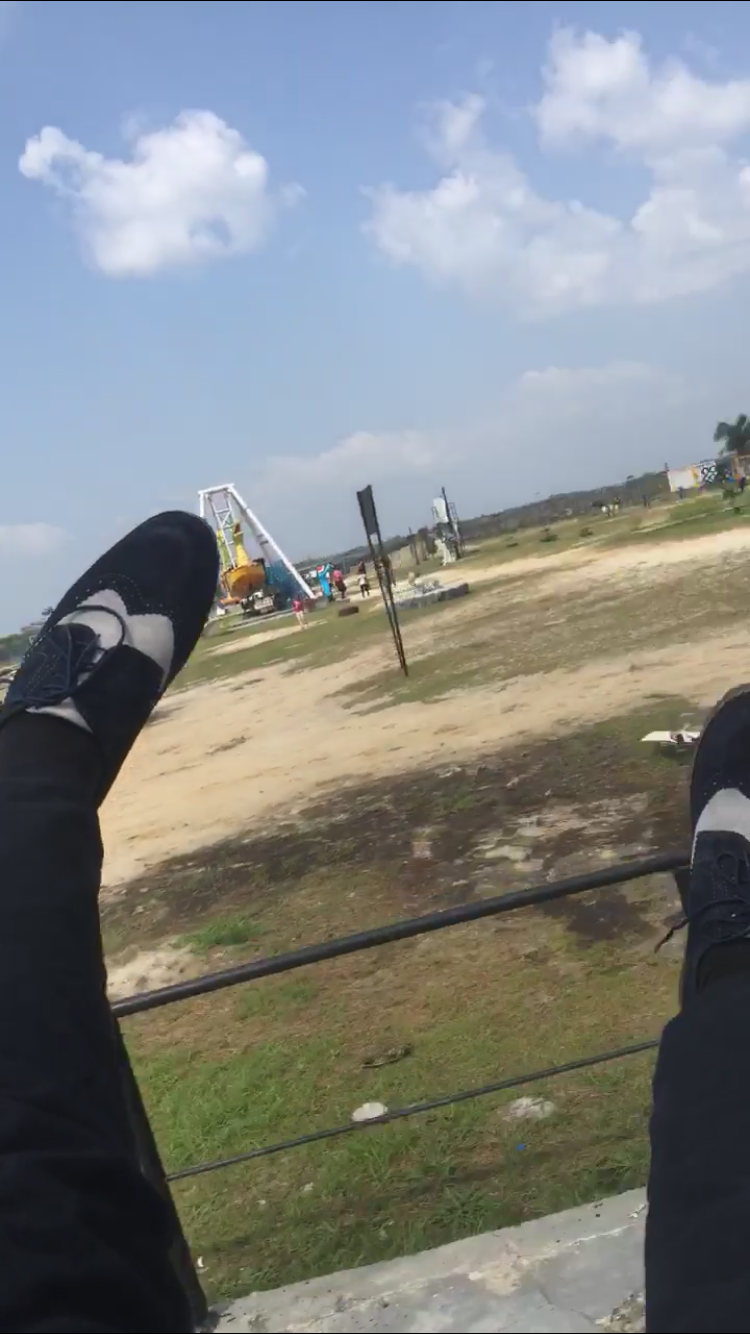 I really don't know the name of this but we just sat in and it was spinning us round and round
ZOO
We went to the zoo and we saw the animal the had ranging from hyena to Lion, monkeys , goose, crocodile, porcupine, and many more but I was only able to take pictures of few. Find the pictures below;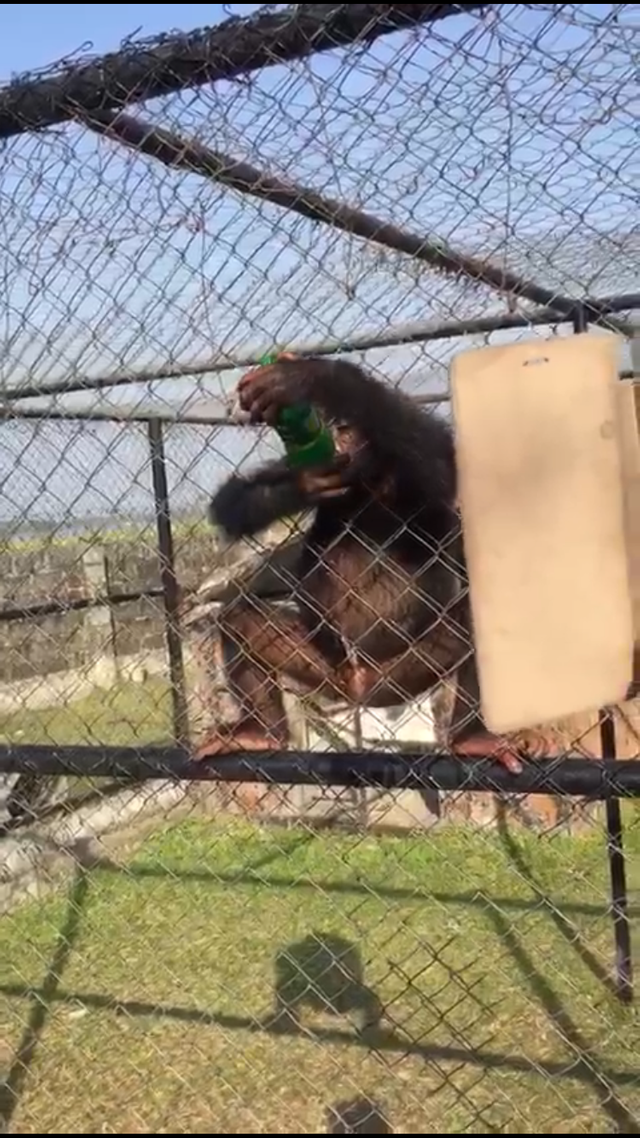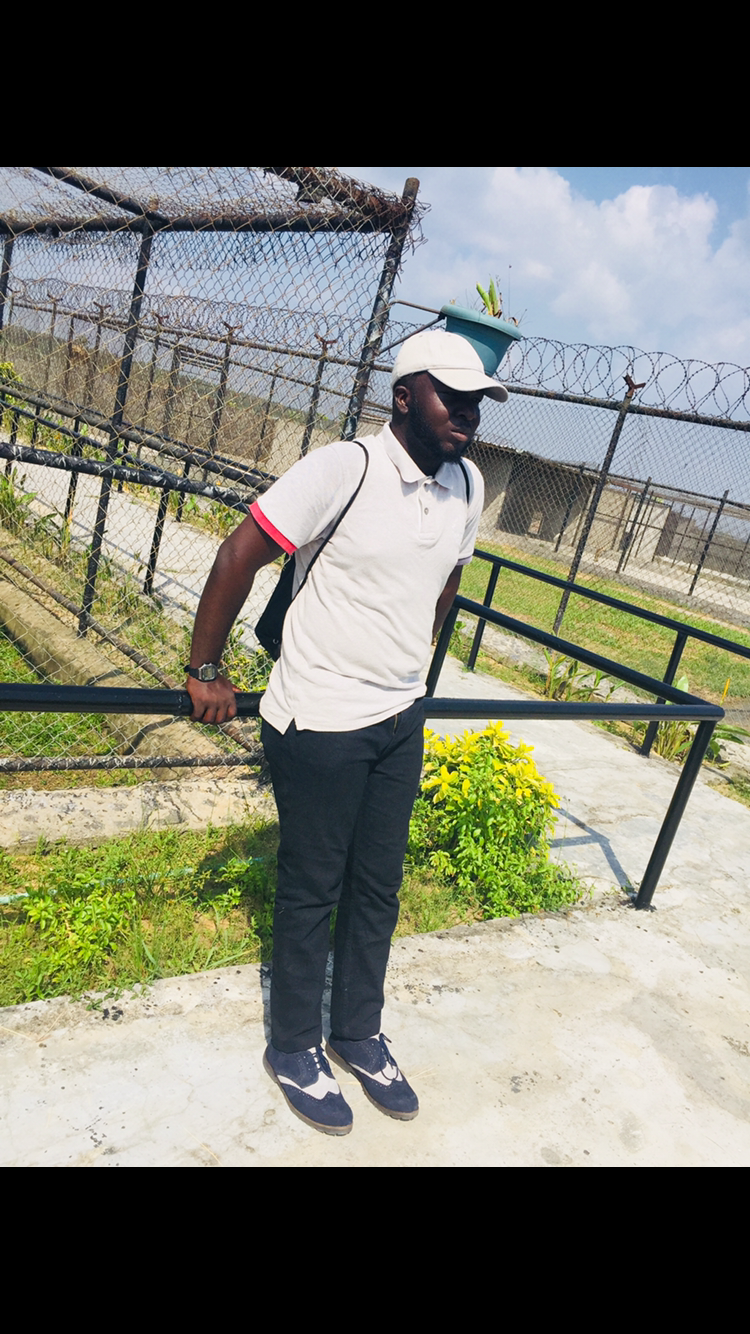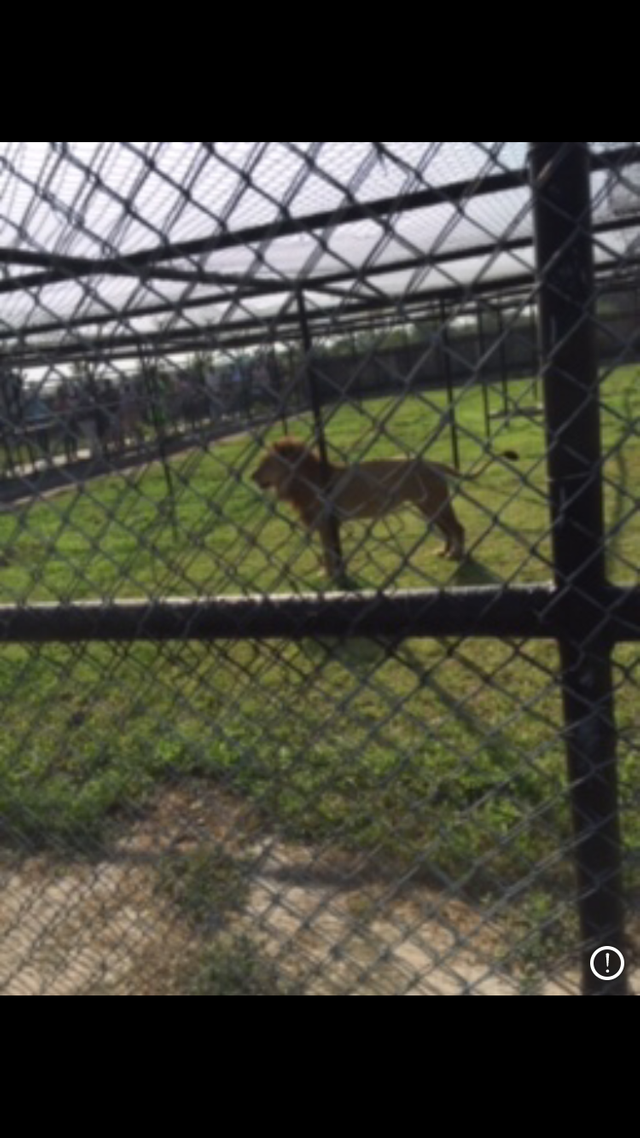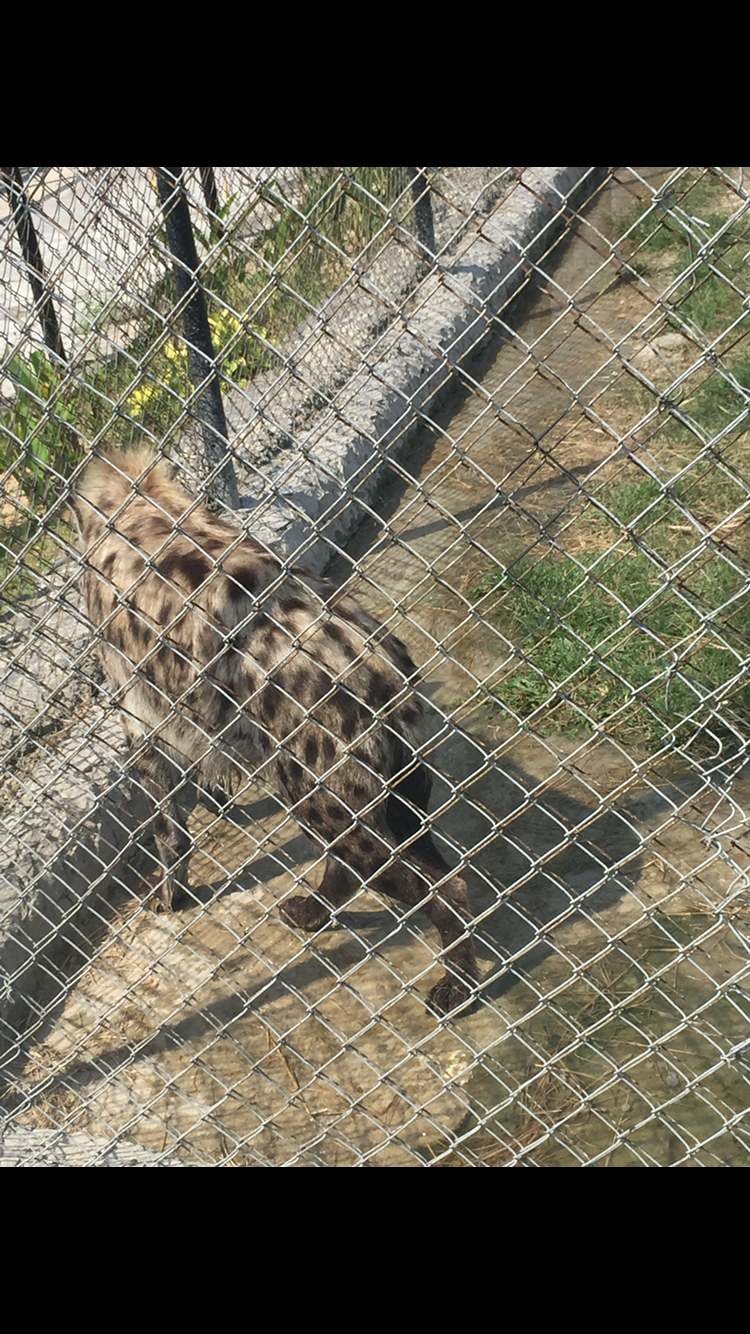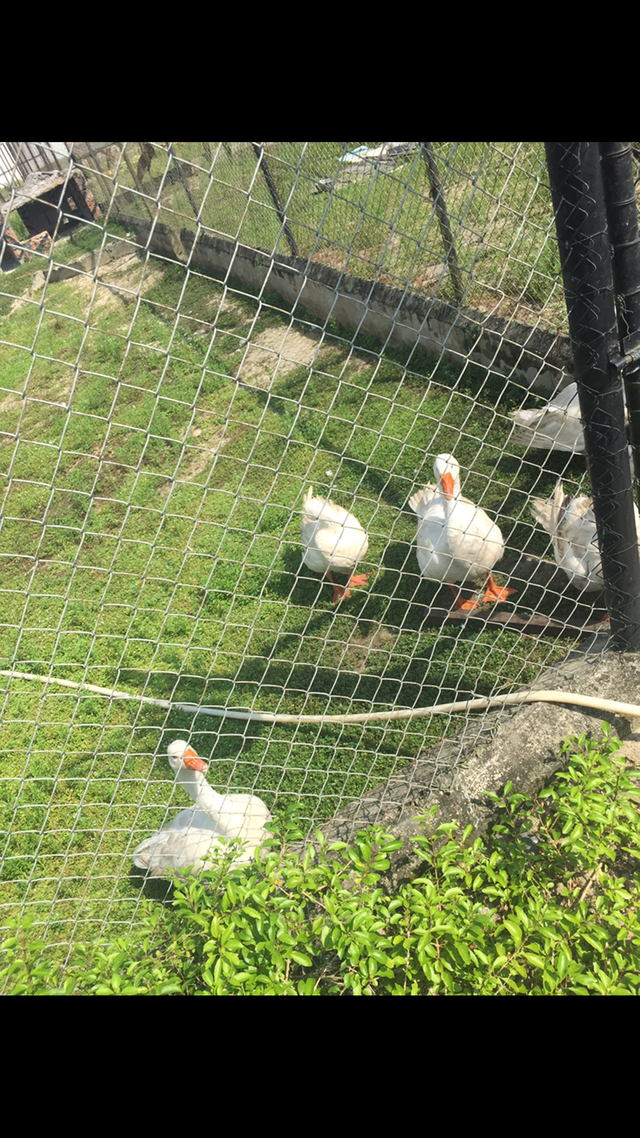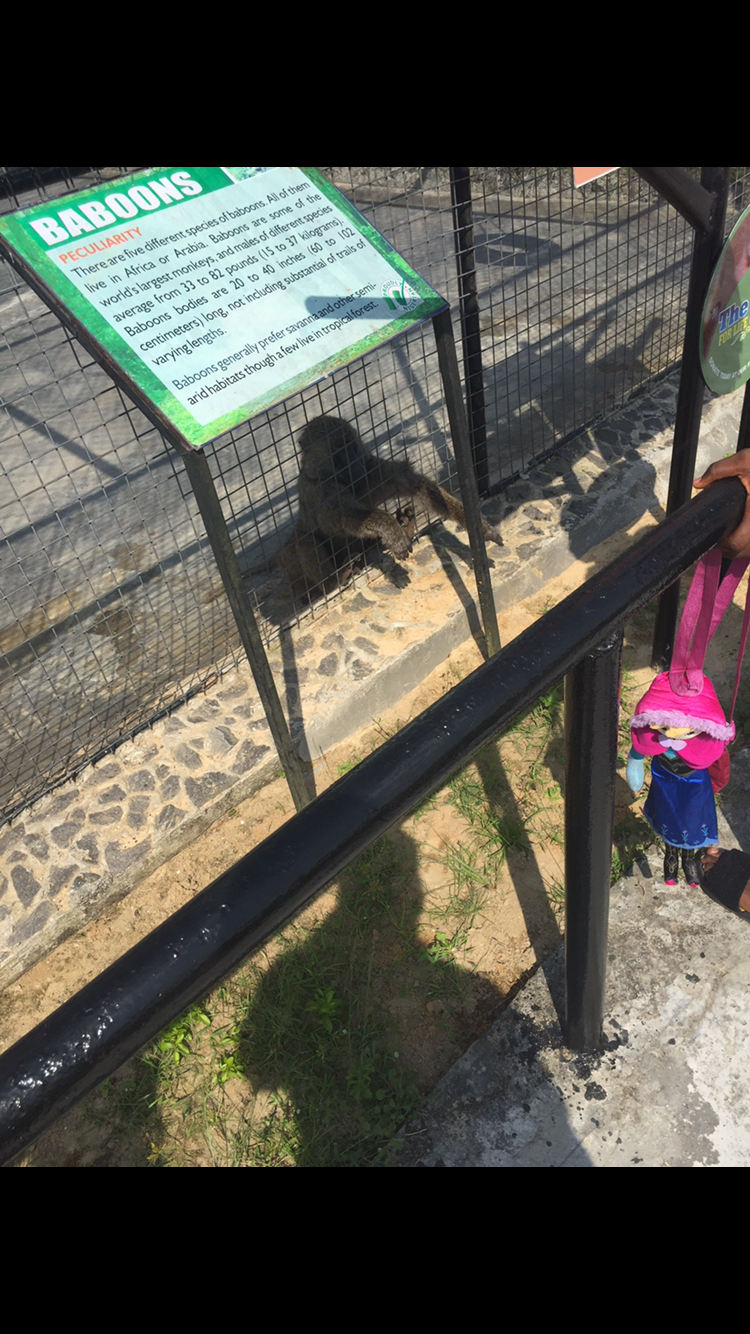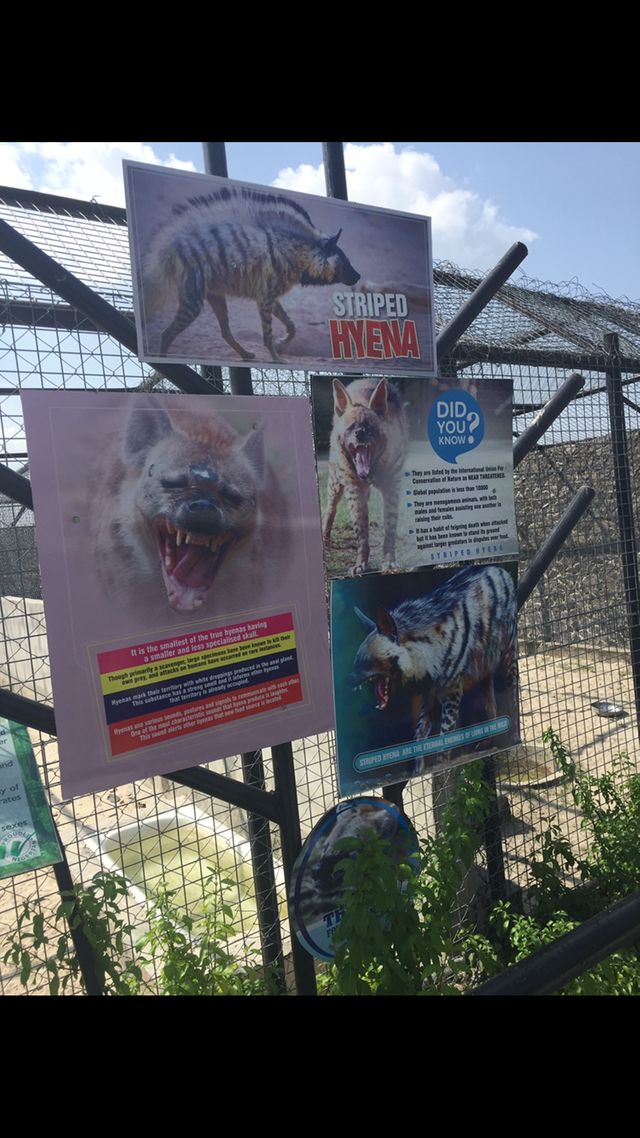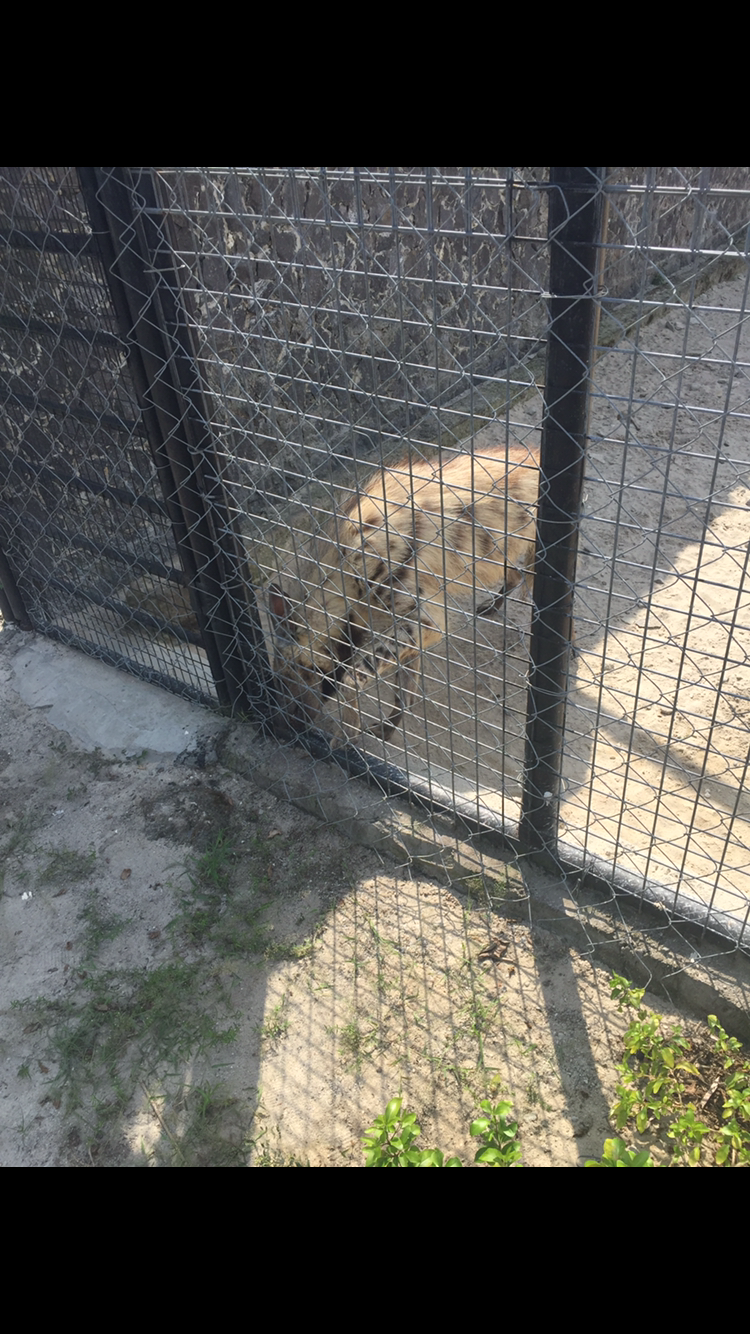 Remember I said I didn't get there on time? So I couldn't partake in all the activities and I couldn't not take a lot of pictures.
I also went Kayaking though, I wasn't as easy as I thought it would be.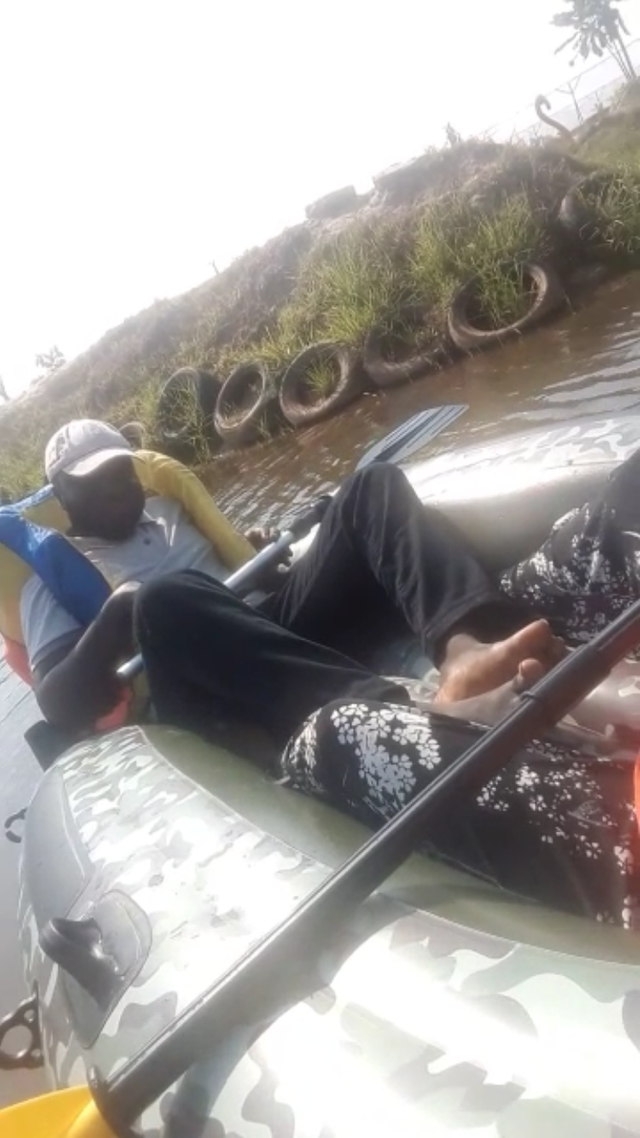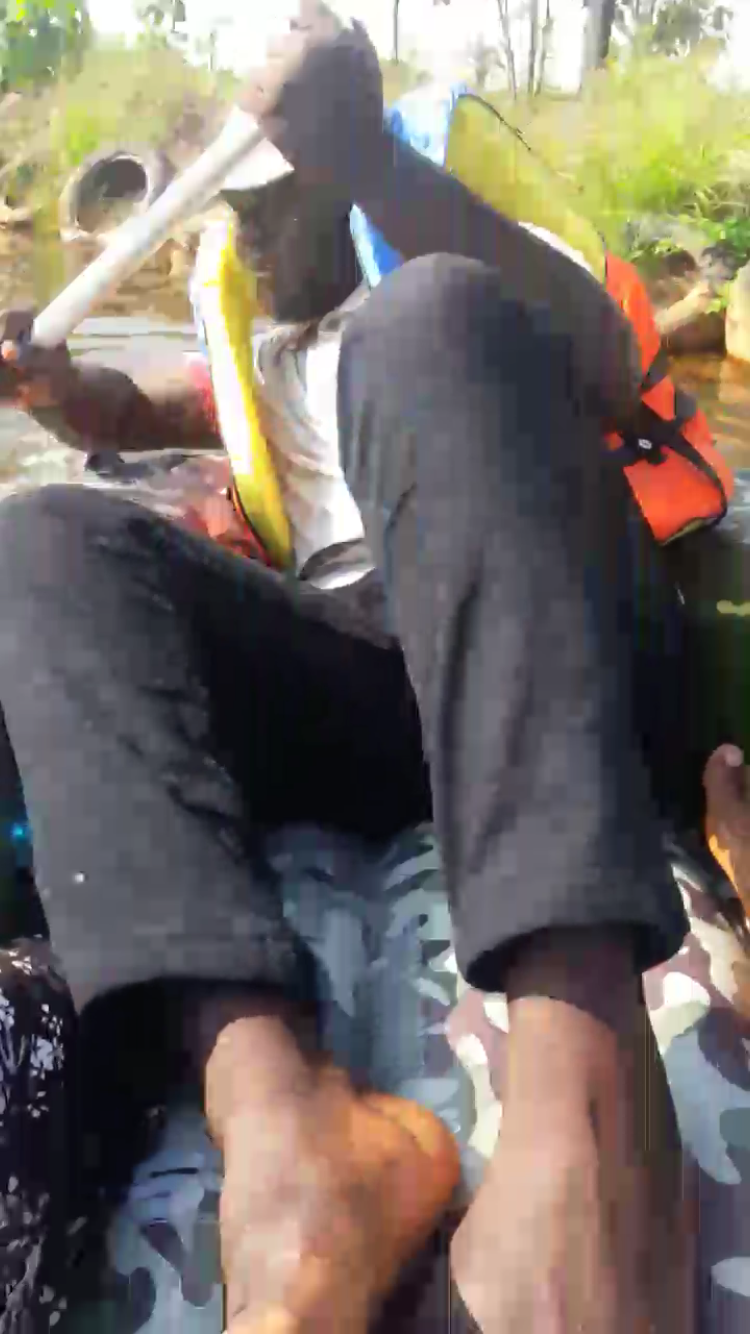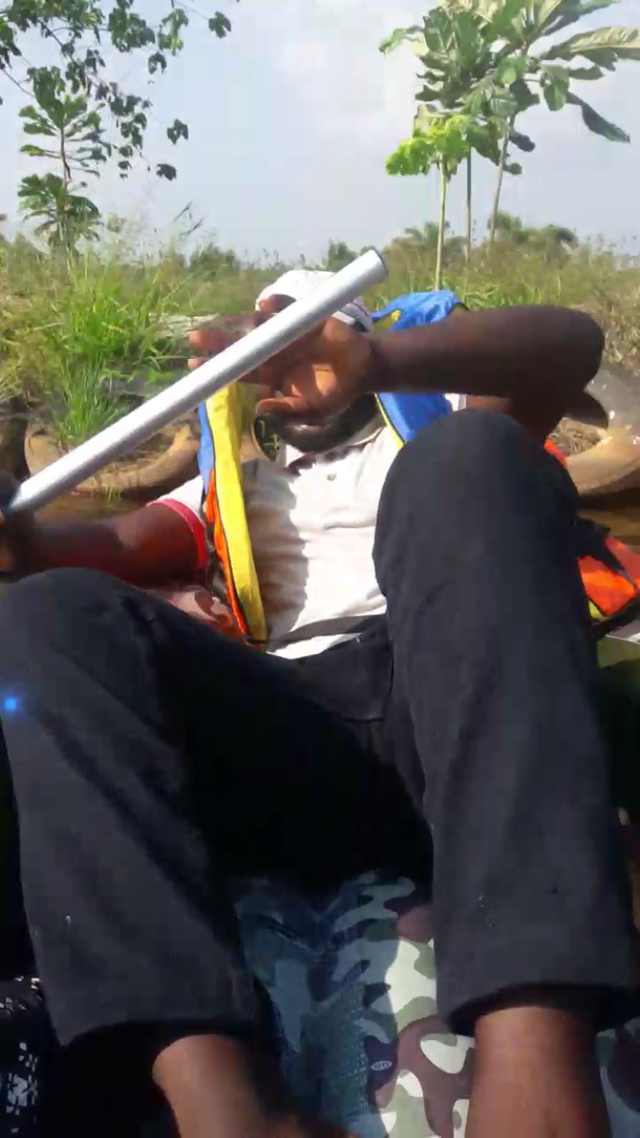 That's all I have for now 😁😁😁
I still have plans on going back there, I'm going early this time and partaking in everything and I'll give you guys updates
Thanks