Rural tourism: Delighting tourists, developing communities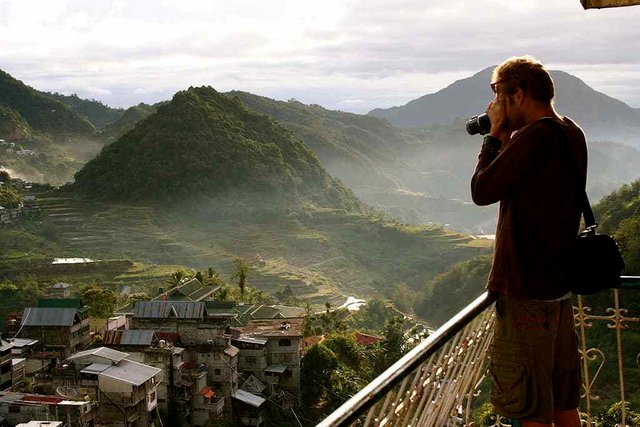 An appropriate read ahead of World Tourism Day on Sunday themed "Tourism & Rural Development".
At the Second International Rural Tourism Conference held in Anji County in Huzhou, China, July 16 – 18, 2017 the World Tourism Organization (UNWTO) released its report on International Rural Tourism Development — An Asia-Pacific Perspective. Sponsored by Huzhou City, the report presents best practices and successful strategies in rural tourism development throughout Asia Pacific and showcases the power that tourism has to help millions of people escape poverty and improve their livelihoods. Peter Semone was the report's editor and in this "Good Tourism" Insight he lets us in on some of what he learned.
There is significant untapped potential for the development of rural tourism in Asia and the Pacific. The diversity of the region's cultures, heritage, social structures and ecosystems provide the backdrop for unique visitor experiences that are unmatched anywhere else in the world.
And there are many reasons to pursue rural tourism development. It can serve as an antidote to the rapid urbanisation and modernisation that is afflicting much of the world and leaving in its path destruction of traditional ways of life, poverty and inequality.
By offering authentic and traditional encounters, rural tourism can serve as a panacea for the stresses of modern day living that are causing people unprecedented levels of strain and anxiety. Indeed, from a demand perspective, the appeal of rural tourism is peace, solitude, nature, scenery, traditional people, recreation and adventure.
Most rural tourism products and services revolve around activities, experiences, and specialist accommodation such as homestays, which is why ... For the full "GT" Insight, please visit https://goodtourismblog.com/2017/08/rural-tourism-delighting-tourists-developing-communities/