Assalamualaikum good day, friend, steemian, all of them. How are you supposed to be healthy though all of them on this sunny day? amazing This Geurutee Peak tour is never deserted by visitors, both from Aceh and outside Aceh. This tourist spot is around 74 kilomoters from Banda Aceh or approximately 1.6 hours.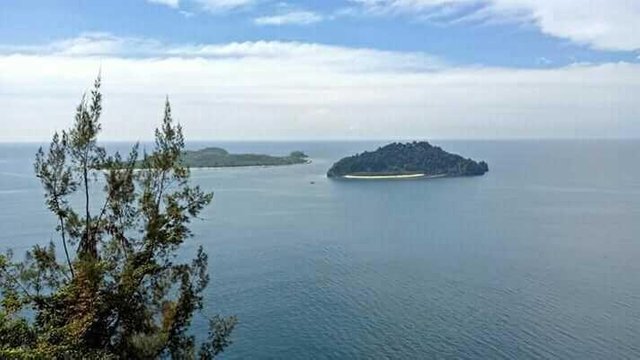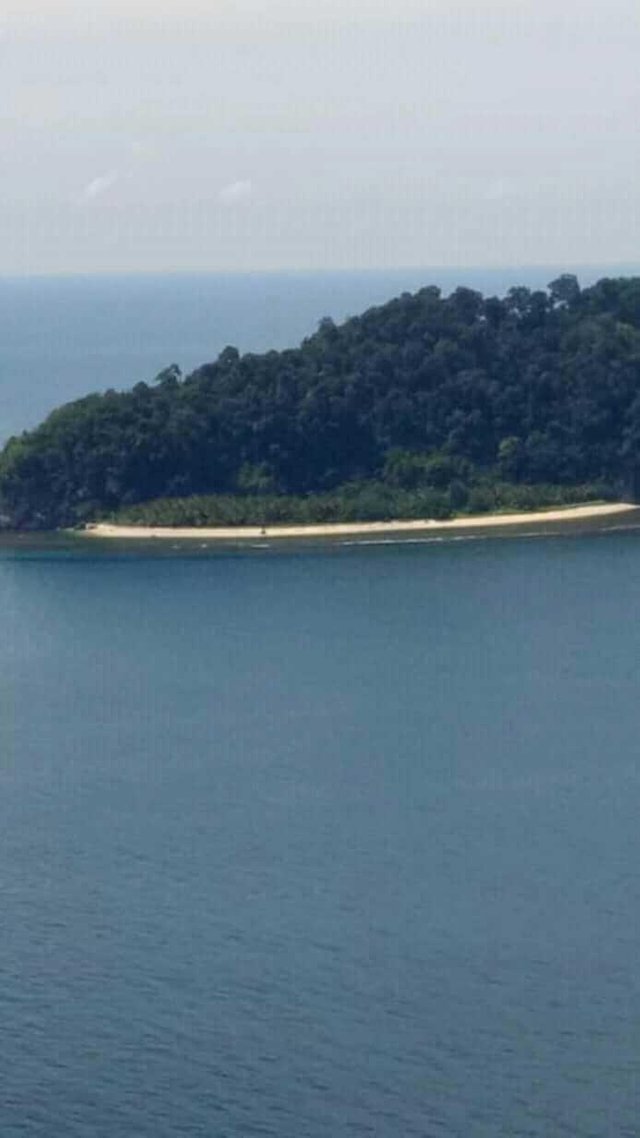 The condition of the road to Puncak Geurutee is already very good because this road is a Banda Aceh - Aceh Jaya road that has been paved properly. You can use this service. The road in the peak area of ​​Mount Geurutee is considered extreme, because on the side of the road directly facing the ravine and cliffs that often occur rain compilation landslides.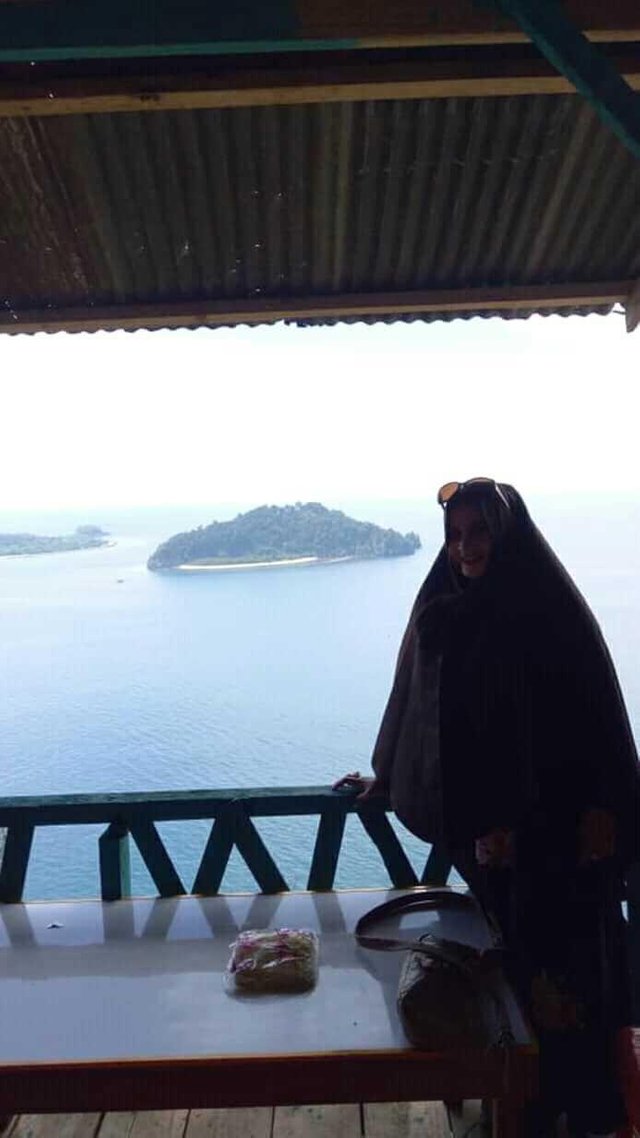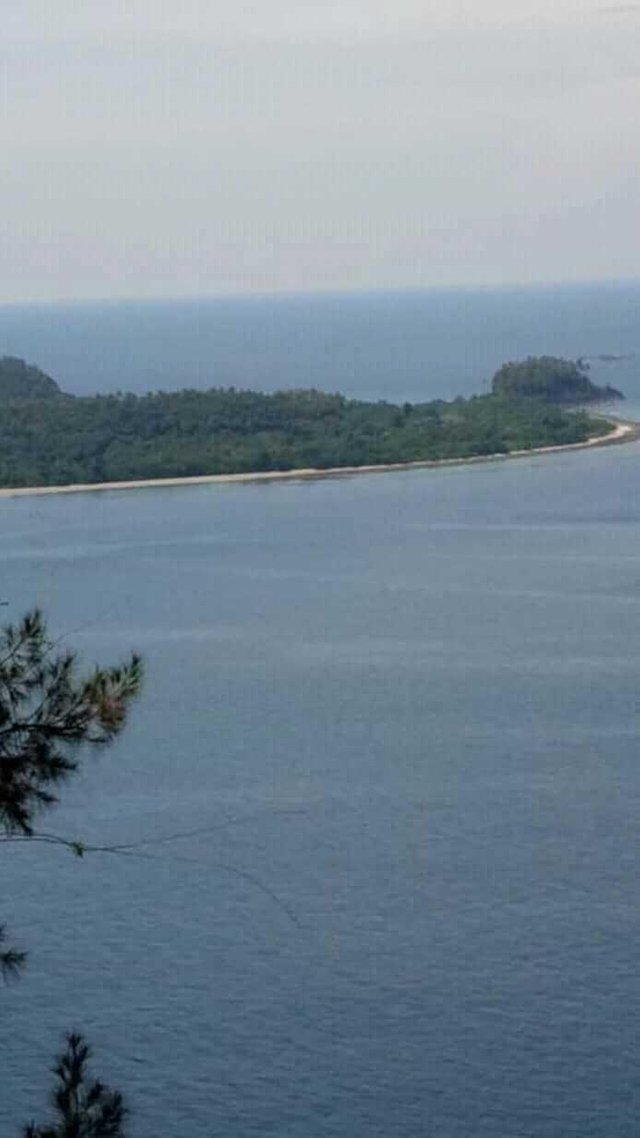 It is expected that visitors who gather in the Geurutee Peak area should be careful because the roads are winding and many are found in curves and some steep inclines. It is very dangerous to travel during the rainy season. After arriving at Puncak Geurutee, visitors can immediately take a break in the canteen. In this canteen, visitors can enjoy snacks and a typical cup of Geurutee Peak tourist attractions. While stopping, visitors can take pictures with beautiful views of two small islands. Visitors who want to worship visitors are not worried because a place has been provided for worship, ablution. When finished, visitors can immediately go up to the summit of Geurutee Peak to get a beautiful view. Above the Peak of Geurutee Visitors can feel the coldness of the wind and can enjoy the beauty of the vast expanse of sea and two beautiful small islands.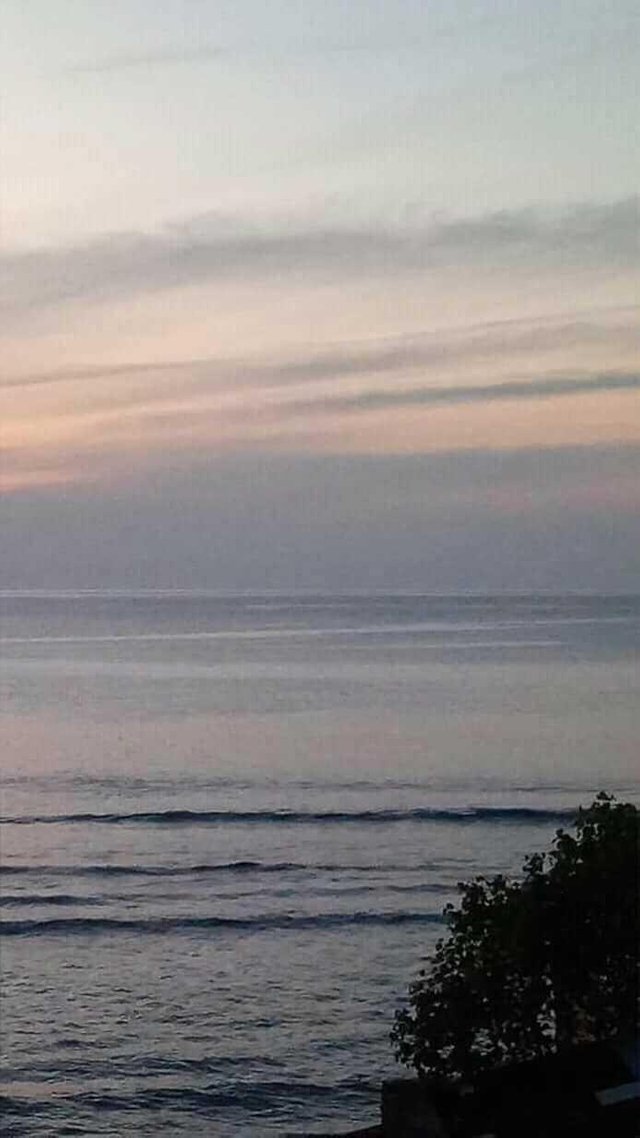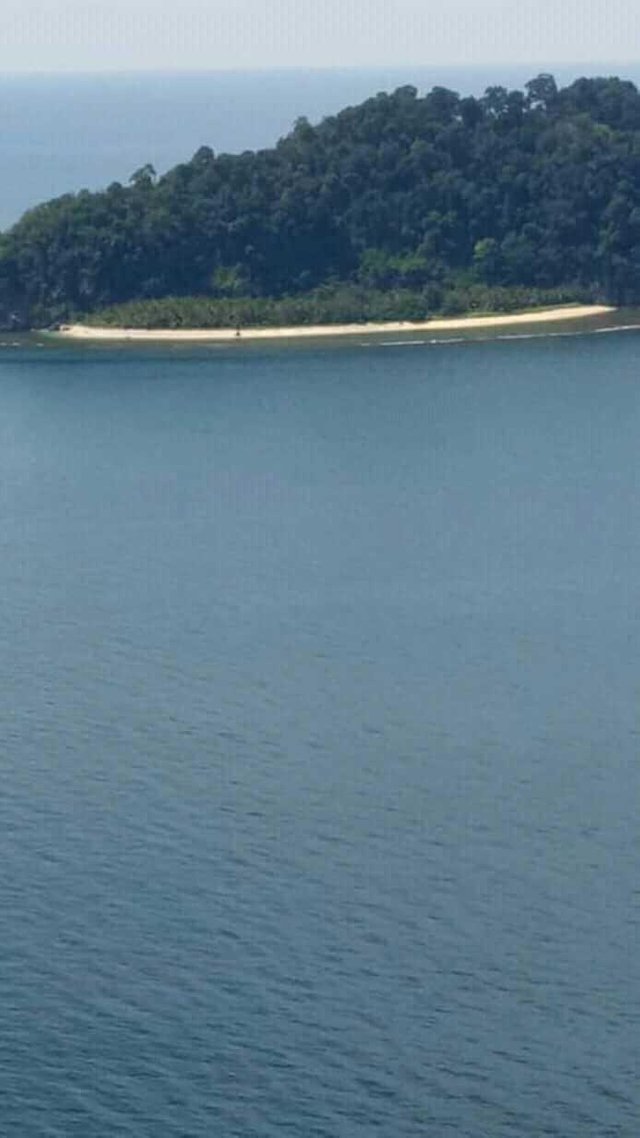 Now from me, hopefully the talented steemians. Hopefully the steemians can visit this place. Enjoy the beauty of the beautiful Geurutee Peak in Aceh. successful greetings for all of you friend, hopefully a nice holiday.