MY TOUR IN SAUDI ARABIA
I was very happy to get a chance to travel different places in saudi arabia. However the country is very tricky and got rules. I had to wear abaya in some places.But after all the place is so cool and i had a chance to take several photos. check out and am sure you gonna love the place.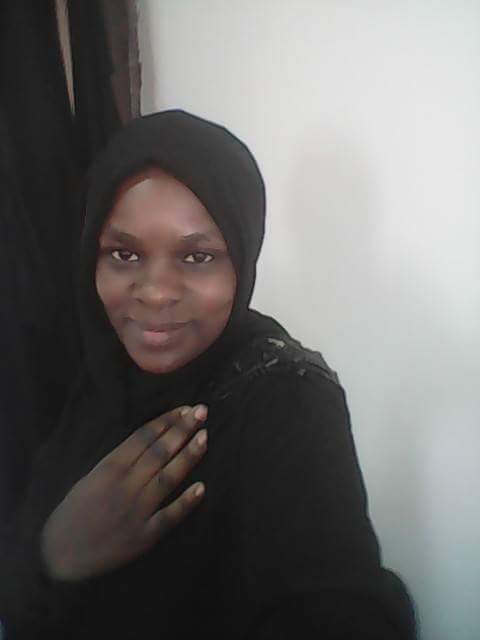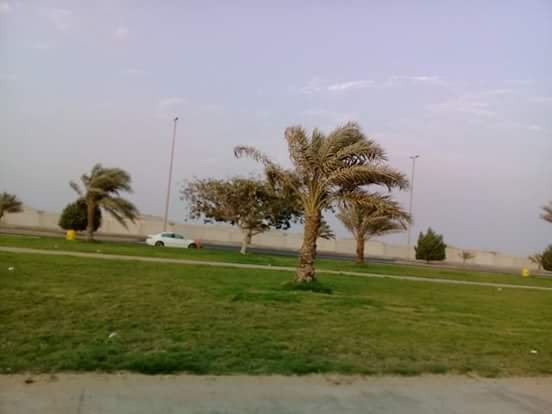 at Yanbu near medinah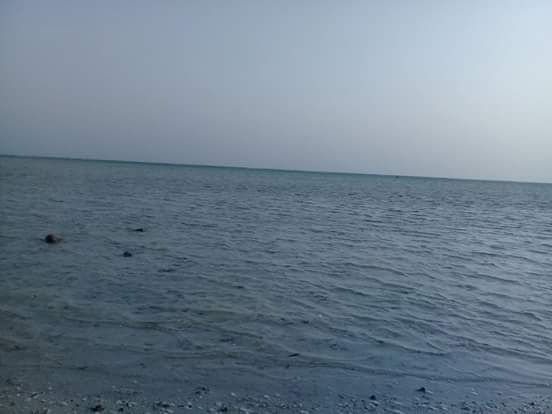 at Yanbu ...red sea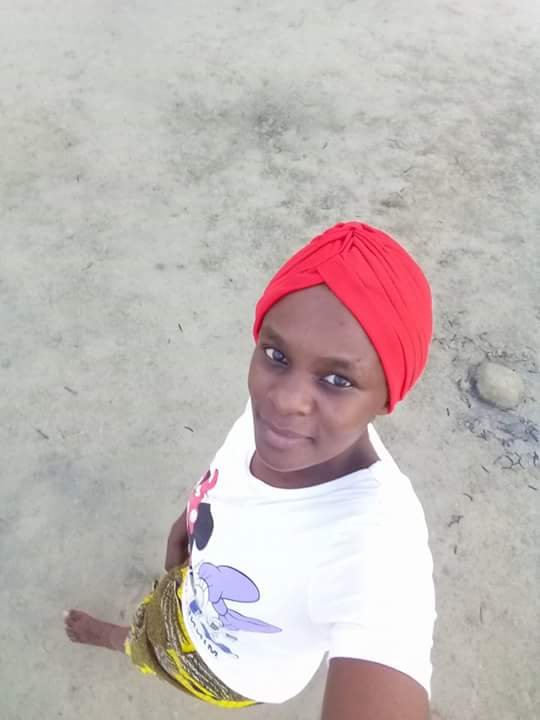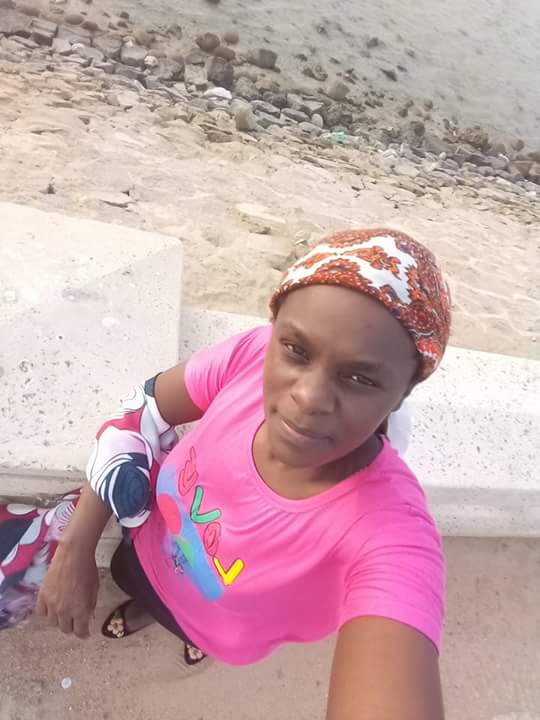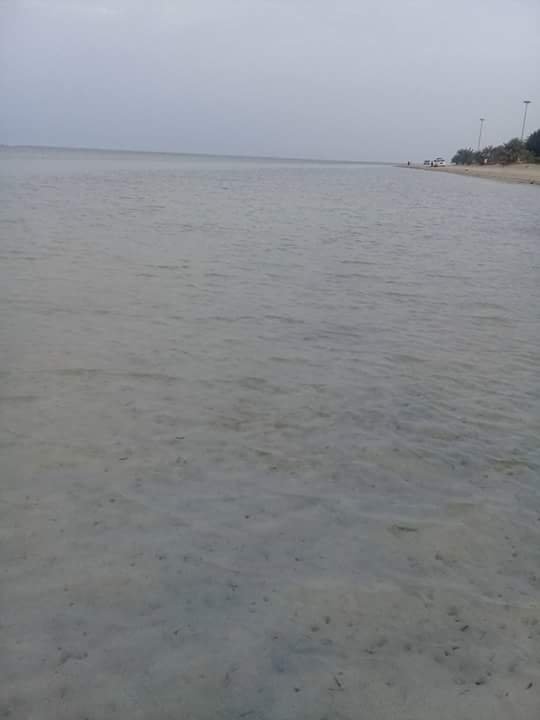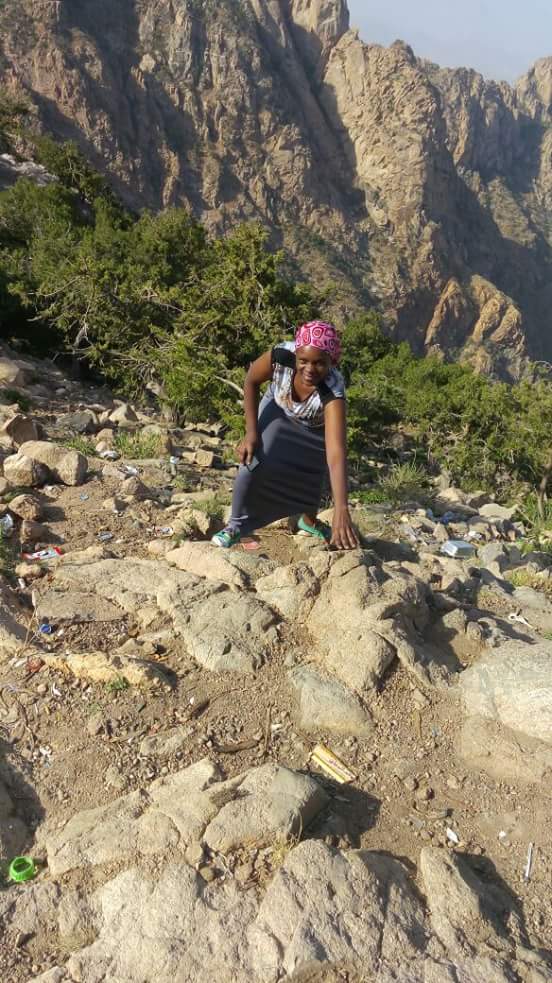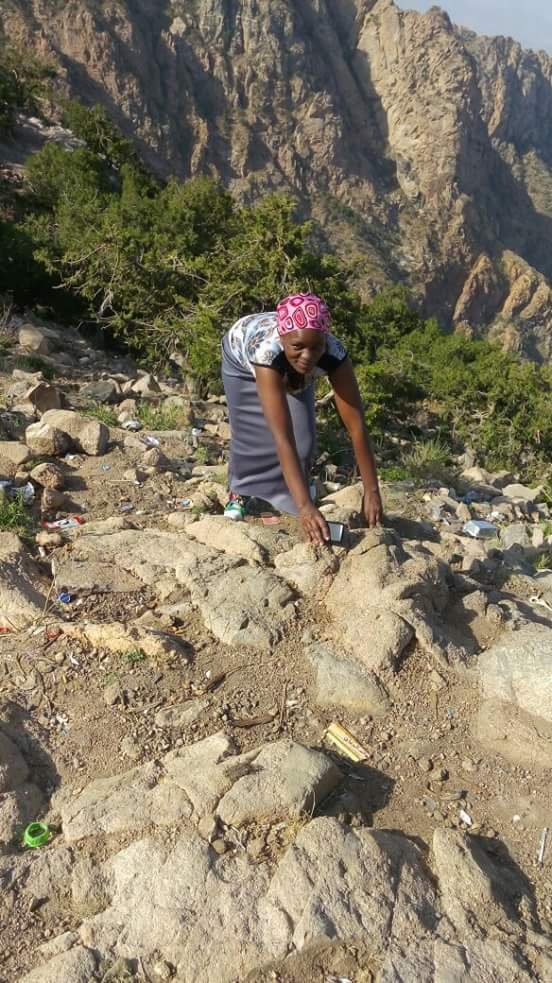 at Taif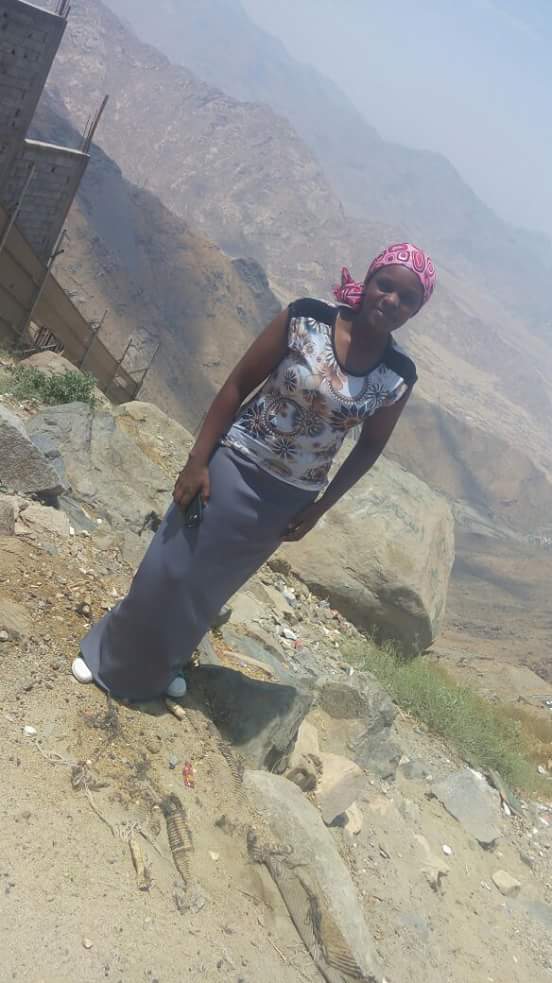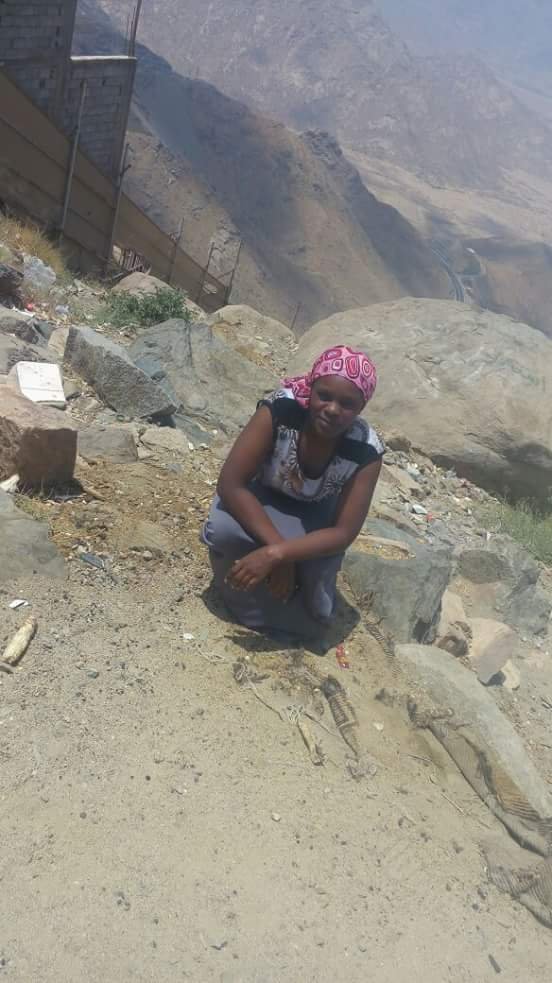 at Taif near terifflick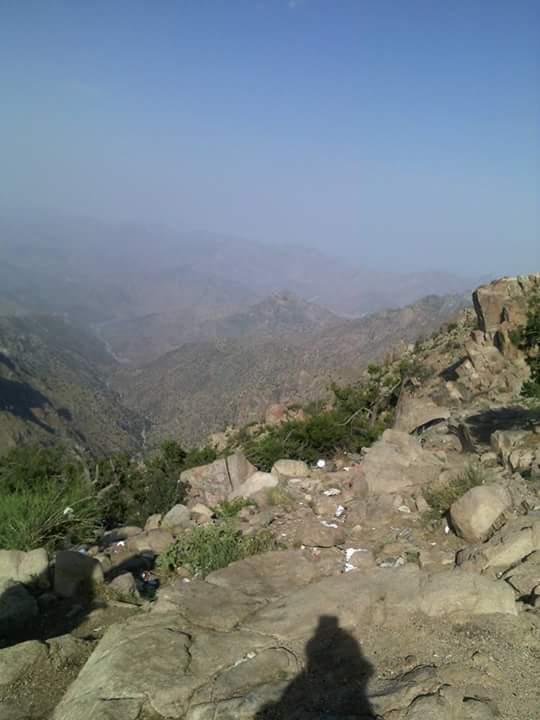 cool place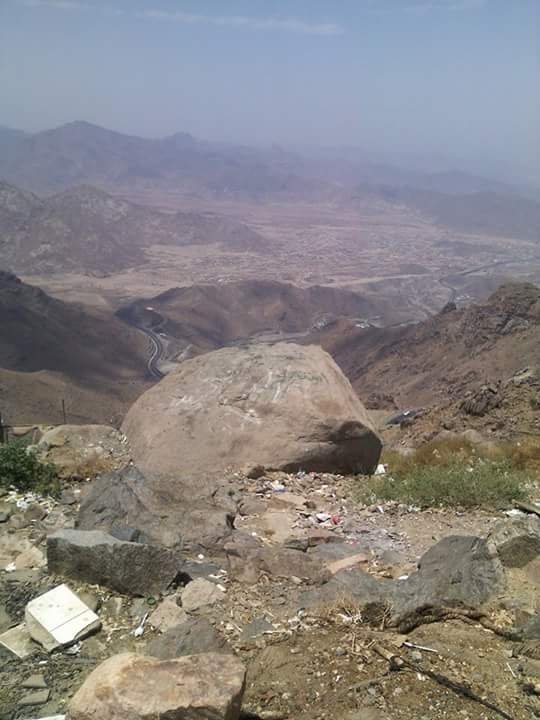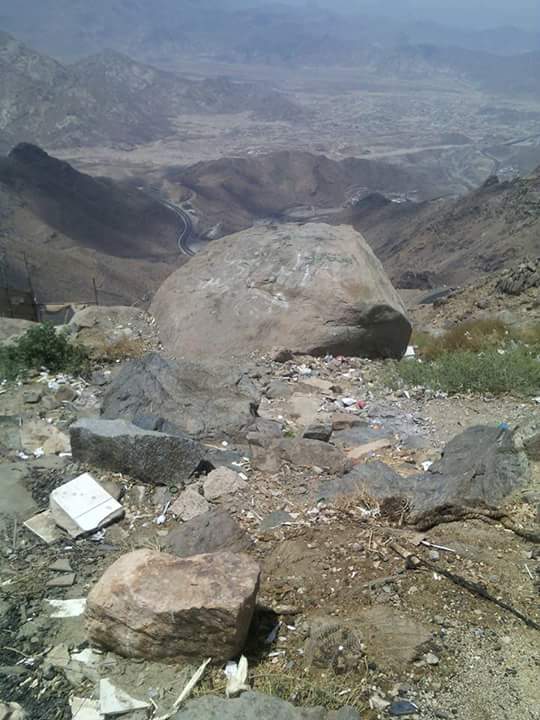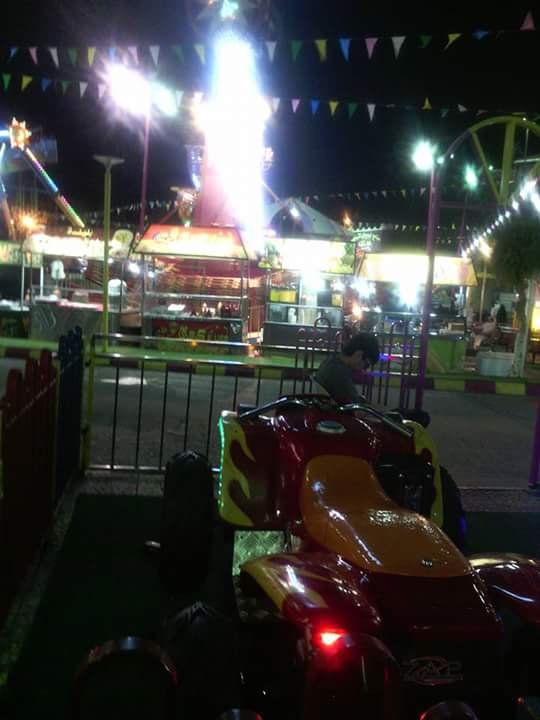 at night the place is cool for kids. Taif jeddah road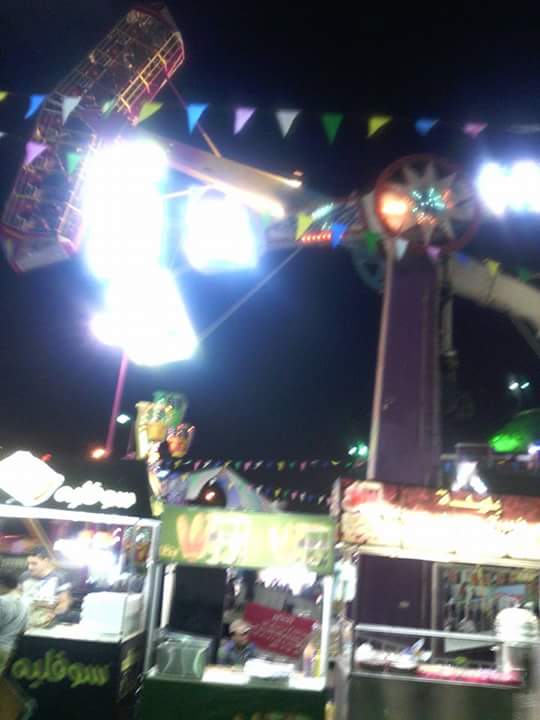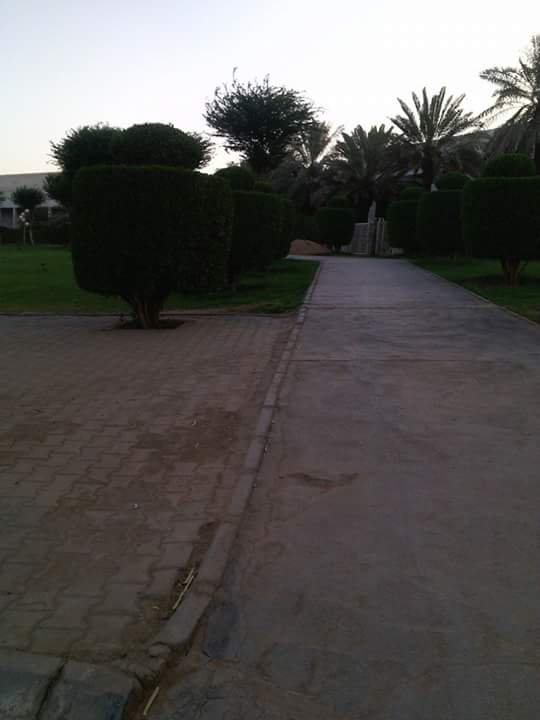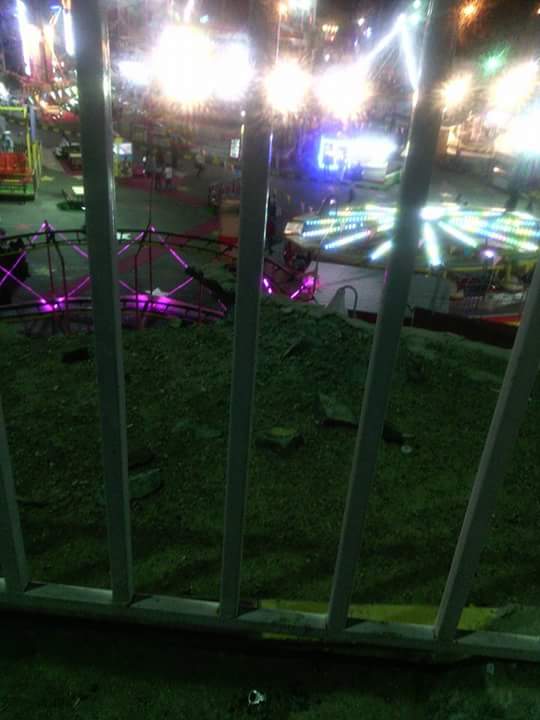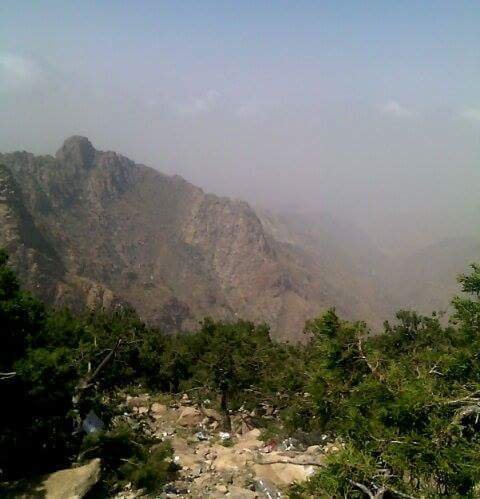 the weather was cool this place.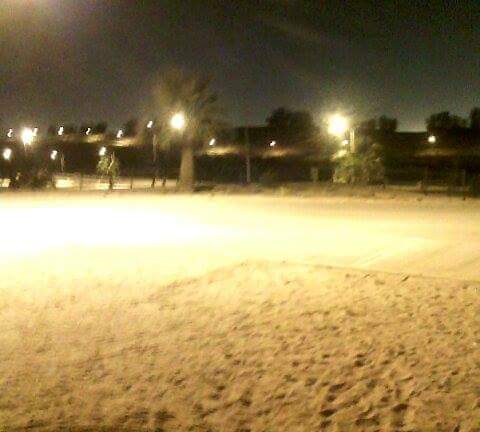 ended my first day tour here.