I'm home! A short report about my short vacation
Hey guys, I've been hiding from you for a while now ;)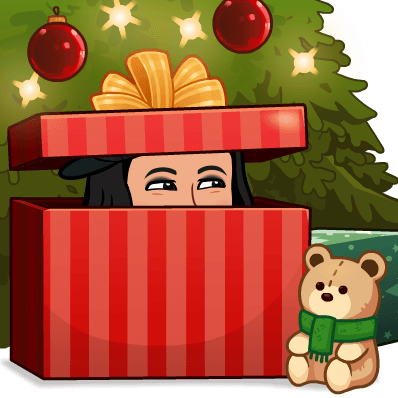 Hehe, I didn't mean to but last week had been a tiring week for me with a lot of things in my mind. I had to focus on school works and to write tons of notes I missed because of my practices.
Oh yeah. The tournament. You might be waiting to hear about it. I guess I should tell you about it now.
Well, it's not so good or bad either. We were scored in the fourth place. We got a place but no meal or a certificate. That's a tad disappointing. Life doesn't always give us what we want.
But our teacher-in charge was somewhat satisfied with the result. She said it's worth for her effort.
Aside from that, our trip was unexpectedly good. We had so much fun, staying in Kandy for three days. We wandered freely here and there because there were no family members around us. LOL. I'm just kidding. I missed them so badly. We spent a lot of time chatting in video calls. This is the longest record of me staying away from home. And it had been so fun.
I'll post some shots of our trip in the next days. I hope you'll forgive me for not keep in touch with guys in past days. I really feel guilty so I'm gonna post this right now.
So until we meet again.... and it feels good to be back!