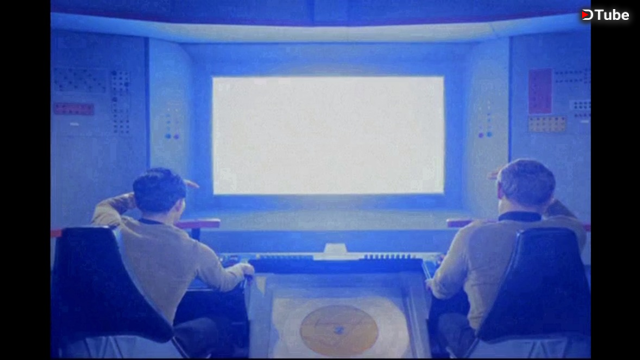 ---
This little labor of love is because of the young whippersnapper I work with named Peace L., who made a blanket statement about an Entire Phenomenon based upon 5 minutes of viewing the latest aborted reboot version of the series. Here's what she said: "Star Wars is better than Star Trek because Star Trek is BORING."
1st, the only VALID Star Trek is the Original Series (1966-1969) and The Next Generation. Everything else and J.J. Abrams to boot don't count as Star Trek. This disdain especially applies to the latest abortion that is Star Trek: Discovery (what poor Peace is basing her judgment on).
In order to win this argument, I've submitted empirical visual evidence that Star Trek The Original Series is ANYTHING but boring. It is High Octane Action and Daring-Do. It is the Most Influential TV Series Ever. The world would be a vastly different place today if Star Trek had never aired in 1966. Buckle up and enjoy!
Peace has a lot of crow eating to do.
And this will be the first in an on-going series of videos like this, reminding the Millennial Generation that the 80s was the Best Decade Ever. Next in the chute will be Bananarama with "Venus."
Star Trek TOS 3 Seasons Blu-Ray: https://kek.gg/u/3Y8C
Der Kommissar Music File: https://kek.gg/u/3Y8C
ASUS Video Editing/Gaming Laptop 16GB RAM: https://kek.gg/u/t2L7
Fat, Broke, Living In Momma's Basement. Not the way to go! https://kek.gg/u/Gfpc
Fat Soy Boys in Punisher Shirts aren't superheros. https://kek.gg/u/_9Fp
Forget working. Engineer an income. https://kek.gg/u/Rf-D
Successful Affiliate Marketing = No More Momma's Basement. https://kek.gg/u/3Y8C
This video was made using the FREE video editor, Open Shot. https://www.openshot.org/
Star Trek is the property of CBS. Der Kommissar is probably the property of Falco since After The Fire covered it.
---
▶️ DTube
▶️ IPFS