As Toronto Schools Are Shut Down In Response To Coronavirus, Online Learning Is A Viable Option
Hello there. This is a short education blog post about how online learning is a viable option as the schools here in Toronto are shut down in response to the Coronavirus outbreak.
The education field has been hit hard from the virus but thanks to online learning this field has not been totally obliterated.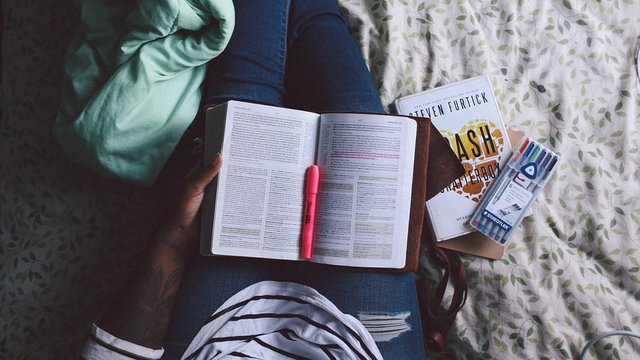 Pixabay Image Source
Toronto Schools Closed In Response To Coronavirus Outbreak
---
Long story short, Toronto public schools are closed for two weeks after this week (March Break). In addition, two Mathnasium locations (where I work at part-time) are closed until March 31. The Provincial government of Ontario which covers Toronto, the Greater Toronto Area and the rest of the province has announced a state of emergency.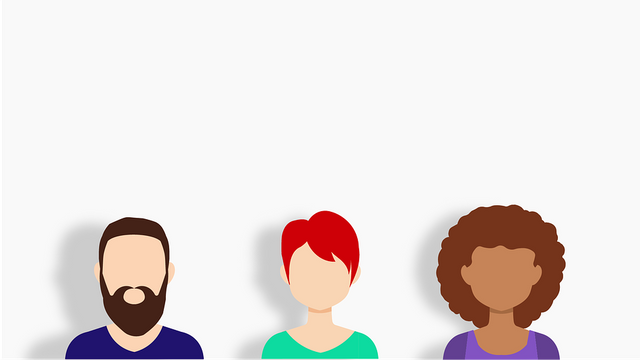 Pixabay Image Source
Online Learning Is A Viable Option
---
Because schools are closed to avoid/limit human interactions and contact, online learning has become a viable option. Online technology right now is quite developed as video calling quality has increased and cashless transactions has been improved with speed and secruity.
Since education mostly involves information transfer, all you need is a computer with a camera and/or microphone and yourself. Additional materials such as a Wacom style pen and tablet are nice to haves. Adjustments might need to be made to account for roommates, writing math equations, lighting and scheduling but these are minor as learning is done comfortably, remotely with minimal human contact.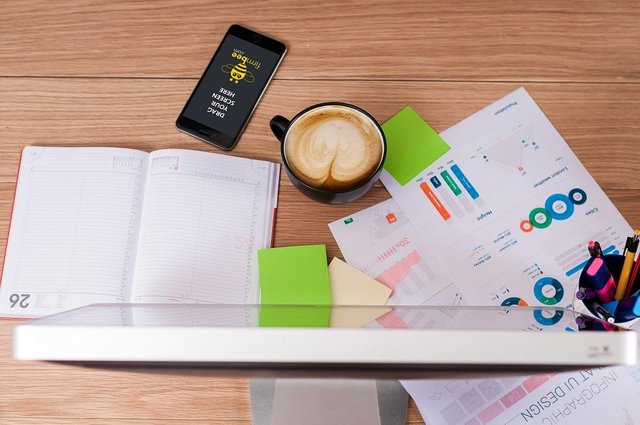 Pixabay Image Source