The Tabernacle of Yahweh and the 144,000
המשכן יהוה - Torah Code, extends to: THE TABERNACLE of YAHWEH - FATHER SINGS.
The Messiah, Son whom Lear, Living Ra-El, Binomial.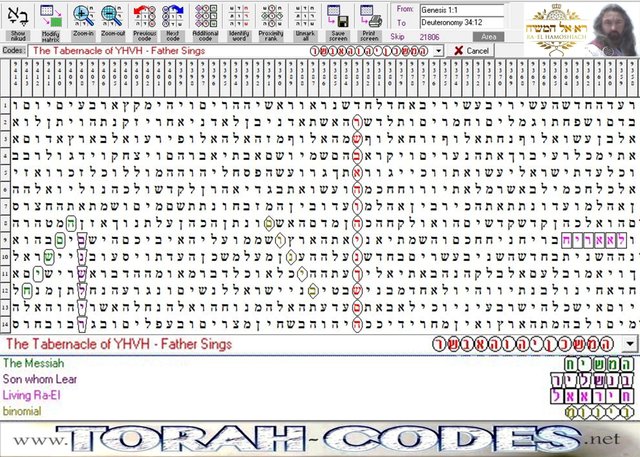 With odds of 1 in 144 thousand, reminds me of the number of those who will be saved...
Rev_14:3 And they sung as it were a new canticle, before the throne and before the four living creatures and the ancients: and no man could say the canticle, but those hundred forty-four thousand who were purchased from the earth.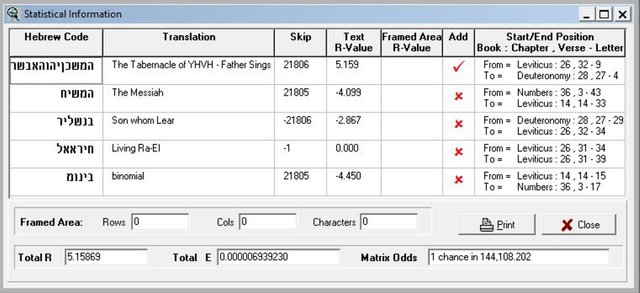 Punishment for Disobeying The Father and His Son Ra-El!
Lev 26:31 And I will make your cities a waste, and will bring your sanctuaries unto desolation, and I will not smell the savour of your sweet odours.


More End Times Information:
https://godcoin.gold/
http://torah-codes.net/
http://www.ra-el.org/