"With What The Messiah..." Torah Code by Glazerson.
The Name, Living Ra-El, Prophecy, Accomplish.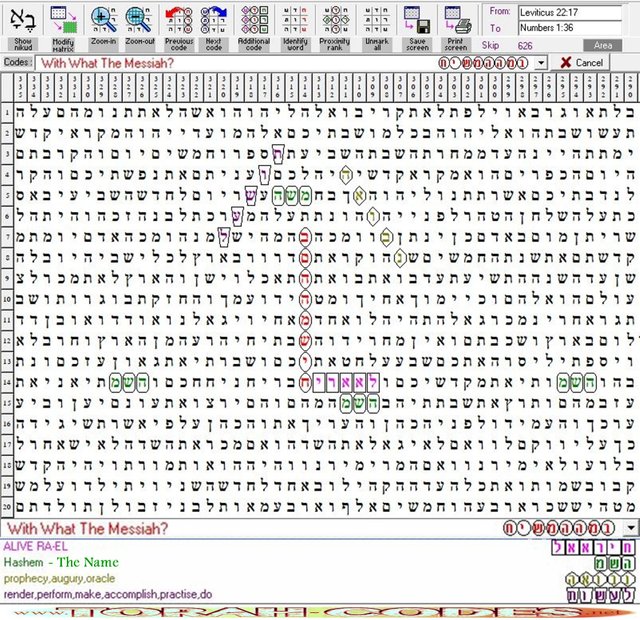 https://www.facebook.com/photo.php?fbid=10156079951349541&set=gm.1886628991406339&type=3&theater&ifg=1
Torah Codes Stats: Lev 26:31 And I will make your cities a waste, and will bring your sanctuaries unto desolation, and I will not smell the savour of your sweet odours.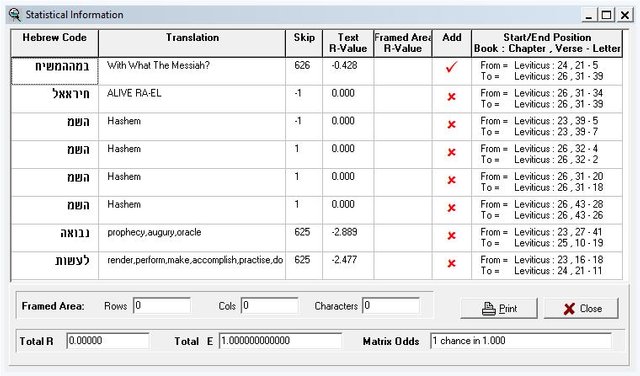 Connecting to Messiah is The Living Name of Hashem "Ra-El."
God sees all Glazerson, even though you tried to hide His Name under the current Year 5779 and Messiah, shame on you!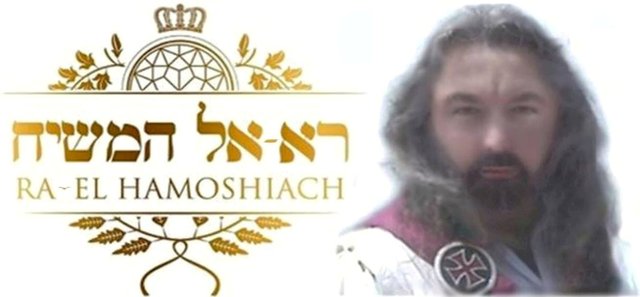 More End Times Information:
https://godcoin.gold/
http://torah-codes.net/
http://www.ra-el.org/