People RayEl Coming - Torah Code.
Messiah Torah, In Israel, The Arousing, Led, Mediation, Kuwait.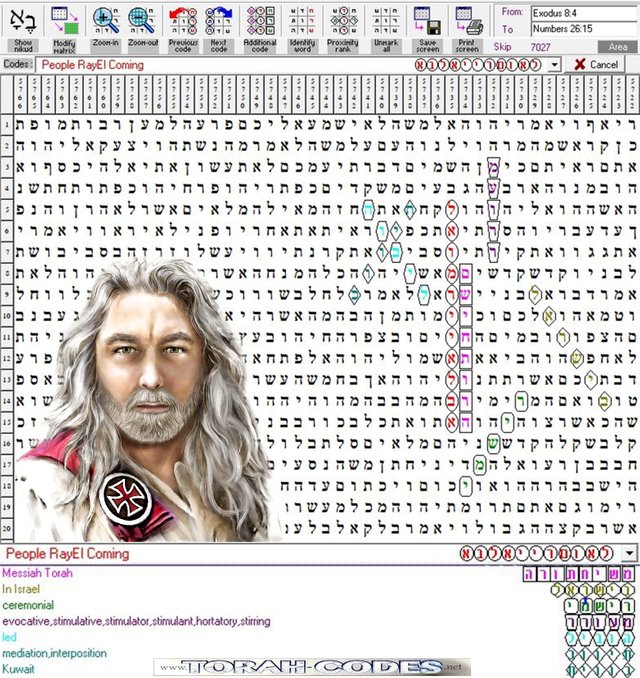 Stats...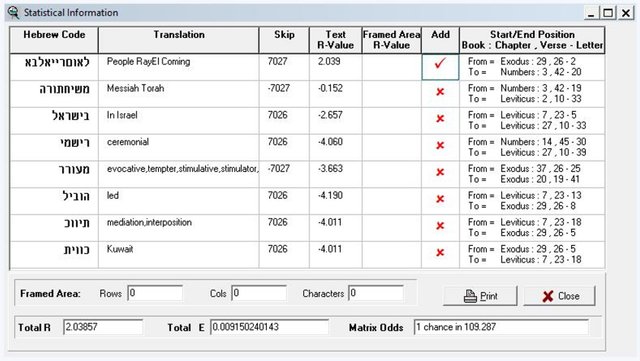 The Awaking - The Arousing...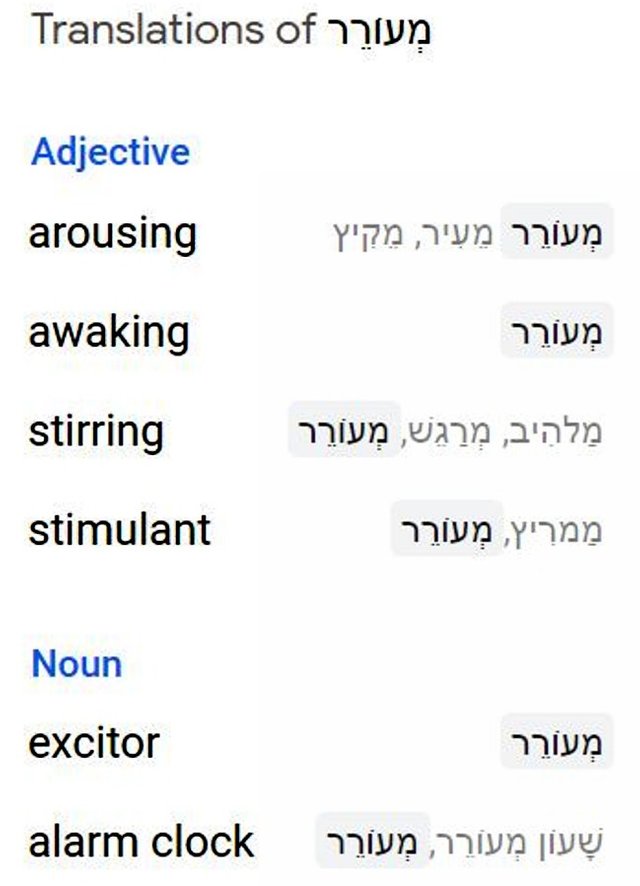 Eze 39:7 And My holy name will I make known in the midst of My people Israel; neither will I suffer My holy name to be profaned any more; and the nations shall know that I am the LORD, the Holy One in Israel.


Similar Torah Code by Rabbi Glazerson.