Discovered in the Torah Code was one occurrence of "HURRICANE LANE"
This is a monster Cat 5 Storm, tacking towards Hawaii islands bringing with it life-threatening destructive winds and flooding.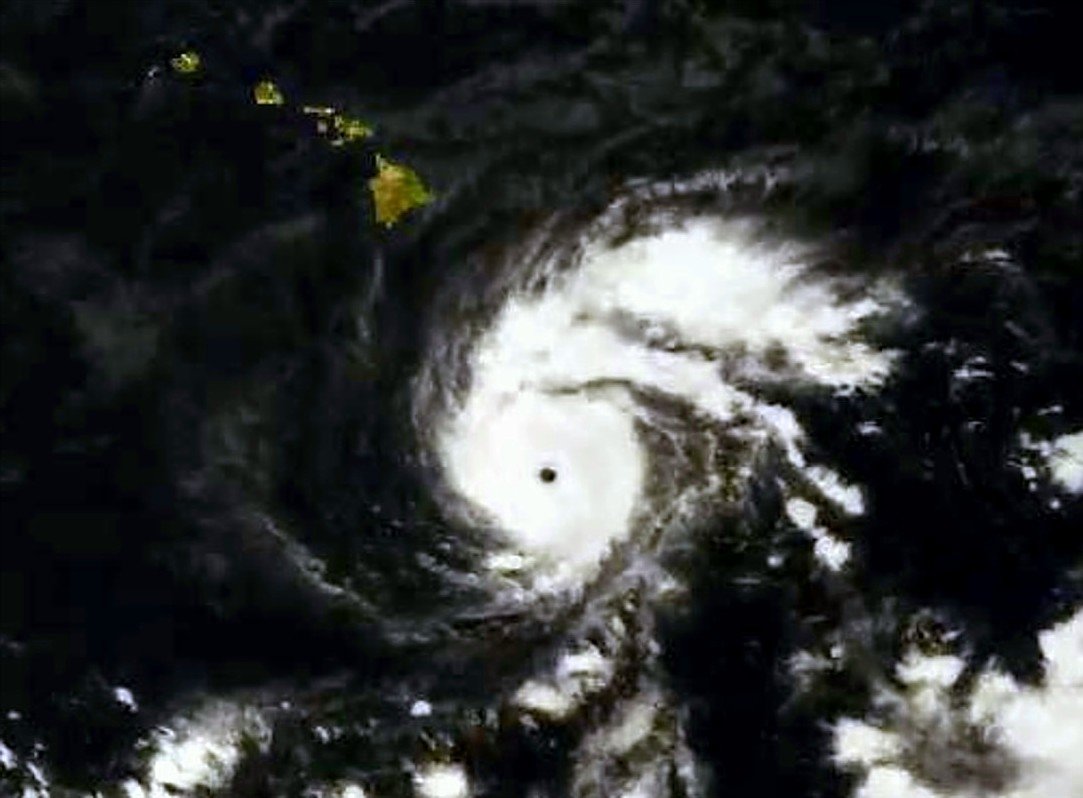 The Lord of Storms - Lord RayEl, also known as Ra-El, the Christ who Has Returned, bringing Judgement and Cleansing to the World.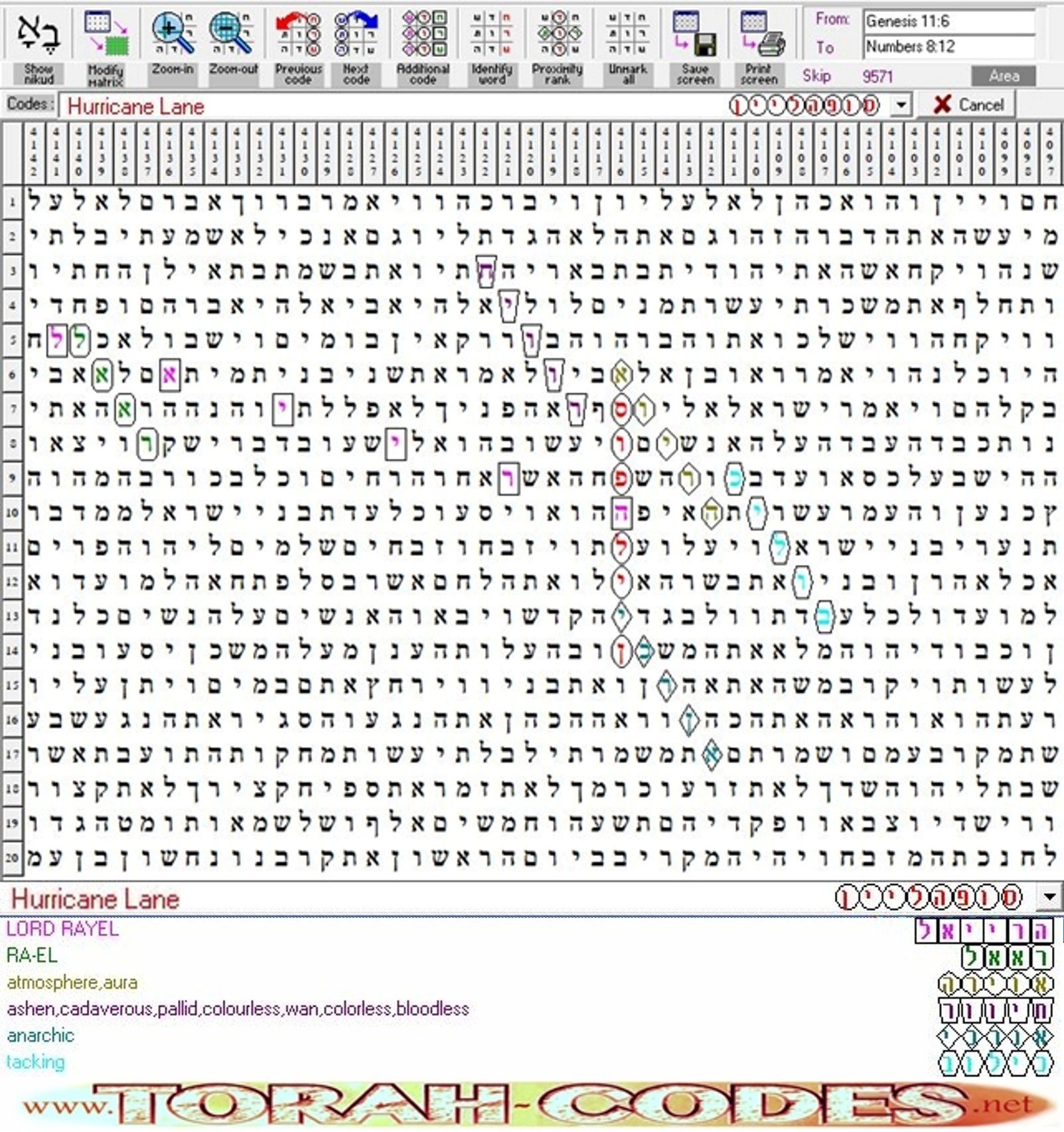 Jer 23:19 Behold, a storm of the LORD is gone forth in fury, yea, a whirling storm; it shall whirl upon the head of the wicked.
Jer 23:20 The anger of the LORD shall not return, until He have executed, and till He have performed the purposes of His heart; in the end of days ye shall consider it perfectly.
More End Times Information:
https://godcoin.gold/
http://torah-codes.net/
http://www.ra-el.org/