Cox blocked! My ISP is blocking tor.
I woke up today to a non-working tor browser. I learned that Cox Communications, the fourth largest internet service provider in the US, is blocking connections to the tor network using DPI. This will even block your tor connection if you connect to through a VPN.
This measure is circumventable, and i wanted to post a brief guide on how to do so. Especially since the major US ISPs tend to change their policies on things like tor as a group. Its pretty simple, but most people who use it just take tor working as a given.
If your tor connection is getting blocked, tor browser will hang when you start up. I was getting about a quarter of the status bar here: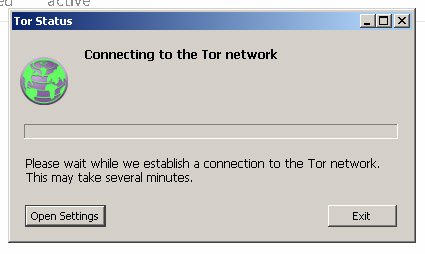 You have to click open settings, and you will get this screen: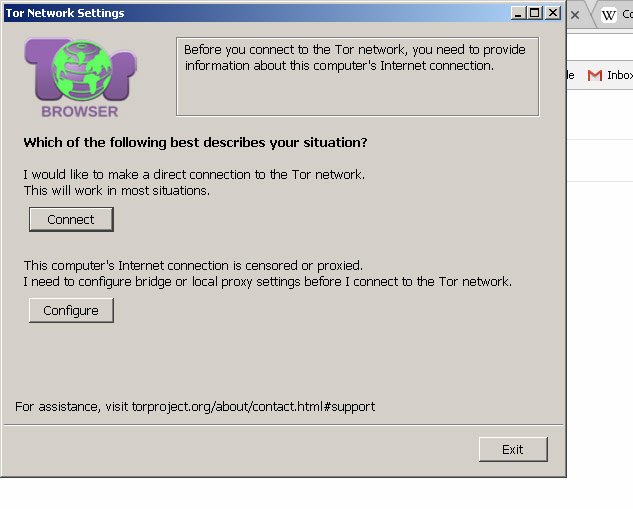 Click on the button that says "configure" and youll get this: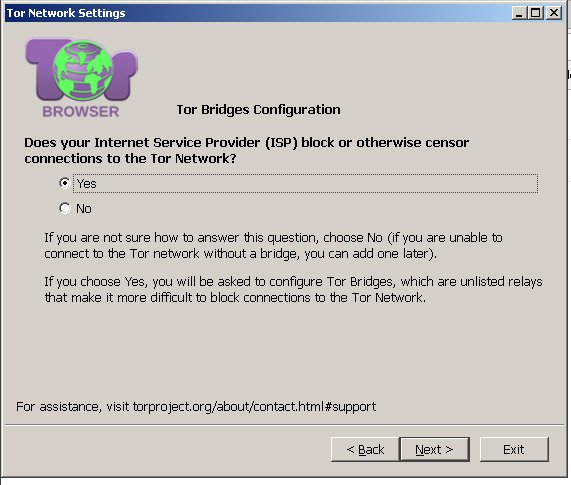 choose "yes" and youll be asked to configure your bridges here: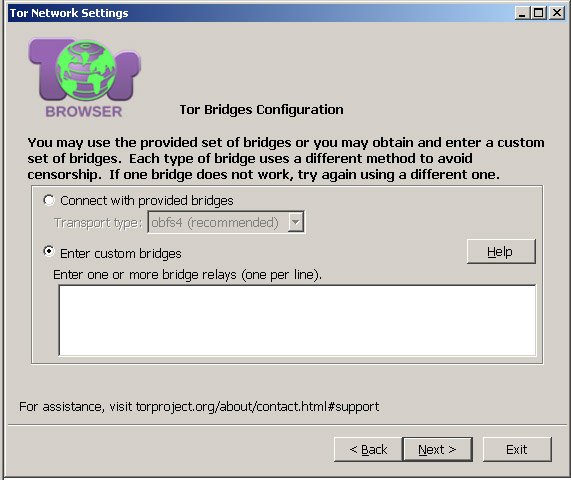 Unfortunately, "connect with provided bridges" does not seem to work. Youre going to have to get some bridges from the tor project.
You can do this here: https://bridges.torproject.org/bridges
Once you enter the captcha, youll get three lines that look something like this
192.96.31.82:51586 2E2FA9F2B768F12A6BB1479E7FD51B1FA861AD3D
46.67.180.78:443 5F91674C1111AB897010AAD981D8ED50231F3A5D
118.86.215.53:443 3938577AA063D210C4E71975CE70D127E41CC28A

just copy and paste them into the text area under "enter custom bridges", click next, and tor should connect as normal.