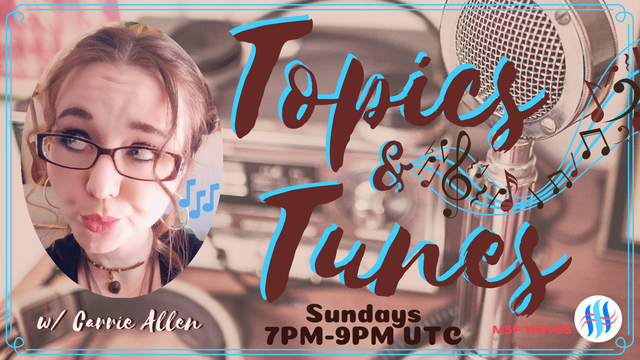 Greetings, Steemland!
🎶It is I! Your favorite Sunday DJ!🎶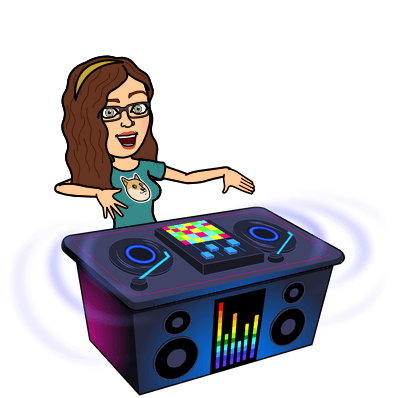 It's time to wow you with my wordy ways-
to dazzle you with tunes I play.
So jump online,
put yer headphones in,
Grab that bottle of wine-
It's Sunday, let's begin. 😎

Today's Topics:
💥Jumping the gun... with the best intentions.
Getting caught up in the mess.
🎠Audience Choice!
Literally, I'll talk about anything. Throw it at me.
🐉Steem Monsters, 💨Steem-Engine, 🌫Steem Alliance and more!.
All things STEEM.😎
Carrieallen not to be held responsible in the event the 'plan' is thrown out the window and completely different topics and tunes are discussed/played.

Today's Tunes: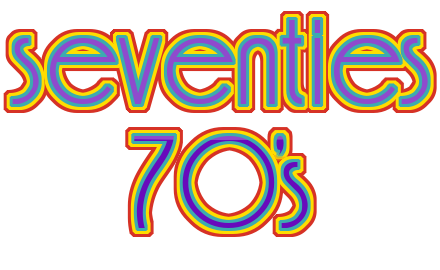 Best put your disco boots on.😎
Where to tune in:
When to catch me around the world EVERY SUNDAY!
| N. America | Europe & Such | Australia |
| --- | --- | --- |
| 12 PM - PST (Pacific) | 7 PM -GMT/UTC (U.K.) | 3 AM Monday- AWST |
| 1 PM - MDT (Mountain) | 8 PM - CET (Central Europe) | 5 AM Monday- AEST |
| 2 PM - CT(Central) | 8 PM -IST (Irish Standard) | 8 AM Monday- NZDT (New Zealand) |
| 3 PM - EST (Eastern) | 9 PM - EET (Eastern Europe) | |
| 4 PM - AST (Atlantic) | 10 PM - FET (Further Eastern Europe) | |
Disclaimer: This isn't EVERY time zone. Did I miss you? Let me know and I'll add ya to the chart!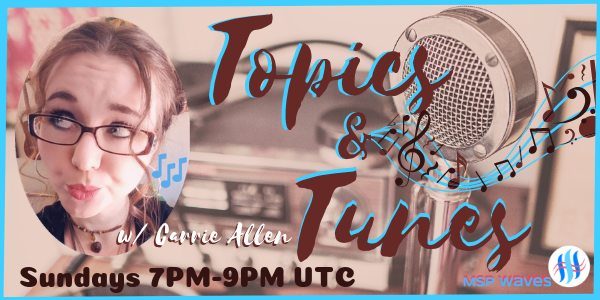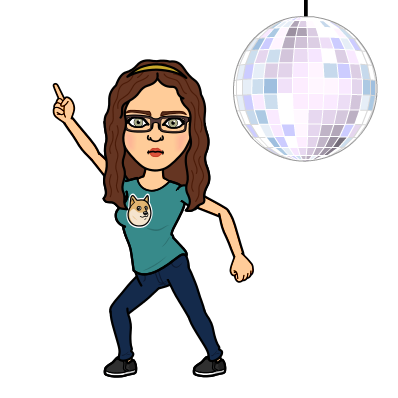 👇Win Stuff!👇
Sponsored by @helpie



I'm a member of the @helpie Witness Team!
Click the pic to vote today! 😍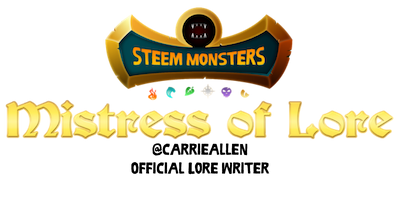 New to STEEM MONSTERS?
Find out more on their blog @steemmonsters or click below to get started!