Too weird to ignore part 2
Here are some more random pictures we found too weird to ignore.
1-Jesus does a boardslide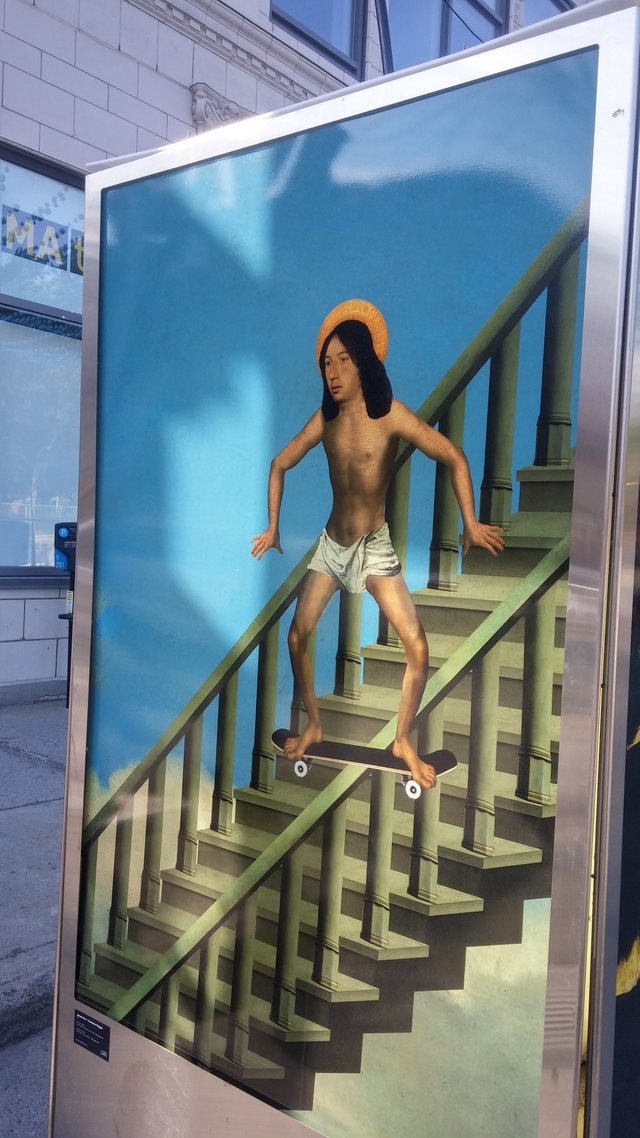 We came upon this original artwork displayed on St-Catherine street last summer. This definitely qualifies to be in the bizarre folder.
2-No pants pizza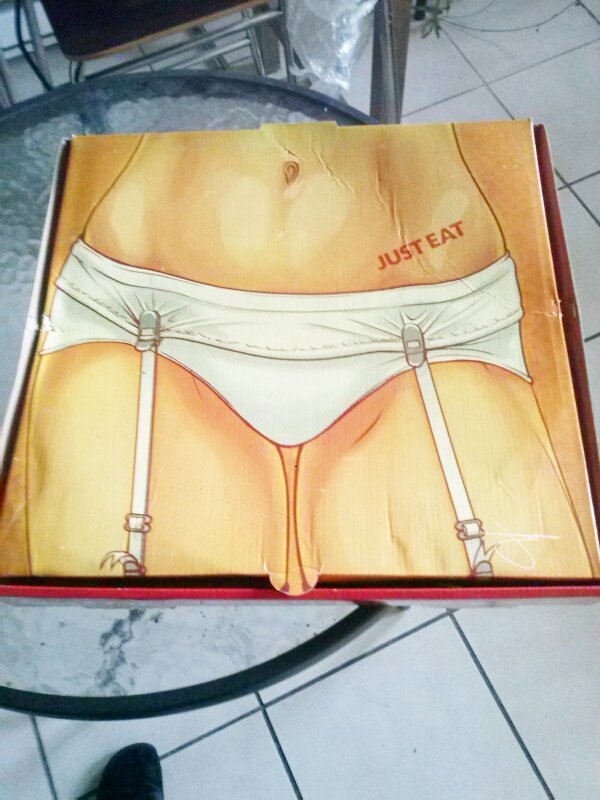 We ordered some pizza one night and were handed this unusual box with a picture of a crotch on it. If that wasn't weird enough, there was more...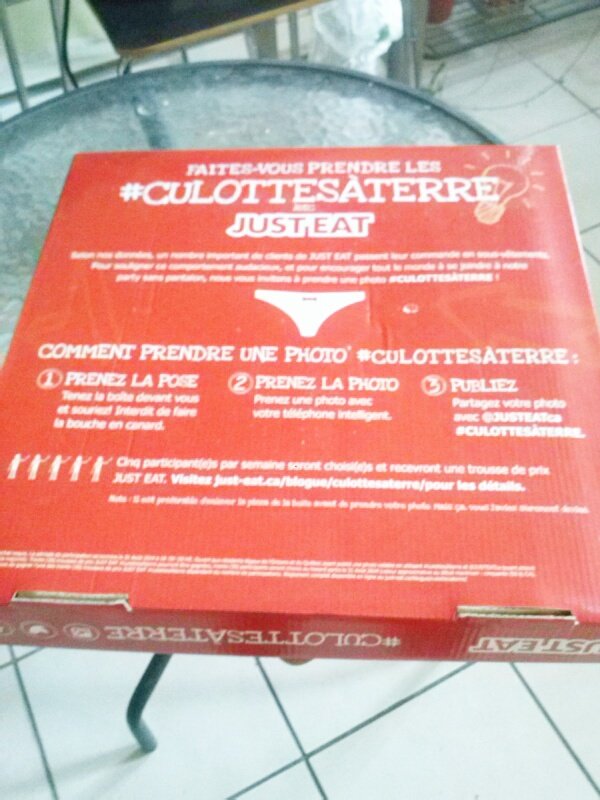 Featured on the backside was a contest in which you take a picture of yourself holding the box and then publish it...
What is this world coming to...
3-Camel balls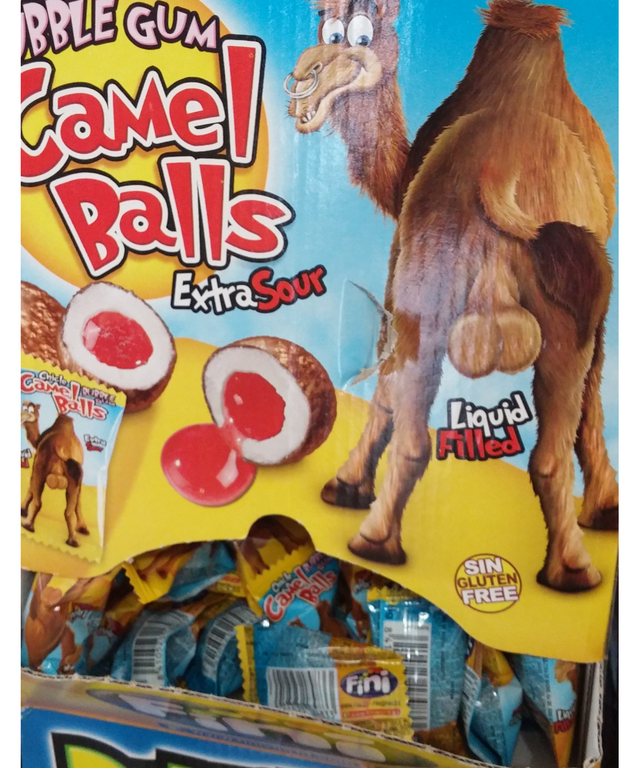 Liquid filled?... Extra sour?...
One word: WHY?
4-Vote for Grant Crack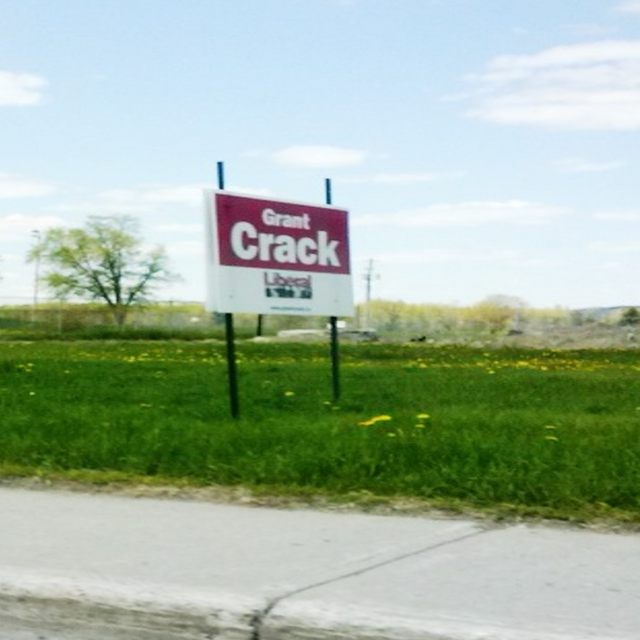 We took this one on the fly while driving in Ontario and it just cracked me up! Priceless in so many ways!
---
Feel free to use the #tooweirdtoignore tag and share your weird pics with us.