LeftOvers
I know it´s been a while but it doesn´t matter, no one is missing me yet.
I was been off from the online staff since I didn't get motivated enough to do something.
Yes, I was been totally out of reach but what´s the matter is I am here now.
Anyway, regarding the leftovers. This is not to refer it for you so I can gain for something, because it´s an app on your mobile phone that you can download if it´s available into your respective country. The app name is #toogoodtogo.
Yeah! have you heard about it? I am a new user of it and I already save money for a week. Very cheap to get a lot of food for a 30kr or 40kr and bring back with big bags of food. Leftovers for the day. Not only that you save money for it but you are helping the waste of food, resources, and labor. Wasting food can cause no good in the environment. It is a sort of campaigning against waste food.
Try it, find it on your google store or apple store the name "Too Good To Go". Adding the screenshot below the countries list where the app is available.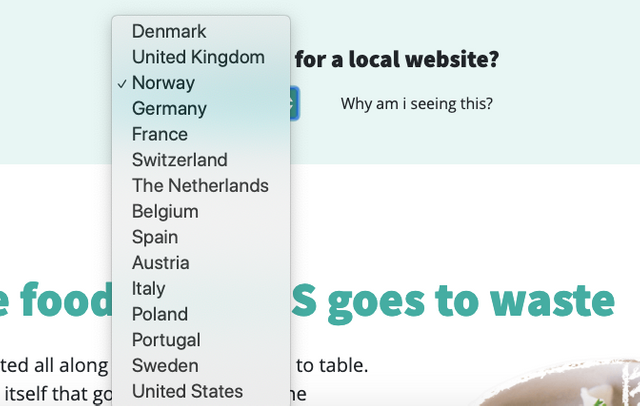 I am pretty sure most of you know about it but still, there are some like me who just newly recognize this application.
Tonight I will visit one of the hotels nearby and fetch some leftovers for tonight's menu. It´s my first time but hey I´m curious, aren´t you?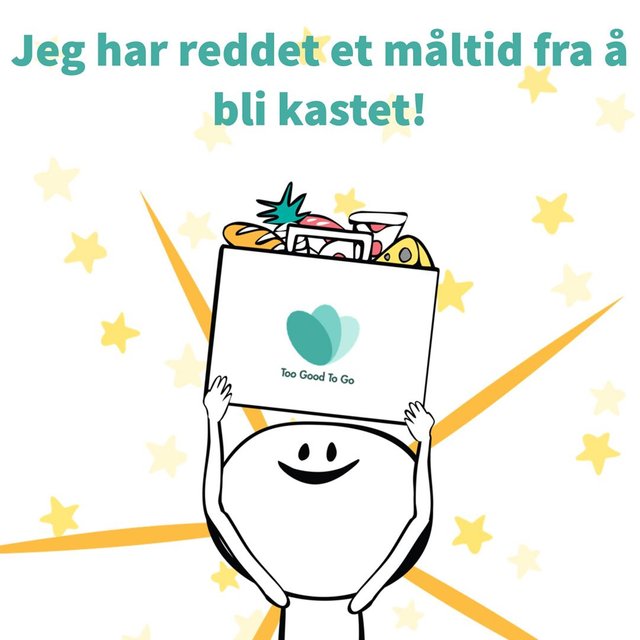 Regards from me