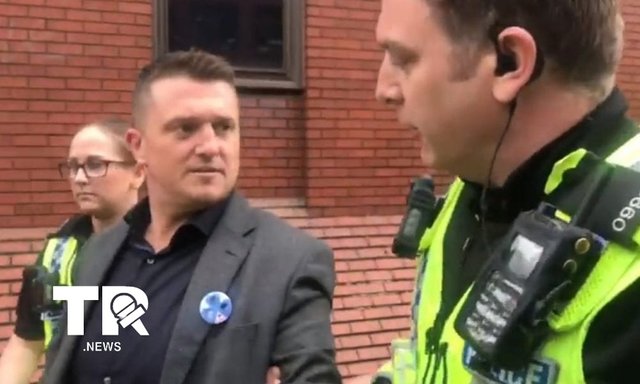 On the 23rd October 2018, Judge Nicholas Hilliard QC said that this case was too complicated, as he had read the evidence put forward by Tommy. He referred it to the attorney general to decide.
The evidence showed that multiple journalists had breached the same reporting restrictions that weekend. Not one of those journalists has faced trial.
The attorney general has waited five months and just before Brexit is delayed and betrayed he has decided that locking Tommy up is in the best interest of our country.
Surely locking up paedophiles that are free to terrorise and rape our children on the streets, would be in the best interest of our country?
CAN YOU HELP US REPORT MORE INDEPENDENT NEWS?
(Unsupported https://donorbox.org/embed/going-independent?default_interval=m)
---
Posted from TR.News with SteemPress : https://www.tr.news/tommy-robinsons-case-judge-states-his-case-is-too-complicated/
---