What to do about the Tokyo Whale?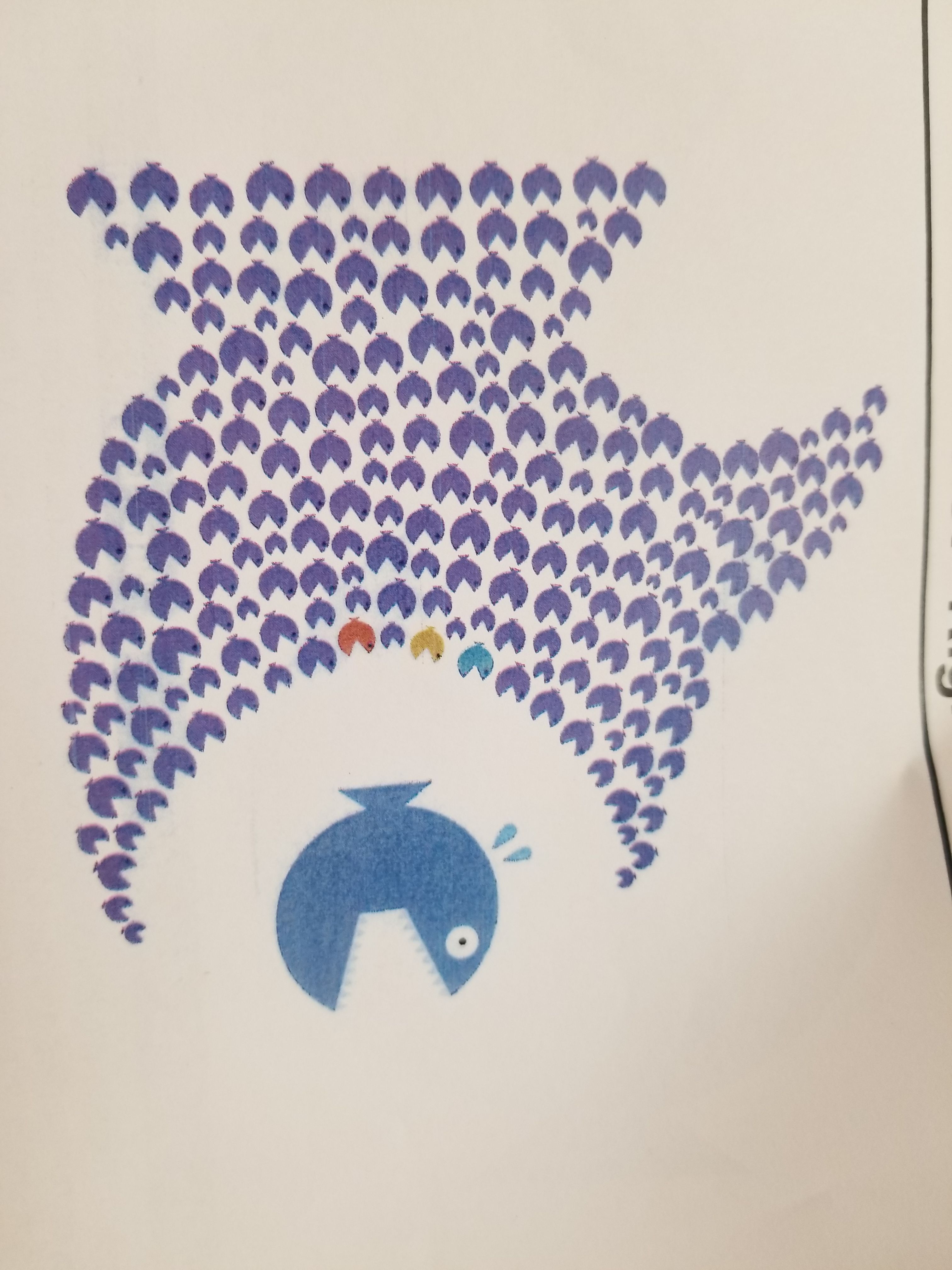 Current statistics say 8 percent of the American population holds cryptocurrency, so roughly 26 million people not including the Korean and South Asia and European, South America etc.
So, if say everyone of us or even most of us, hodl even 20 bucks aside for the next GoxToxic event. Then we throw a small cap into crypto (20 bucks) and Piranha the TokyoWhale away. (Total $523,200,000).
It could work but cryptopunks would have to do it together...