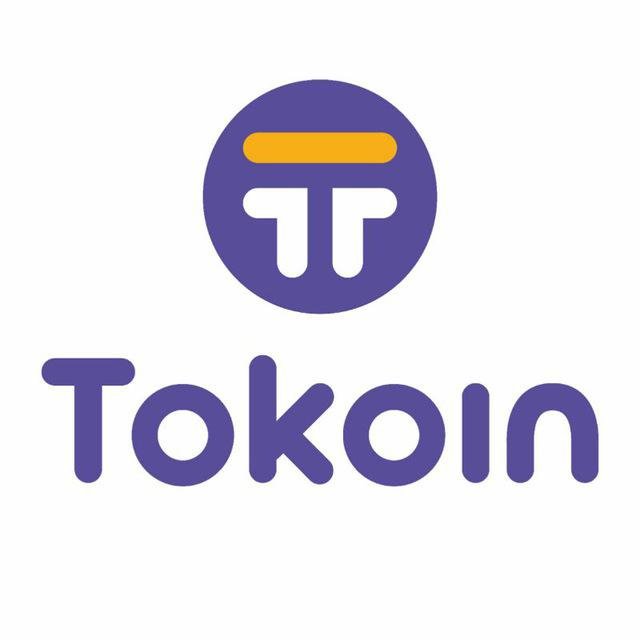 Global businesses now dominate a large part of the market. Many famous brands we see in the world continue to maintain their leadership by crushing their competitors. These brands often go to great cost cuts to end their competitors. Alternatives in the market have been resisting these cost problems for a while, but they are disappearing from the market over time.
As a result of this monopoly, consumers are forced to content themselves with the products offered by the major brand owners. Because of these and these processes, consumers cannot consume cheap goods. Small businesses often find it difficult to enter the market. The reasons for this are that they do not have sufficient funding and that they cannot maintain their liquid balance in the long run.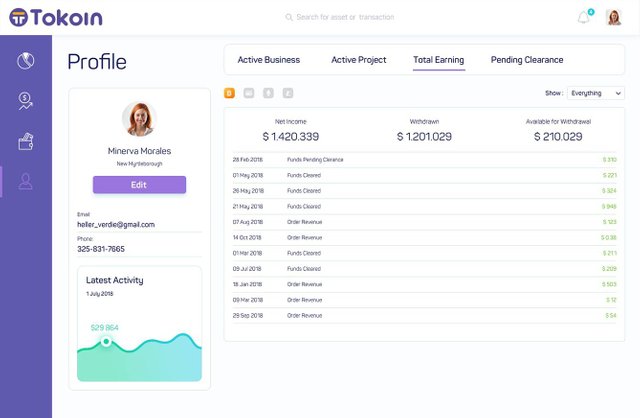 What Offers Tokoin to Business Retails ?
For many small and medium-sized retails , there is no competitive situation in the market. This sector, which cannot be accessed in any way, needs a great deal of digitalization. Tokoin builds its own kyc and digital structure, enabling small businesses to adapt to more markets and achieve cost advantages. Tokoin, which has a detailed ecosystem, allows all retails data to be processed into the blockchain environment.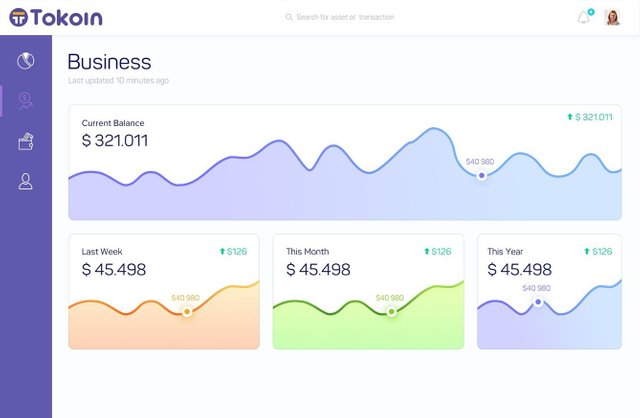 How Tokoin Contributes to the Development of the Global Economy
With Tokoin, the communication process between enterprises is accelerated. MSME can track all their accounting processes through the digital identities they receive. With Tokoin, which creates a system in which users can be rewarded with credit ratings as a result of their transactions, users provide absolute benefits.
MSME's often cannot open up to global markets. The reason for this is that the price they supply their products is not low enough. With Tokoin, businesses can negotiate with a supply center anywhere in the world and buy goods at a very cheap price. This increases their competitiveness with big brands and helps to develop the economy in the long run.
The problem of many small businesses is that they do not have enough funds. Banks do not give credit to these companies due to lack of digital identities. Through Tokoin, businesses can digitally present all financial book records to banks. As a result of this situation, banks themselves can come to the right enterprises and give loans to low interest rates.
As everyone knows, one of the most important sources in the world today is data science. Due to the insufficient amount of data from the enterprises, there are no suitable solutions for small enterprises. Some businesses carry goods at very high prices, while some transport companies are looking for goods to carry. Tokoin removes all these barriers between the buyer and the seller, allowing people to communicate directly with each other.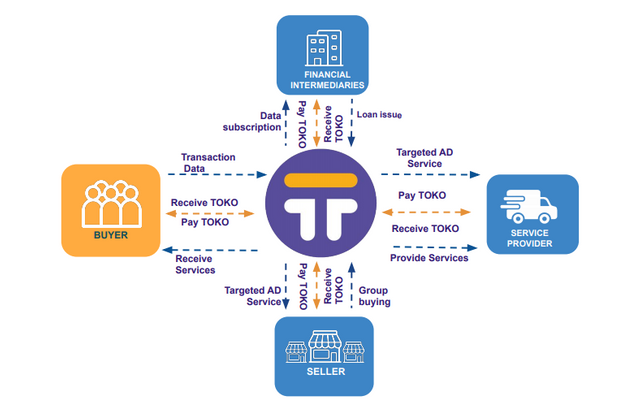 What are the differences of the Tokoin system from similar blockchain initiatives?
Today, many startup projects do not have a viable structure. Many projects try to benefit from each other with similar ideas. Most projects promise solutions to non-problems. Tokoin is a really feasible project and quite different from the others.
The Tokoin team, which respects alternative ideas and wants to ensure the rapid development of the platform, has created a system where people can make money. Tokoin, which will meet the data requirements of the world to a large extent, aims to establish a digital database. Any small and medium-sized enterprise can benefit from this digital database.
Only businesses that wish to provide data to the platform save their business information in the Tokoin system. The Tokoin team builds a Kyc system to ensure the accuracy of businesses, ensuring that all businesses are accurate and reliable.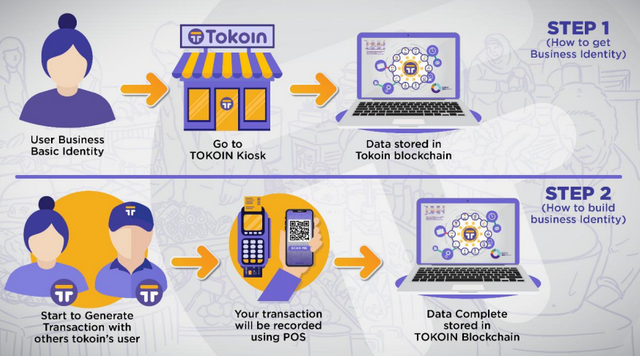 Last Words
The project is managed by a team of experts in the field and has worked in many blockchain startups. You can reach the details of the project that will start the ieo studies via Kucoin in the following addresses.
Detailed Information About Tokoin Project
Website: https://www.tokoin.io/
Telegram Chat: http://t.me/tokoinglobal
Twitter: https://twitter.com/TokoinOfficial
Facebook: https://www.facebook.com/TokoinOfficial
Medium: https://medium.com/@tokoin
Instagram: https://www.instagram.com/tokoinofficial

Greatbambino - https://bitcointalk.org/index.php?action=profile;u=2430184