🔥Tokoin - Accelerating Growth of MSME in Emerging Markets!🔥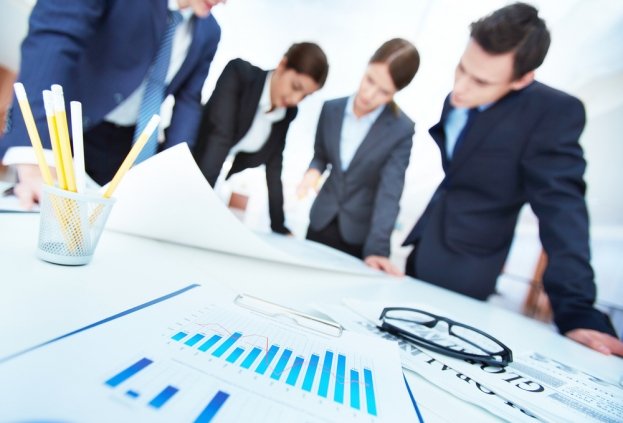 It is no secret that almost everyone dreamed and set a goal of income, creating their own business at any level and become the master of their lives, but for the implementation of such a plan now there are a number of different barriers and nuances that not everyone can overcome and take into account.
State financing of small and medium-sized businesses is very low and usually offers 10-20% of the required amount for the start and successful development of projects, the next drawback is that banks provide loans to a small number of entrepreneurs and mainly cooperate with large corporations with excellent reputation or with regular reliable customers.
The next problem is usually the life of the newly created business for the first two or three years, as not everyone has a team of effective marketers or use platforms, services with opaque reporting on advertising and promotion of products and services. This is usually faced by a larger number of user entrepreneurs.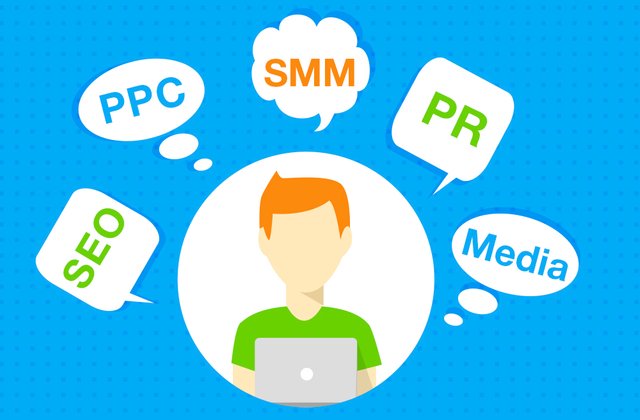 This is still a small part of the tasks for businessmen that require finding the optimal way out and therefore most people close their production, shops, companies, unaware that such innovative technologies are already being introduced and created that can eliminate them and improve this sector of the economy.
And so now I will introduce you to such a project, which has already attracted a lot of attention and successfully conducted the initial placement of its digital tokens on the exchange, increasing their price after this event several times, it is called Tokoin!



Tokoin is a platform, which carries out the digitalization of businesses at various levels ranging from microorganization and ending medium-sized enterprises, carefully analyzes and records all data, functionality, perspective and assigns them a trust rating, allowing to find reliable partnership for growth activities.
Thanks to this service, each business receives a separate digital identity containing all the necessary and important corporate data and thereby increases the attention of financial institutions, service providers, dealers and new users, and creates more favorable conditions for growth.
This functionality eliminates the possibility of transactions with scammers, save a lot of time and money, provides a wide range of proven entrepreneurs who will be even more motivated to get a higher rating, improving their service in parallel and creating high-quality products and services.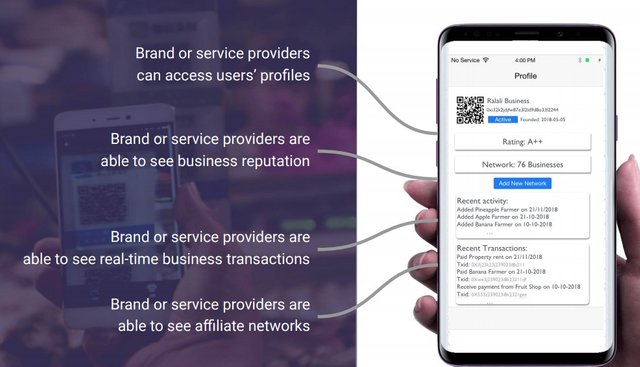 Operations on the platform will be implemented using a private token TOKO format Erc20 and businesses will need to send their data through a decentralized mobile application project and to see the partners should use these tokens. Thus companies will be able to receive goods at lower prices, making joint purchases and earning bonus points for transactions.
The team primarily aims to develop and create such a harmonious ecosystem in Indonesia, that is why the token is an abbreviation ToKoin, which consists of two words TOKO - so called small food stalls in this country and IN meaning the verb "to create", that is a project for the establishment of stores as outlets to meet the needs and transactions.



In conclusion, I would like to add that the team consists of experienced and successful professionals from businesses of various levels and they will promote small and medium-sized businesses to provide only transparent and reliable data about their products and services, so that larger enterprises begin to pay attention to them and quickly conduct and conclude transactions with each other. I recommend further information on these links below:
My btt username: Aivaryamal
Uniqueness of article 100% https://text.ru/antiplagiat/5d6f86a0825ce