Hello everyone,
you have probably heard already about TokenPay. Well, they do have another exciting project on their sleeve. The name EFIN fully decentralized exchange. If you become a partner, you not only, do not pay trading fees, but also, get a share of the 67,50% of trading fees revenues distributed to the partners, and lots of free airdrops, extra efin coins for staking TPay, and many other goodies.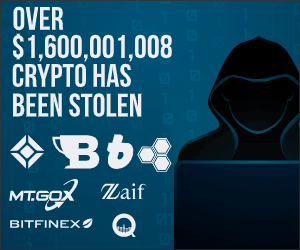 Have a look. I have become a partner already! And so can you. Info about the project is below, if you wish to become a partner, you and I get 100 000 or more EFIN coins. But that is optional, you don't have to use my referral link if you don't want to. Nor do you need to become a partner. This EFIN Dex is good for everyone in the trading sphere.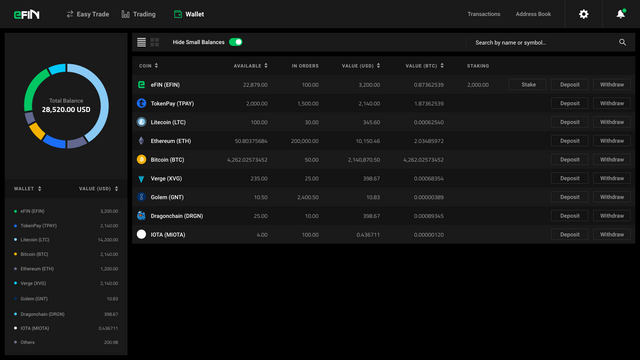 Explaining video down below as well.