Well at least it wasn't a scam, I had written it off a long time ago. Sadly due to the unprofessional manner in which this token was released and managed, I might as well have not got them at all. Due to their negligence, these tokens are as close to worthless as is.
Nevertheless, I once again continue to stock up on shit coins . I just wish I could have all my money back from December, If I did, at least I would be living in a trailer right now, not that back of my Ford escape.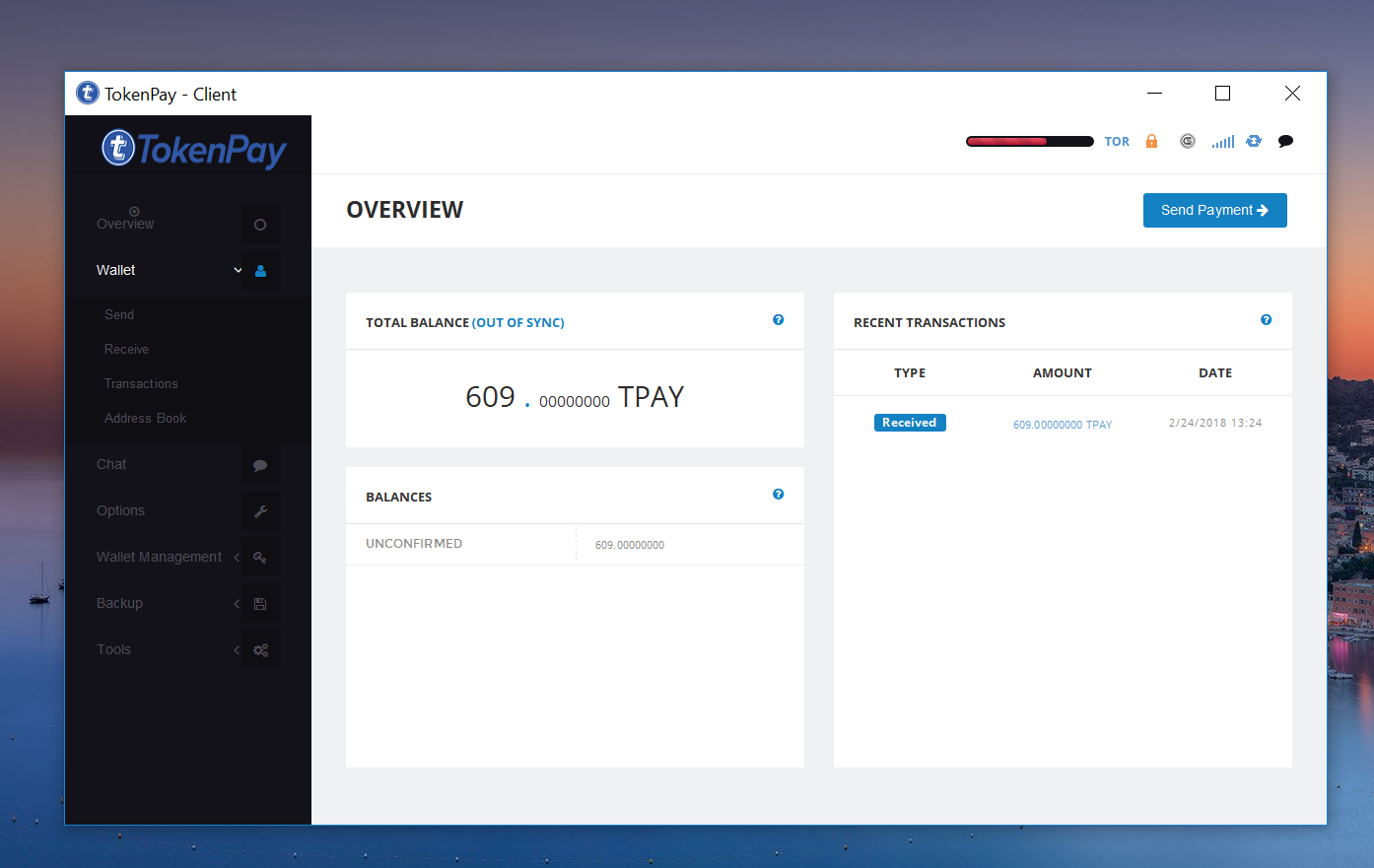 hopefully everyone is having a warm day !!!!