TOKENBB Coming Soon! The First Steem-Powered Wordpress Forum Plugin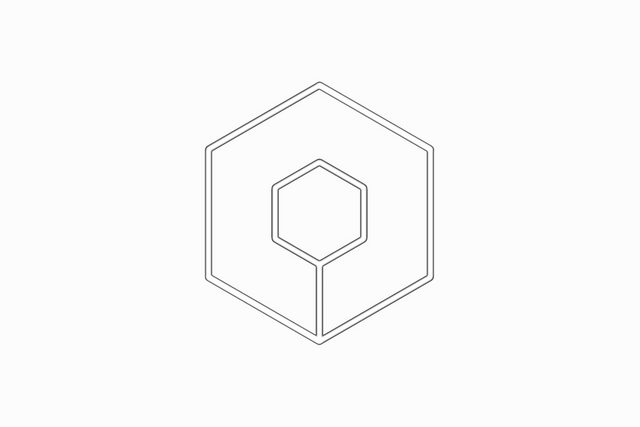 TokenBB - The First Steem-Powered Wordpress Forum Plugin
Alpha Version Coming Soon!
Lead Developer: Jonathan Dupre (@kareniel)
Business Development: Renaud Gagne (@cryptoctopus)
After weeks of preparation and work, we are almost ready to launch the Alpha version of TokenBB, a Steem-Powered Forum Wordpress Plugin that will allow anyone to create and moderate their own forum backed by the Steem blockchain.
Interested? Sign-up to our email list so that we can notify you when we are ready to launch the alpha version.
What Will Be Included In Alpha?
We want to make sure that the community wants such plugin to succeed. This is why the Alpha will be a MVP (minimum viable product). We will host the Alpha on our own website https://tokenbb.io and from there people will be able to provide bug report, suggestions, ideas, participate in contests, etc.
If we receive sufficient feedback and enough engagement, our goal is to get a beta version ready to be installed on your own website by NOVEMBER 7/8/9/10/11 in KRAKÓW for SteemFest 3.
What Will Be Included In Beta?
TokenBB Beta will allow for anyone to launch their own Steem-Powered Wordpress forum on their own website.
Feature #1: Moderation
You can't keep people from posting on the blockchain but you can keep people from displaying content on your own website...even if it's on the blockchain. You will be able to combat spam, ban bad people and moderate your own forum just like you would on a normal Wordpress Forum.
Feature #2: Monetization
One thing that is very difficult to do is to monetize forums. People don't like ads but thanks to the beneficiary rewards mechanism, you will be able to earn a % of all the upvotes generated through your website.
Feature #3: Better Communities and Better Conversations
Different UI create different experiences. Steemit.com, Busy and others display ALL the content that is on the blockchain. With TokenBB, only the content that has been created through your website will show up and only people who comment through your website will have their content displayed. This way you know that your audience actually care about visiting your website and having the conversations that they want to have.
Also, forums make the thread with the last comment to jump at the top of the feed. We hope that by having a forum experience added on top of the Steem blockchain, comment upvotes will become much more prevalent and entice people to write more valuable comments.
Conclusion
Interested? Sign-up to our email list so that we can notify you when we are ready to launch the alpha version.