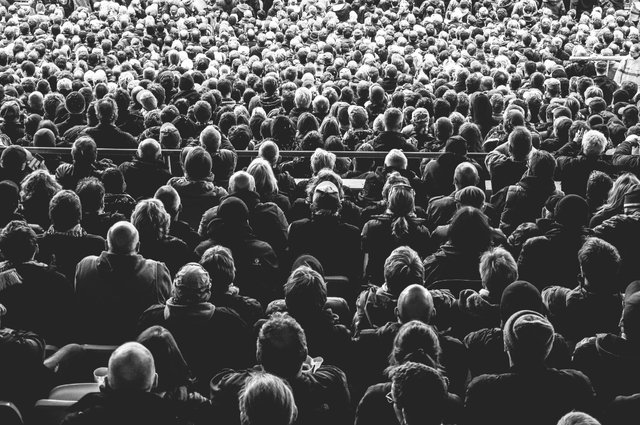 Hey guys, I'm upvoting good suggestions for features, marketing, ideas in this post. Drop by, leave a suggestions, follow @tokenbb and subscribe to our email list to stay tuned with the project.
My question for today is:
If you could start your own mini steemit on your own website...what would it be about?
I'm looking forward to read and upvote your response in the comment section.
Photo by davide ragusa on Unsplash