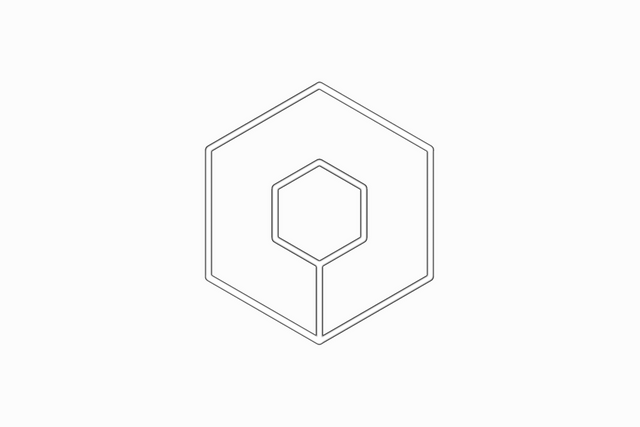 TokenBB (@tokenbb) is a free, remotely hosted, blockchain powered message board (forum) service that helps people create their own online communities. TokenBB comes with a host of capabilities that are not possible on any other Steem applications, namely:
Creating categories
Moving topics to the appropriate category
Removing Spam
Ban/Unban users
Sticky Posts
Forum owner beneficiary rewards
Non-Steem user participation
And much, much more...
TokenBB just finished it's integration with KeyChain! This was a critical feature requested by the early adopters and future forum owners such as SteemMonsters.
WE ARE LOOKING FOR ALPHA TESTER
Come and join us on https://test.tokenbb.io/ ! We are looking for deep reviews of the user experience, bugs, feature requests, etc.
We will upvote at 100% the best feedbacks and conversations happening on the forum. (Just make sure you connect your Steem account either via SteemConnect or Keychain)