Welcome To Our New Business System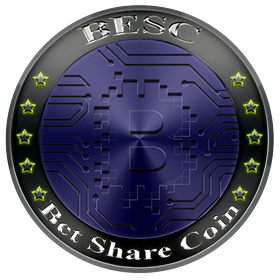 We would like to invite you to our New Business System.
This Business model is based on the strong background business.
Background business is based on betting industry, But not gambling, it can be called as100% sure odds trading between different bookies throughout the world ,SureBet.
Can Find What Is SureBet Here
We collect capital from investors and place on Sure Bets and then share profits to investors.
In this process we also get profits. Thus this is a strong and Win-Win business model, You can join safely with our program. We distribute our shares as tradeable tokens. It is better than business shares.
Later, BESC will become more valuable & you can sell or trade on any markets.