Get Free Redfishcoin here!
All Steemians are Free to claim on this thread.
We encourage you to resteem this post so others can have it too!
This is offer to all.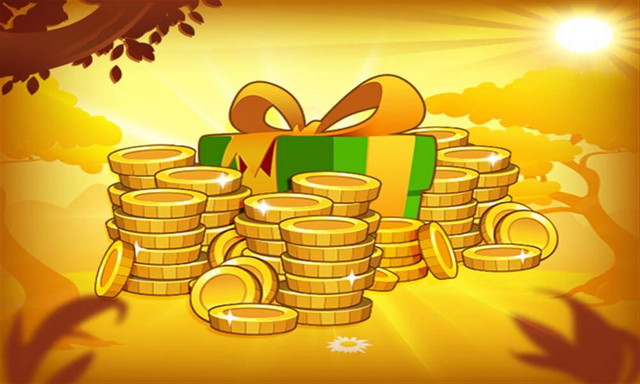 Your upvotes on this post will help awarenesss on Redfish Project.
Redfish Rewards
hold minimum of 50 Redfish to earn 3% monthly Shares
hold minimum of 500 Redfish to earn 5% monthly Shares!
Hold minimum of 1000 Redfish to earn 7-10% monthly Shares!
Buy Back Program
Awesome Bonus token
Royalty Rewards
Bitcoin Satoshis Dividend
PoP Steemit Promotion
To Claim Free,
Create Post About Redfishcoin, claim Higher Redfish!
Comment your Address (post links)
Claim your coins.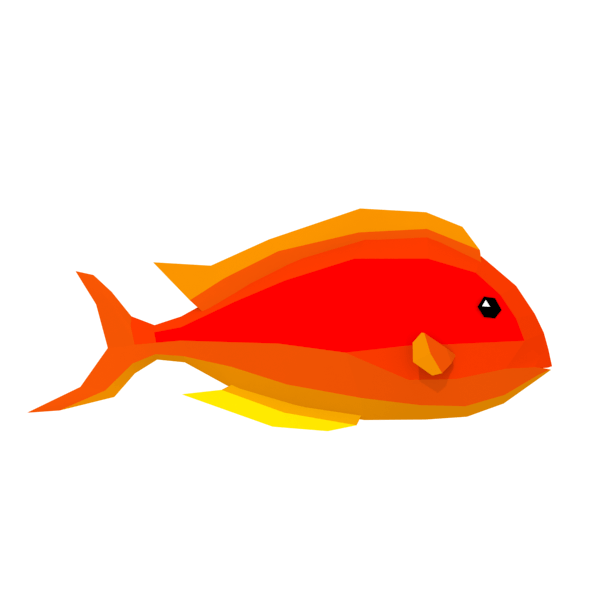 Other Ways of Getting free Redfishcoin
Visit: Redfish Site
Other way to get it FREE!
a). Join Telegram and get Weekly Sharedrop by staying!
b). Resteem Steemit post
c). Share FB post
d) cast vote on coinfalcon and Nanu exchange
e). Retweet post
d). Join Aidrops
f). Buy 10 Redfish get Free coins
and many more. . .
Redfishcoin is a verified Waves Assets of Steemit Redfish Community. Monthly Steemit shares is the way of giving back to the community rewarding the Redfish Stockholders since 2017

To bring the Redfish community to the bigger world of crypto, supporting fellow and at the same time giving shares in steemit earnings!