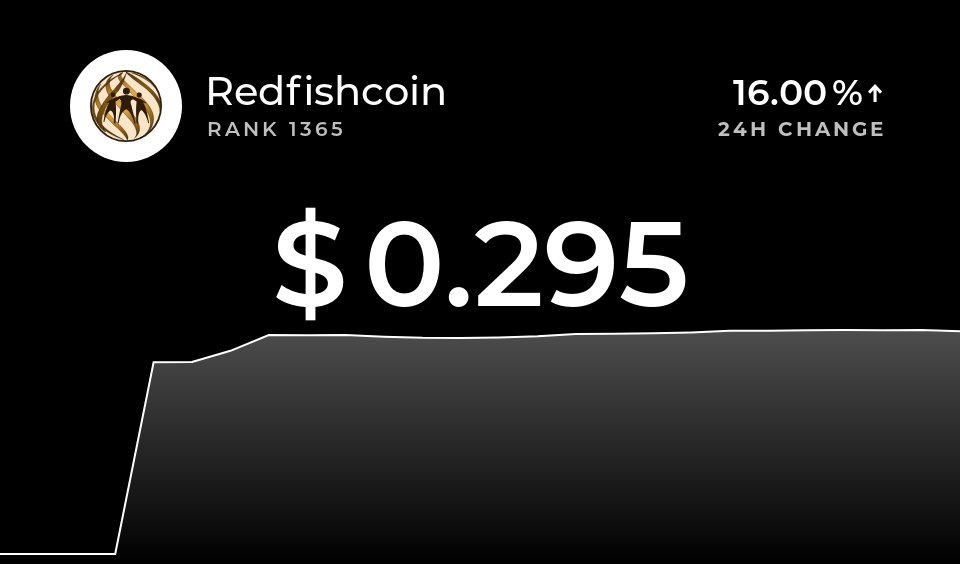 Today's Redfish Value in the market!
One of the program Redfishcoin used for coin stability is the Buy Back.
All the earnings of redfishelp account will proceed to Buy back Program.
This will help to increase redfish value in the market,
ensure the price stability to it growing!
Redfishcoin was 0.03 waves/redfish in 2017
take a snap at waves/redfish pair now.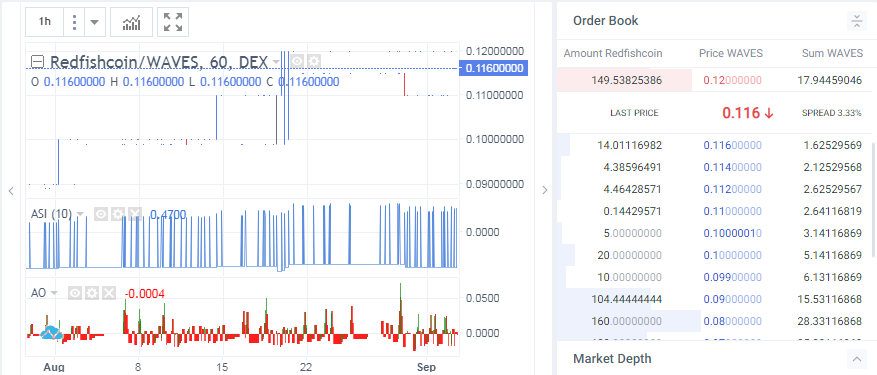 Current waves/redfish is at 0.12 each, and we are moving from 0.03 each!
Sell/buy/trade redfishcoin at WavesDEX
Create wallet there to store your Redfishcoin,
pair with:
Be a Redfishcoin Stockholder earning 3%-10% monthly Shares!
Upvote and Resteem and comment address to claim 0.2 REDFISH
Join the 2nd Redfishcoin Airdrop
Form : https://goo.gl/YxbgDC
Hold 10 RedfishCoin & 1 waves in your wallet to Qualify.