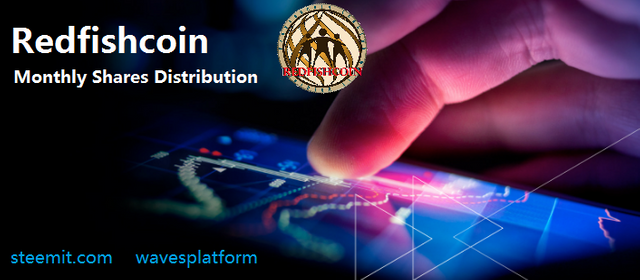 Redfishcoin is a verified Waves Assets of Steemit Redfish Community. Monthly Steemit shares is the way of giving back to the community rewarding the Redfish Stockholders since 2017
Redfish Stockholders Benefits
-hold minimum of 100 Redfish to earn 3% monthly Shares
-hold minimum of 500 Redfish to earn 5% monthly Shares!
-Hold minimum of 1000 Redfish to earn 7-10% monthly Shares!
-Buy Back Program
-Awesome Bonus token
-Royalty Rewards
-PoP Steemit Promotion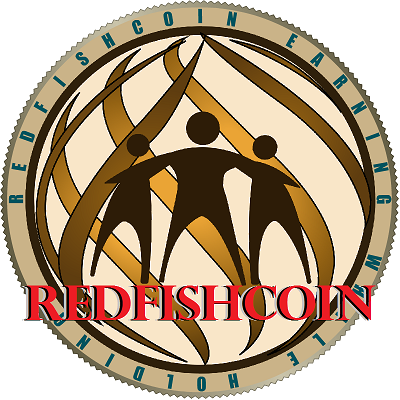 Today, All Redfishcoin Stockholders receive its Monthly shares as of November 25, 2018. As all have known that Redfish was heavily paired with Waves in WavesDEX, the Redfish value was affected a lot of Bitcoin crash and Waves value being down. As we are in the crypto world, we are prone to high volatility. But we believe that this down is a purge and will not long last as December as heavily speculated to be the bullrun month. As of the end of the year, we think REDFISH value will hit $2 and we are confident in that!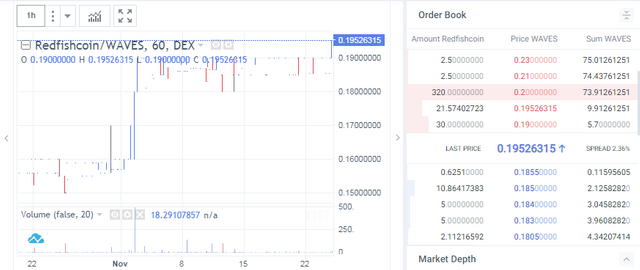 Looking at WavesDEX we surpass last month 1 REDFISH to 0.15 Waves. Now it is up to 0.19 Waves. The bad side is that Waves value is crashing but our Redfish value continue going up in terms of Waves Pair!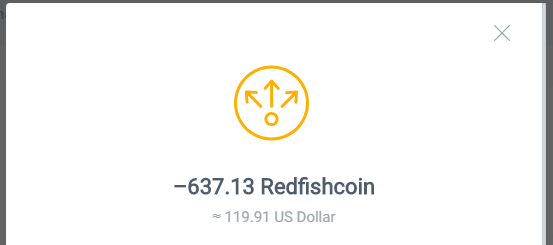 As of the value distributed today reach $119.91 Dollar Value
We will continue to Give more in coming month and Year!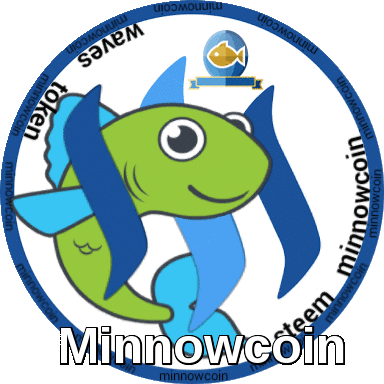 Redfishcoin Giving you MINNOW (MNW)
As a rewards, MNW was given for Royalty rewards to Stockholders.
there is only 1 MNW in the market.
1 MNW are worth $200,000 Waves value
Airdrop Token- To Redfish Holders
Now, we had two token given to all Redfish Stockholders, the TRADECOIN AND READ.
Isn't it amazing that more and more coins you get just by HOLDING? We welcome NEW REDFISH Stockholders! HODL Patiently and get your rewards until next Payout!