As all of you probably know , starting an ICO campaign is realy hard , especially if you are doing it all by yourself , the easiest part is making a website , starting a solidity contract , writing up your ideas and the whitepaper...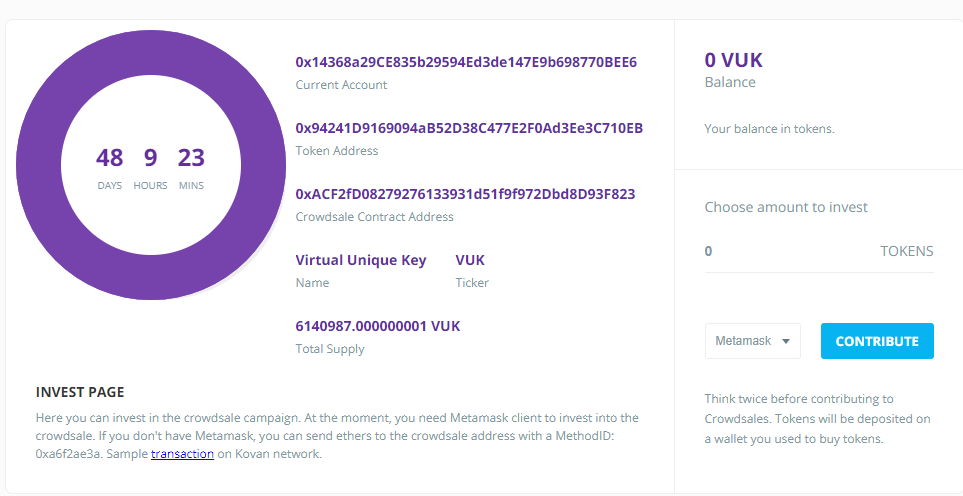 With Inicial Coin Offerings , lot of people gain wealth , some on scams , someone on realy hard and planed ideas , 
but today i only see businesses trying to reach to people and make money as an investment , there are no actual people that made their ICO for not gaining their wealth , but to gain the investors wealth , allot of people that succed at the ICO , usualy run and scammed people for that money , and they are now living like goods for the rest of their life... 
Usualy people take advantages of all the good stuff and ruin them for us. 
Everyone should be able to manage their ICO , and make them happen , we are living in years where fundraising is easyest , and anonymous like never before , technology is growing rapidly, bitcoins is the number 1 in every newspaper that i read.
 im asure that Inicial Coin Offering is created for everyone , not just business , if you actualy want to make an investment , and payback you investors , for me , that is a successful Token , and if a guy knows how to do that , then he should consider creating an ICO.
Thank you all for reading , follow my profile , to see news about my VUK token