This ICO has a predicted advantage, Abraham Lincoln would agree!
This ICO has a predicted advantage, Abraham Lincoln would agree!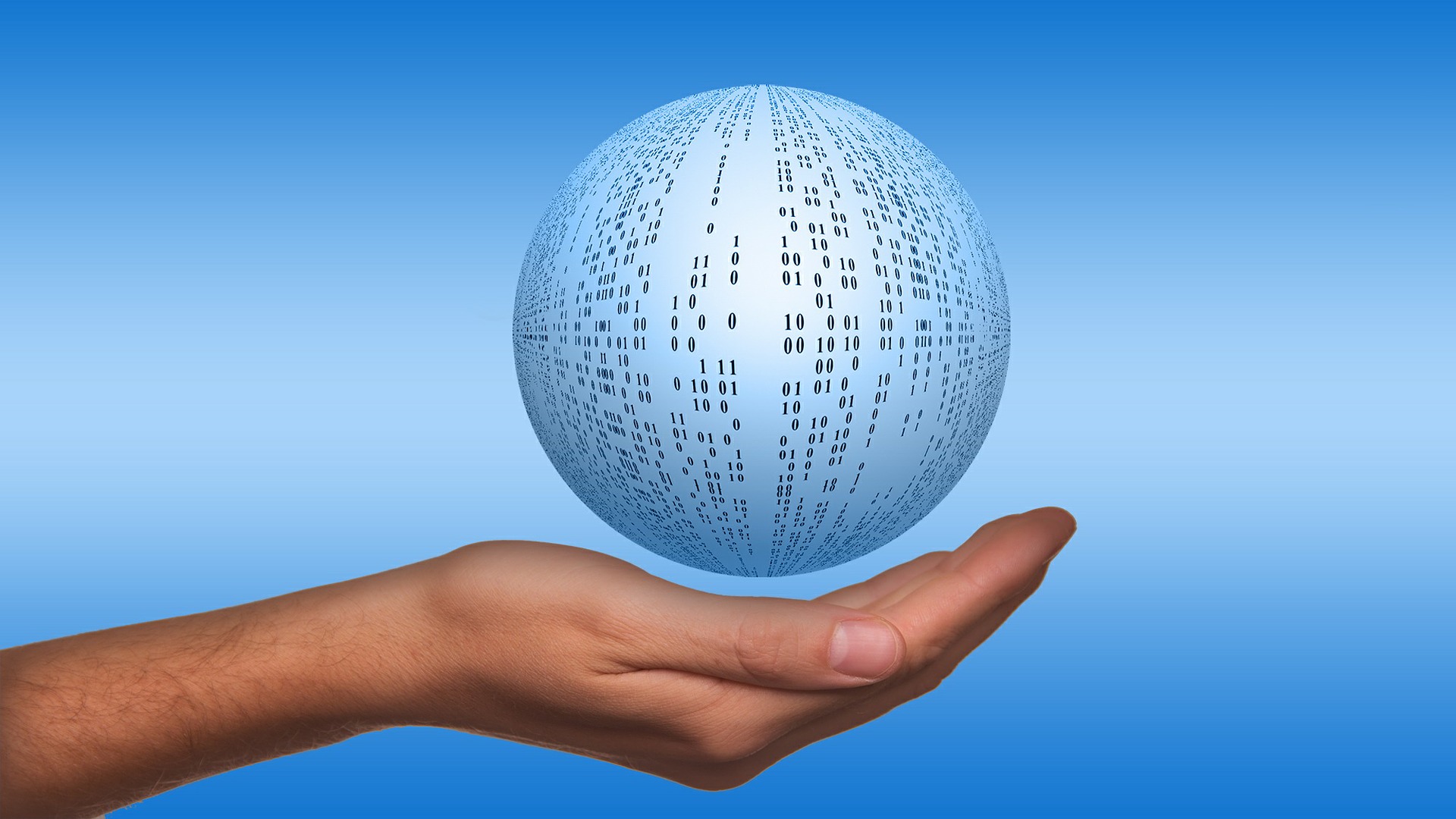 REBIRTH OF A GENERATION
The world is changing. The current rate of evolution makes it hard to predict what life will feel like in the future.
During the next few years it is possible that we witness every Industry recreated, every government redefined, and most inspiring is the impact of the collective opinion on our future reimagined.
Ever since Blockchain Technology prodigiously roused a new world of possibilities. We are witnessing a generation emerging from the oppressive ashes of a global financial crisis.
It seems that for over a decade Millennials have been accumulating inspiration in a silver lined cloud for hope and change. Patiently they've waited for the storm to settle, clearing a way to breakthrough as a unified disruptive force with purpose.
Deep Learning
The ripple effect from this Blockchain boom has been a persistent push of innovation. Therefore, it's full effects cannot yet be sufficiently measured. But is it possible to harness the power of all this emotion and use it to predict future events accurately? The answer is Yes!
Traditionally, polls have been the most efficient way to measure public opinion, but developments in data science technology have made much progress. Now, A.I. Machine Learning can analyze Big Data sources to understand human emotion better.
Each day data scientists collect and analyze millions of posts, tweets, comments, and shares across the web. The process is known as sentiment analysis, and it is proving to be an insightful tool for identifying emotions in text and evaluating the findings to predict public reaction to future events.
Social networking sites like Twitter are especially useful, because people discuss news and events in real-time, giving a head start to predict anything from faster news delivery to the possibility of earthquakes and natural disasters moments before they occur.
Not so new, kid
The study of Sentiment in data science first became public in 2002 in a research paper called "Thumbs up? Sentiment classification using machine learning techniques".
Even so, it has not been given proper attention from the consumer market. To top it off, it has struggled to gain approval from its peers. One could argue that data analysis hasn't matured enough to be accepted by other more popular sciences, until now.
A Dapp is here, and it's the "new kid on the block"-chain, and it's got a brand new style. With help, data science can show off its potential for everyone to see, with a unique sentiment analyzer that utilizing the power of distributed ledger technology,
Decentralized Sentiment Graph Platform
Introducing Sentigraph, the worlds first decentralized real-time sentiment platform for collecting and visualizing prediction-based data. Sentigraph will use Twitter hashtags for now, but they plan to incorporate Facebook likes and other social media platforms, to better understand how people feel and react to their everyday lives.
Evaluate the impact of a campaign to discover which demographics the campaign resonated with the most. It features an emotional rating system used to create statistical presentations that are stored on a private server and can only be accessed by using a cryptographically secured identifier.
Sentiment Graphics give you an easy way to present abstract information in a way the attracts the optics. Not only can you gain deeper insight into public opinions you can more accurately predict the effects of current and future events. A Sentigraph is an easy to digest visual representations that can improve your marketing efficiencies by spotting trends early, and form a more effective strategy.
Another key feature is that tweets can be geo-analyzed on a sentiment map of the world; showing the location where they originated.
AI software can finally detect emotion and use it predict possible future outcomes with practical reasoning. Storing every graph and report to ever exist on a decentralized platform with no central authority to control its power.
As Former U.S. President Abraham Lincoln explained: "He, who molds public sentiment is greater than he who makes statutes."