My Portfolio Today!
Both of my holding today decreased a bit!
But I am recommending you buy while it is low!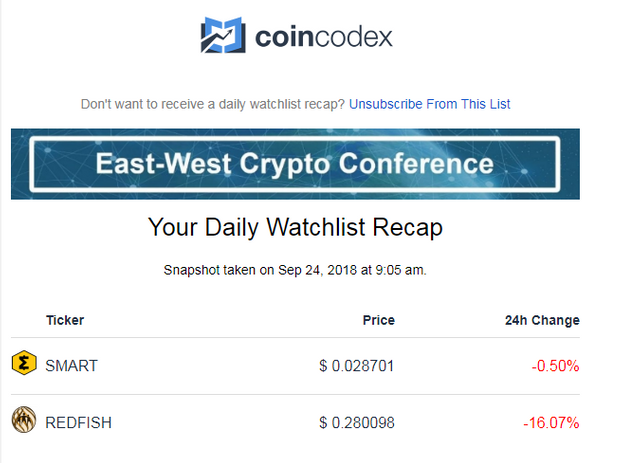 IMO, this both token will skyrocket in December
so, holding long term is good.
Redfishcoin is good on earning passively
3%-10% mothly is good enough for me
And they continue to give since this is just part of steemit earnings shared to stockholders!
Ride with the redfishcoin!
Continue sharing since 2017!