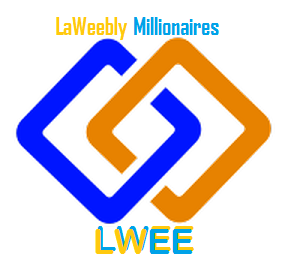 LaWeebly (LWEE)- Generating rewards for the first 100 Millionaires of laweebly Token. Rewards are given every 25th day of the month until funds allocation depleted.
Website: redfishcoin.com/LWEE/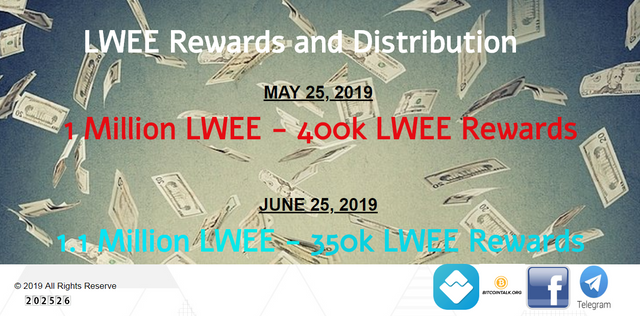 LWEE Airdrops
How to participate in LWEE Airdrops?
LWEE is doing some Airdrops on Telegrams only
to join, go to https://t.me/redfishcoin
Type Claim to receive Token
You can claim once!