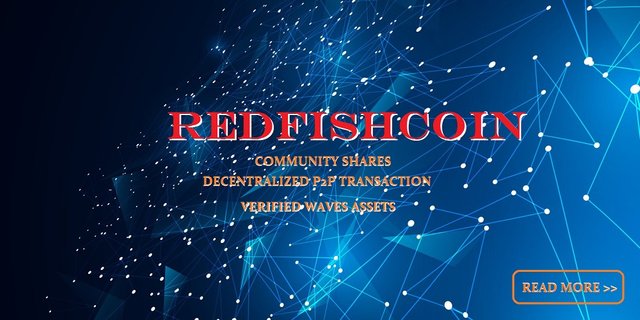 This is part of Redfishcoin Promotion
This is limited offer only!
The main agenda is to make you hold minimum of 100 REDFISH for you to earn 3% Monthly Shares!
Buy REDFISH with Steem/SBD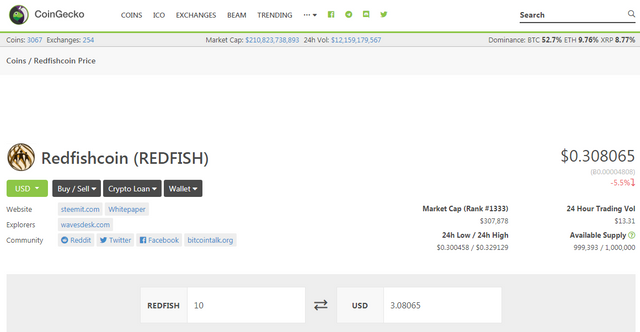 We will be basing on Coingecko Live Value
Today, 10 Redfish will be $3.08/SBD
If Interested, Please send 3.08 SBD to albertvhons
in MEMO, Please fill your Address to the Redfishcoin.
Redfish Community Continue Giving since 2017!
hold minimum of 100 Redfish to earn 3% monthly Staking!
hold minimum of 500 Redfish to earn 5% monthly staking!
Hold minimum of 1000 Redfish to earn 7-10% monthly staking!
Get free Redfishcoin at FB Page and at our Partner H2oX
Trade/buy/sell REDFISH at WavesDEX
Visit Redfish at WavesDEX to see live Market Trading!