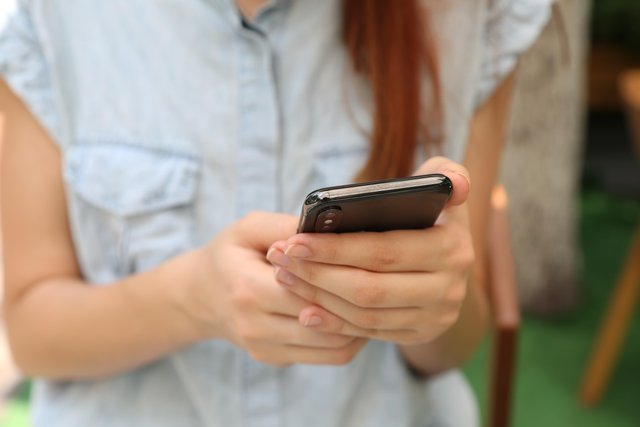 Hello to the Steemit community. Today we will discuss with you a fairly popular topic, namely, messengers. I will also introduce you to one new project that integrates blockchain technology into a messenger and opens up new opportunities for users.
According to the agency, users spend about 120 minutes a day on instant messengers and social networks. 60% of this time is mobile. The usability of the application calls the key parameters of the usability of the service and the number of available messenger functions. The only exclusive feature that is not available in other services was "drawing inside a chat" in WhatsApp.
WhatsApp was the highest — 10.7 million people, followed by Viber (8.7 million) and Skype (3.5 million).
Privacy

I was always confused by secure messengers. They once again reminded me of how uninteresting life I live. After all, if I do not care that my calls are being listened to and that strangers are reading messages, this does not mean that I do not care, but rather that I myself do not believe that my life may be interesting to anyone still.
A platform can be called completely secure only if it is encrypted in all areas. In this case, only you and the recipient can read the sent message. Only in this case, the owner of the service physically can not convey anything sensible (readable) to third-party structures.
However, there are more and more people looking for similar messengers with sophisticated security algorithms, self-destructing messages and encoded calls. And now there is another application for such purposes — TOK app.
TOK

TOK is a messenger reminiscent of Telegram. It is possible that the developers focused on the project of Pavel Durov at creation. However, all the features of the application are aimed at security. The integration of blockchain technology into the messenger makes it completely private and decentralized.
The main difference between the TOK program and existing competitors is in strong encryption algorithms and a simple interface. The interface of the TOK messenger is diverse. The project seeks to crowd out competitors from this promising industry. We will receive: anonymous chats, video and audio calls, will be able to easily transfer large files, arrange webinars and create video conferences. Also, for working with cryptocurrency, we will receive a wallet and the possibility of its transfer and exchange. This topic is popular in the market today. As you know, even Facebook is already starting to switch to blockchain and use cryptocurrency. Cryptography expert Christopher Soghoian once remarked that "every time another user downloads and starts using the TOK App, the FBI director starts to cry."
According to the developers of the project, they decided to combine all the available privacy technologies and developments in the field of messengers in one application. Flexibility is a key feature of this project.
My opinion

I do not feel an urgent need for outgoing calls. They have long been replaced by messengers. In my life scenarios, there are only a few cases when you need cellular communication:
• ordering services (taxi, barbershop), and then only in case of application failure;
• emergency contact on household issues ("Do you remember where my socks are?");
• call emergency services.
Every time a service replaces a call, I sigh with relief. I believe that in our bright future, all calls will replace the convenient TOK interfaces. And where interfaces do not apply, artificial intelligence will help us.
---
Autor
Anatolij.shishkin
Wallet: 0xae291938EcF7887cbD6edAa42Dec3d9abC9dEa94