---
With your crystal wings,
with your angelic gaze,
with the susúrros of your voice,
with the rose of your lips,
with a caress of your hands.
Take me to eternity,
take me to where the magic is,
Take me with love,
take Me with you,
to happiness.
Take me by the hand,
take me with my heart,
take me with my soul,
take me with emotion.
Let's walk together,
where the light accompanies us,
where the moon and the stars,
always join us,
where together we can observe,
every sunrise.
Where together we can,
sigh and smile,
you are my world,
my world is you,
my moon with its dim, pale light,
the mistress of my heart is you.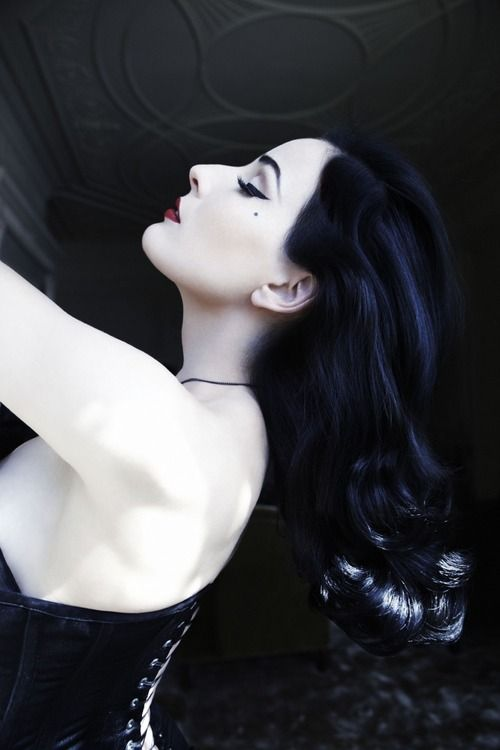 Thanks for visiting my blog, you would help me a lot with your vote
Welcome and greetings from @shadowcat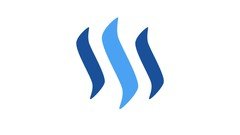 ---