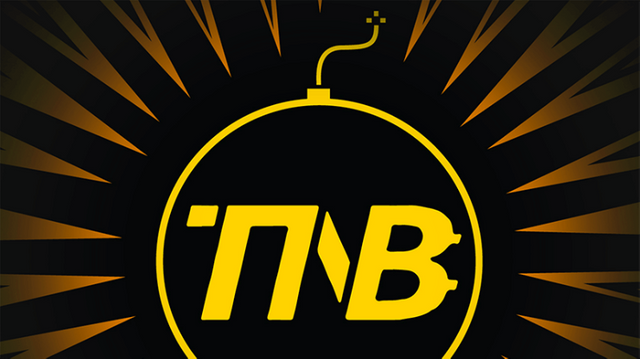 TNB trades as the crypto currency of the MIT platform …
Time New Bank is an Etherum-based crypto currency and token platform. MIT , which works with the platform, is defined as a sensitive time-value transmission network that enables the valuation of assets belonging to individuals or companies.
What is Time New Bank (TNB)?
Taking advantage of the unique benefits of Blockchain technology and digital identity, the MIT network aims to provide automated management of digitized time assets using smart contracts. To facilitate this innovation, de MIT uses TNB (Time New Bank), a single pay token to convey the value of time assets. MIT's vision is to establish a time-value transmission network that includes the basic principles of decentralization, international work, transaction flexibility, price transparency and strong protection of rights.
MIT is a platform that connects long-term asset operators, investors, as well as long-term customers. The project aims to fully integrate the best practices of the sector in order to both trust the platform and maximize the value expected to lead to the development of the entire sector. The MIT platform includes the basic Blockchain ledger, the MIT time asset platform (entry portal), a platform on which MIT time assets are marketed (Primary Market), the MIT time asset exchange (Secondary Market), the APP, and the DAPP . TNB acts as a value transport tool in platform ecology.
How Does Time New Bank (TNB) Work?
According to the statements, Time New Bank serves as the first international personal public offering platform. Anyone who has recognized and valued services can generate personal token and initiate a personal IPO within the constraints of smart contract functionality provided by the MIT platform .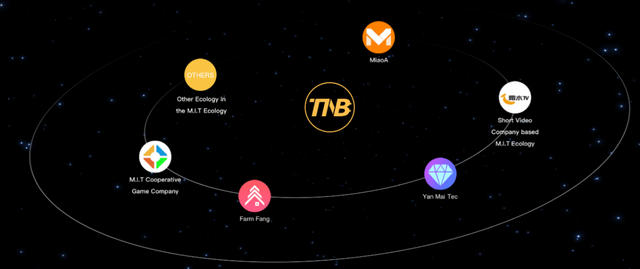 In addition, time and capabilities can be tokenized on the platform. Creating the metadata of time and transforming it into a token with a scientific algorithm enables anyone, no matter who, makes transactions.
On the other hand, distributed time-value measurement is also shown on the platform. MIT is developing a time-assets trading platform (Secondary Market), which adopts Blockchain technology to enable a transparent market situation.
In addition, smart contracts and digital identities as well as multiple application scenarios are offered to the users. In addition, the MIT platform uses these application scenarios to accelerate the development of the platform and promote its sustainable development.
Where to Buy TNB
TNB token, which was traded at the level of $ 0.0022 at the time of publication, is available from crypto money exchanges such as Binance and DragonEx.
Posted using Partiko Android