The story we tell ourselves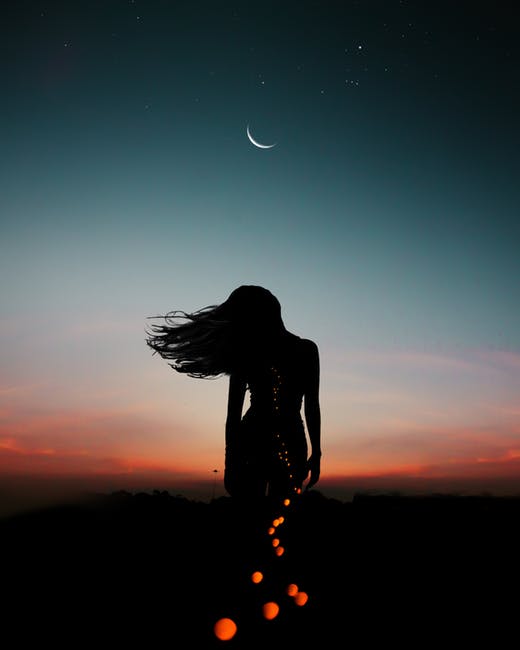 They told you that you were not enough,
and that you were too much,
That this was wrong with you,
You were crazy,
You were misbehaved.
They told you
To tone it down,
Sit with your legs crossed,
Blend in, smile,
and not make waves.
And you believed it,
You embraced that story
Of not being enough
and being too much.
What if you were the waves?
What if you were just right,
Just enough,
Just plenty?
It is time to listen to your voice,
It whispered all along
Inside of you,
Unapologetic,
Undefeated.
Join me, sister,
And return to yourself.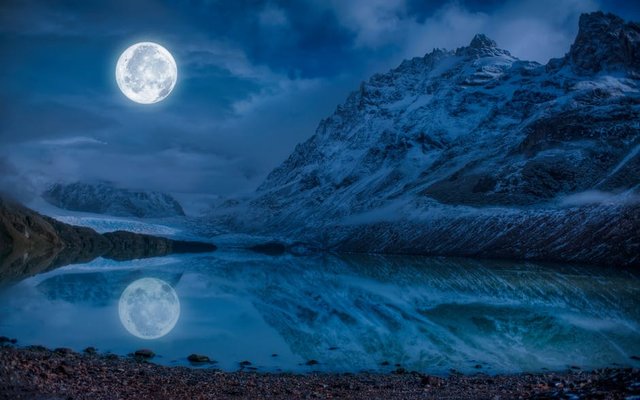 [email protected]@[email protected]@[email protected]@
This is the first time I used photos that I did not take myself in my steemit. They are royalty free, no attribution needed photos. They are on pexels.com.
The writing above is of my own, and was inspired by my new business venture, and I could not wait to share it first before I shout it to the world.