I have been Completely Banned from Even Signing into YouTube #BanWords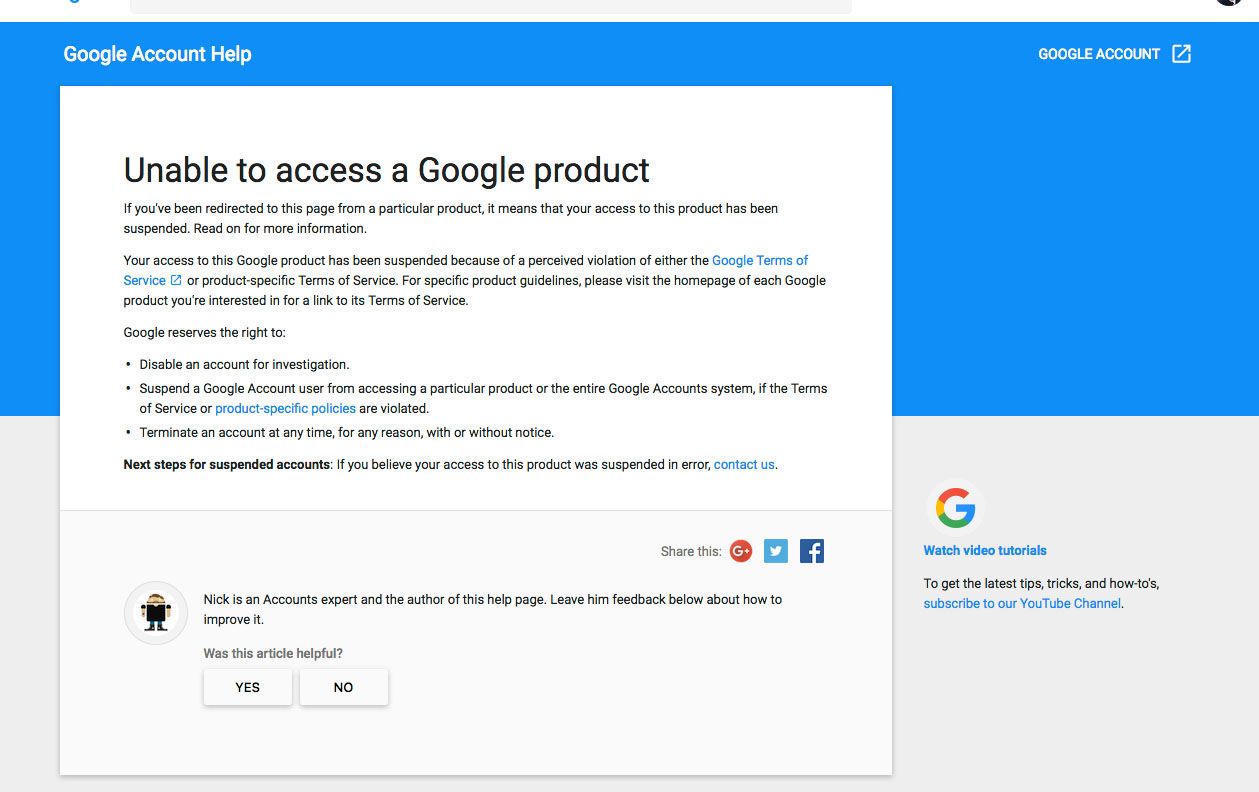 This is what I get when I try to sign into Youtube. They have completely suspended me from using the platform AT ALL. How long for? I can't say. However I knew this was going to happen for a long time, I speak my mind and I am too independent for the powers that be. So I have been axed. They deleted my Titus Frost YouTube channel completely, hundreds of videos, millions of views, thousands of hours of work gone. Hard evidence against the powers that should not be gone. Memory holed.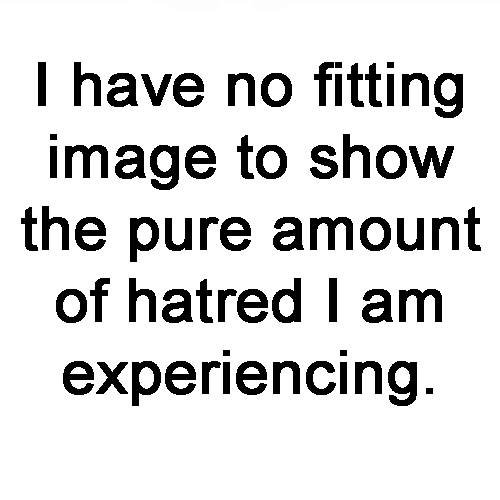 Well I guess my video career will be on Dtube and Bitchute exclusively from now on. I am just not allowed on YouTube at all.
As for my YouTube career it was fun while it lasted, I was censored from the get go to the very end. I am now free to make videos the way I want on real platforms. I am not even going to try and join the youtube bs again, its not worth my time.
Don't forget to follow me @TitusFrost for more of my work coming in the near future...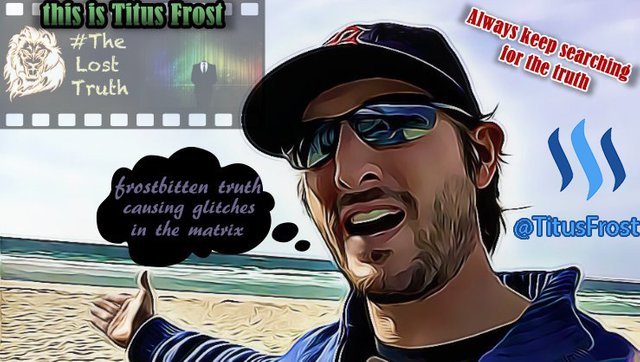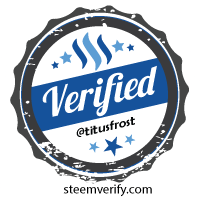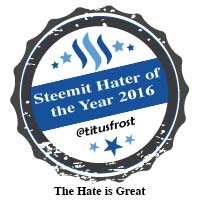 You can also connect with me on:
24/7 Discord Chat: https://discord.gg/U7MBEJ
Be like Marty McFly and Donate Crypto to me via:
Bitcoin: 1No8uLp6VYLNKNggSteHt3w4LzeMkq2PoJ
LiteCoin: LQeFWvanKSezZqtDRukg11ZciHQDoQQ5Qb
Mine Crypto Yourself easily with Minergate: https://minergate.com/a/6a4315d4a78d9204197c9bb6
Join CoinBase (buy and sell crypto currency for USD / fiat currency): https://www.coinbase.com/join/57f28268eac8836245661769