Cooking tips of the day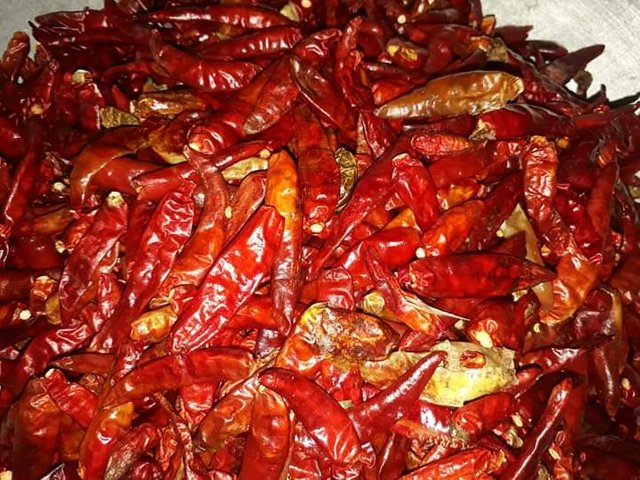 We all like to eat the dough with the dried chillies. But the dry chillies are often frozen. And there is always a two extract and is completely lost in soft form.
So fry a little more than a dry chili, so that the chilli is broken during the time of rotation, so that it is broken, keep the mouth filled with a bowl. Thus, one month can not be wasted and can be used as long as you want in the fridge. Tips are necessary Do not forget to thank you if you think.